Malasimbo Music and Arts Festival 2018: Why We're Going and So Should You!
The frenzy in Puerto Galera shows no sign of dying down, especially when the Malasimbo Music & Arts Festival has kept on refueling the fire every year. The island festival that has been driving us crazy is back on its eighth year, to be held at the Malasimbo Amphitheater in Puerto Galera from March 23 to 25, 2018, with a bold line-up of talents and activities.
If you told us that you have never, ever, experienced Malasimbo Music and Arts Festival, we'd be completely shaken up—but we won't judge! Instead, we will give you a list of awesome things about the festival that will blow your mind and make you want not to miss the festival this year. Read on!
An exciting exhibition of musical talents that are best witnessed on the island.
Reggae band, Big Mountain
Headline act Big Mountain, one of reggae's signature bands, will bring their eternal hit "Baby I Love Your Way" to Malasimbo Mountain. Joining them will be Grammy-nominated future soul, Australian quartet Hiatus Kaiyote, along with up-and-coming songwriter Micki Miller, Laneous and formidable Filipino Californian rapper/femme-cee Ruby Ibarra.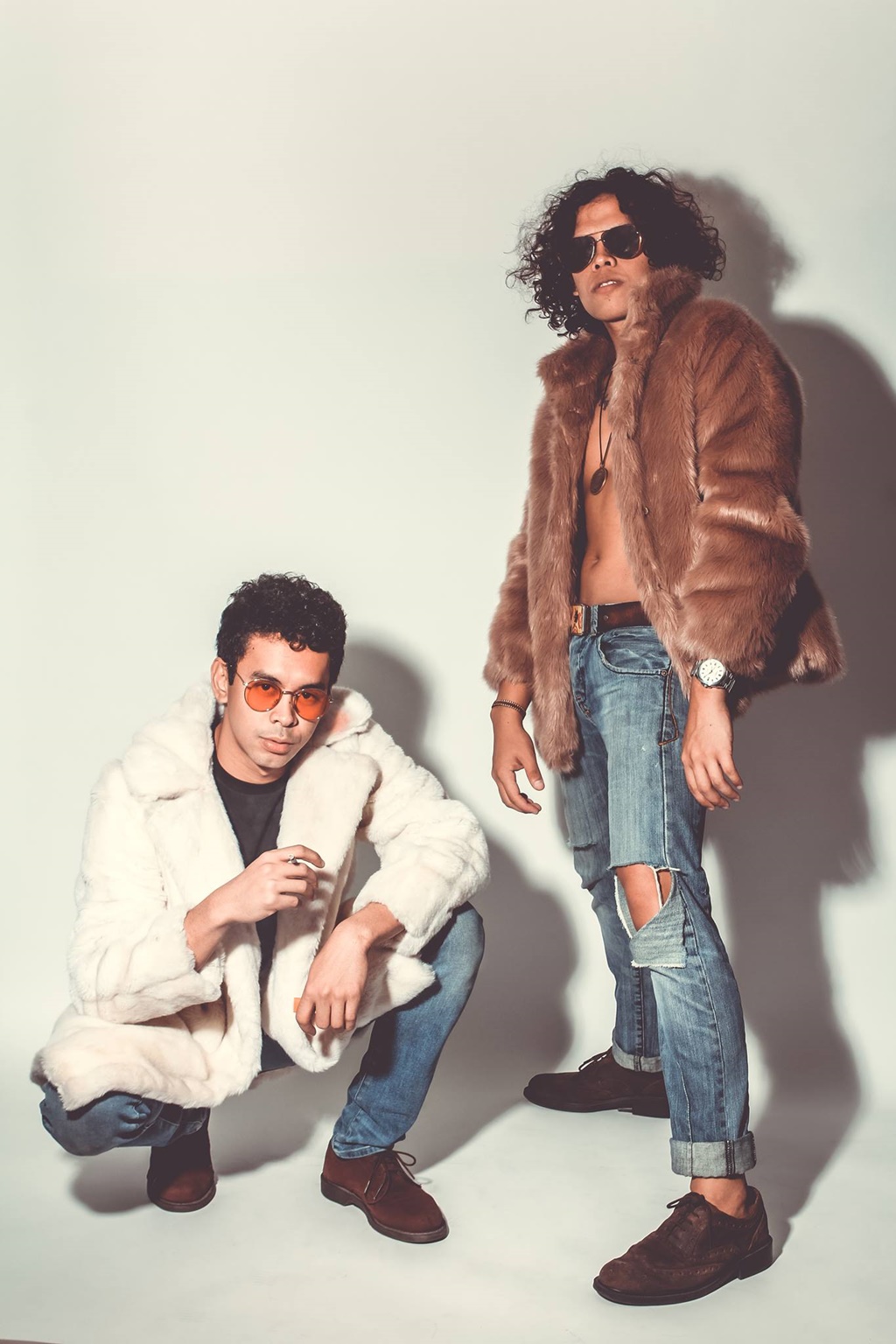 Hernandez Brothers
True to its roots, Malasimbo will showcase some of the best young talents in the Philippines, including MC Skarm, along with CRWN and Yung Bawal, two of the country's best producers. Joining them will be percussion duo Hernandez Brothers and Triple Threat DJs considered some of the best turntablists on the planet. And a favorite among festival-goers, this year's Silent Disco will feature Girl vs. Boy DJ battles as one of the highlights of the festival. Other standouts in the lineup include David De Barce, Badkiss, Turntables & Rhythm with many more names yet to be announced.
A theater performance added into the mix? Definitely a must-see!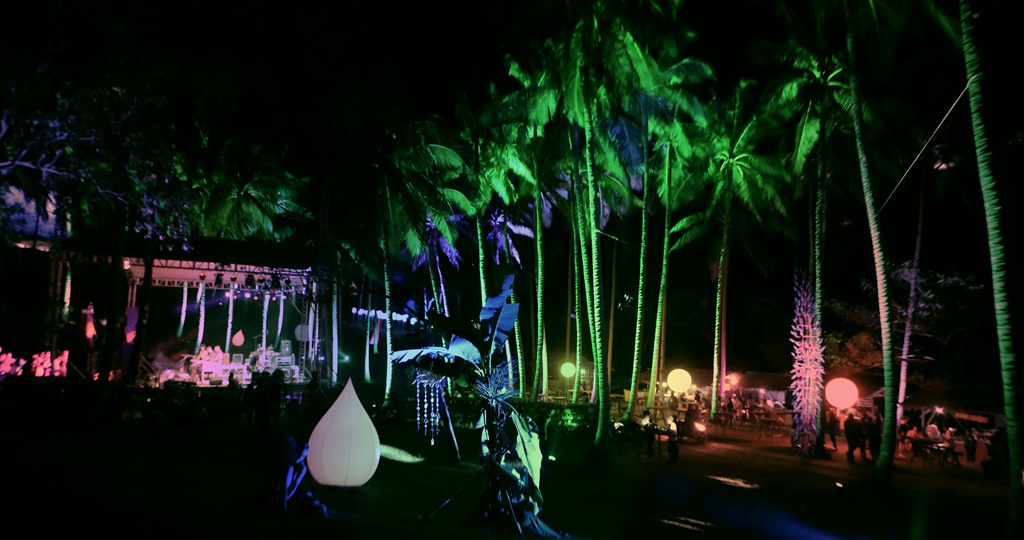 Central to the Malasimbo concept is its art program which every year sees new pieces added to the venue's sculpture garden, and 2018 will be no exception. A new theater program has been added to this year's event, adding another element to the arts program—a performance of the play Lorax performed by the children of Stairway Foundation featuring the young Izana, a talented 14-year-old singer who has been wowing audiences with her voice since a very young age. The play is based on the environmental classic by renowned children's book author, Dr. Seuss.
Support social and environmental sustainability efforts.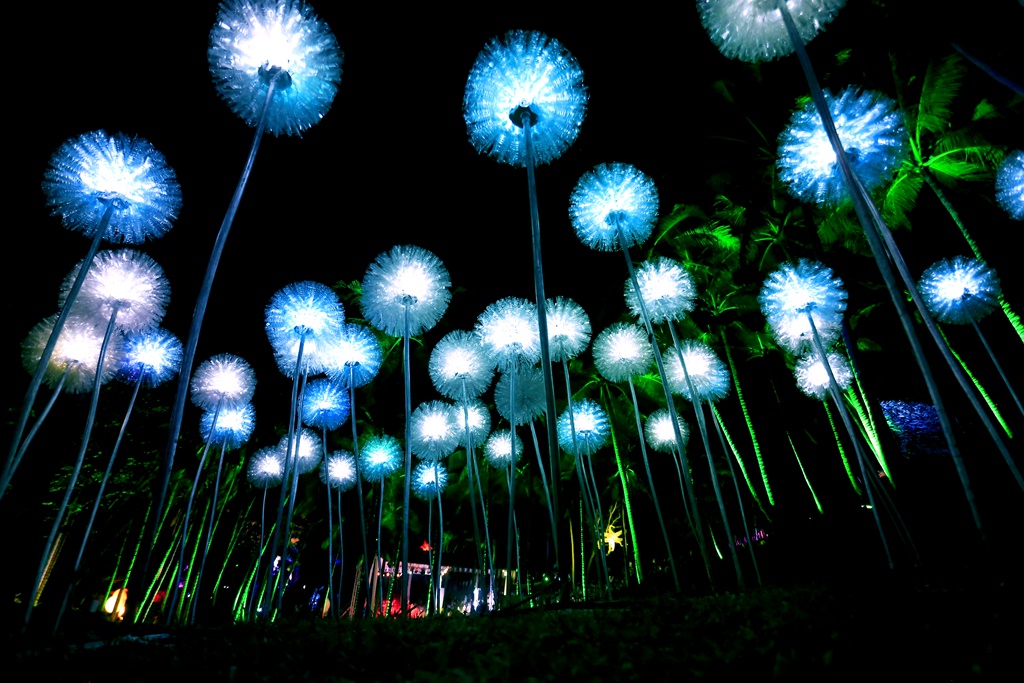 Malasimbo draws 5,000 festival-goers to Puerto Galera and continues to champion Filipino tourism and culture by placing the best of international and local music side-by-side. It brings people from all over the world together whilst sharing indigenous Mangyan Filipino culture through local crafts and customs, raising awareness and helping preserve the unique heritage of the area. In line with its environmental sustainability value, the festival ensures limited to no plastic use on the site.
Got kids with you? No problem—bring them to the party!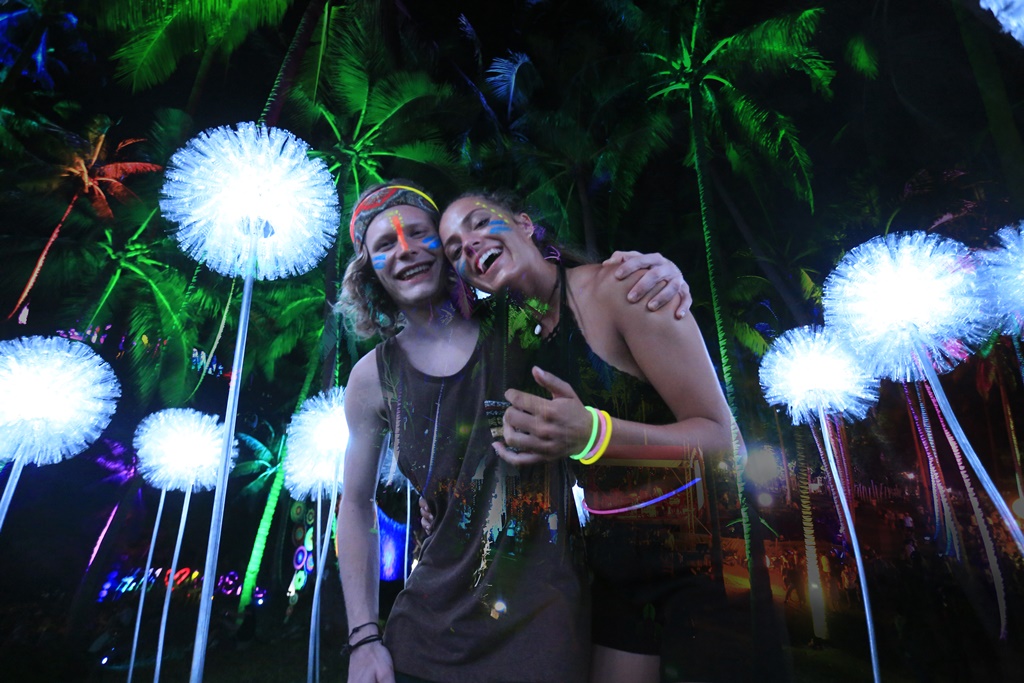 As a family-friendly festival, the organizers this year have decided to hold the event during the school holidays, further encouraging visitors of all ages. Children ages 0-6 can attend free of charge, while tickets for 7 to 13-year-olds are 50% off. Students, PWD & senior citizens get a 20% discount on tickets and the group package offers a buy 4 get 1 free pass.
Bitcoin is accepted.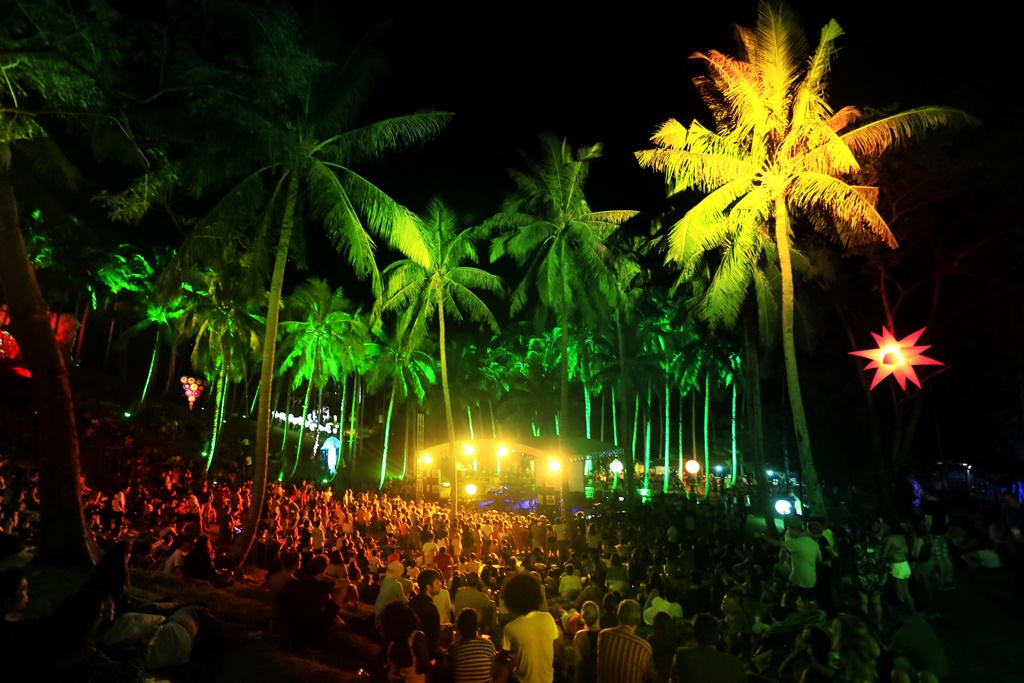 Malasimbo Music & Arts Festival has announced that it is accepting Bitcoin, joining Microsoft, Virgin Atlantic, Dell, Expedia.com, Shambala, Bjork, Gramatik and a list of other forward-thinking companies.
A party venue that's different from those in the city.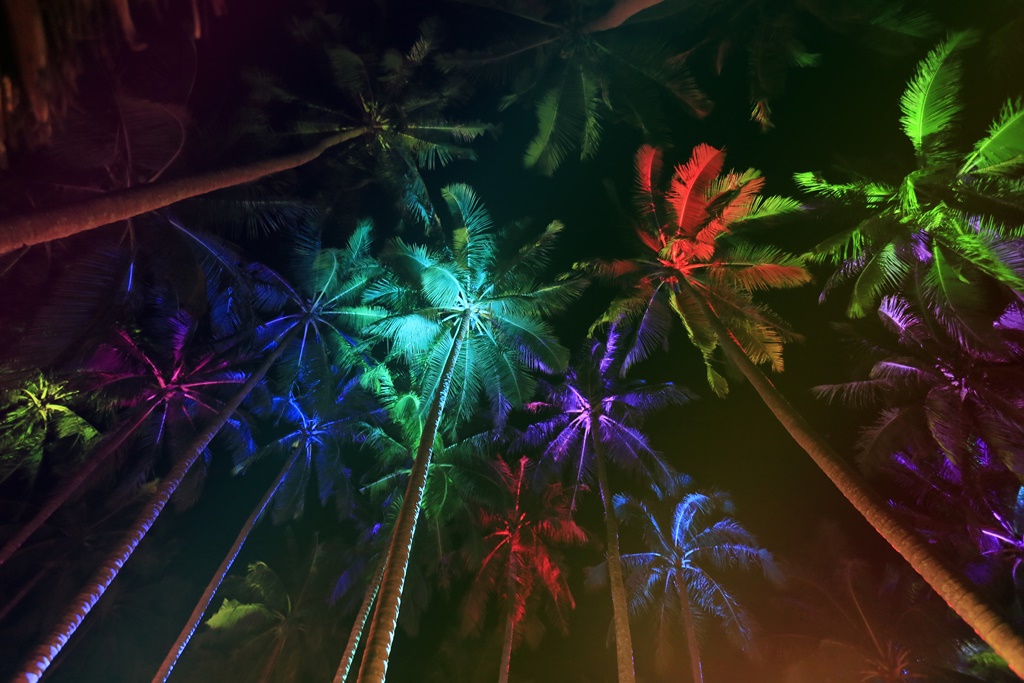 The festival is held outdoors, within a grass-terraced amphitheater, in a coconut tree plantation at the foot of Mount Malasimbo overlooking Puerto Galera Bay, a member of 'The Most Beautiful Bays in the World' club.
Excited yet? Be sure to get your tickets and book your accommodations early since the festival is sure to draw a huge crowd this year!
Details:
What: Malasimbo Music and Arts Festival 2018
When: March 23 – 25, 2018
Where: Malasimbo Amphitheater, Puerto Galera, Oriental Mindoro
Tickets: Php 2,500 – Php 7,000 via Volume Unit Entertainment
Facebook page: Malasimbo Music & Arts Festival
---
This is a press release with minor edits made.