Valentine's Weekend Entertainment with Korean DJ Rushin' Justin
Dong Ho, a.k.a. DJ Rushin' Justin will set the Chaos Night Club stage on fire on February 17 with his signature tracks such as "Rock & High", "Over The Skyline", and "Blue".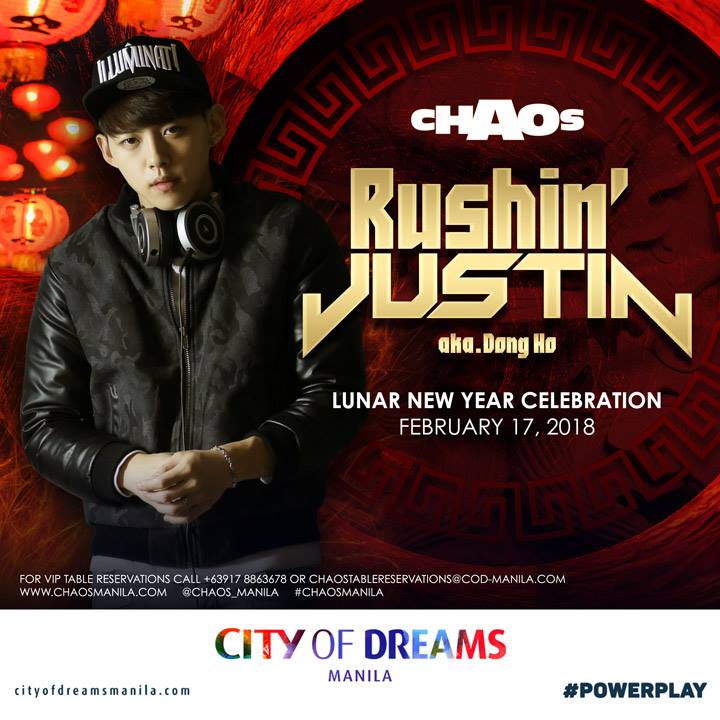 He was an actor for various television shows and movies in South Korea and a vocalist of the popular K-Pop group U-Kiss before he broke into Asia's EDM scene in 2014.
He has garnered a new following with his progressive tunes, injected with sultry and ethereal female vocals, gradually built up into a pulsating and adrenalin-pumping rush, sending waves of electrifying energy onto the dance floor.
As evidenced in his collaboration with Korean producers RHeat and Zaydro for his three current tracks – "Rock & High", "Over The Skyline", and "Blue" – Rushin' Justin's musical prowess is undeniable, and the DJ shows no signs of stopping as he continues to perform in topnotch clubs and music festivals in and around South Korea and Asia.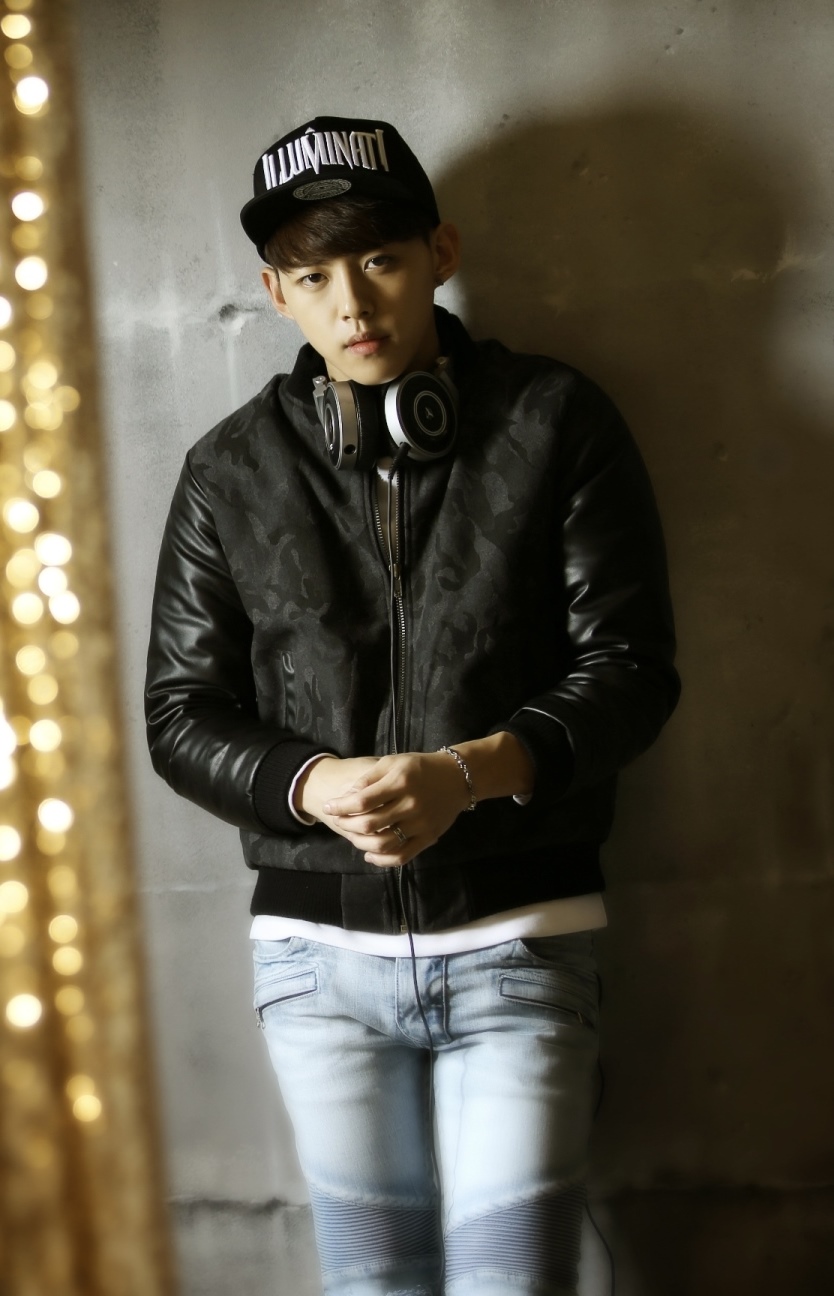 K-Pop and partygoers can catch Rushin' Justin's live performance at Chaos with no door charge. Resident DJs Brandon Jon and MK Thompson will frontline the event. Doors open at 10 p.m.
For table reservations, Chaos Manila guests can call 0917-886-3678 or e-mail chaostablereservations@cod-manila.com; and CenterPlay patrons can call 02-800-8080 or email guestservices@cod-manila.com; or visit www.cityofdreamsmanila.com.
---
This is a press release from City of Dreams Manila. Minor edits were made by Philippine Primer editors.