Events Happening this Weekend: January 13-14, 2018
This weekend is made for the bored, the bum, and the starved! From a new weekend market to a musical gathering and a vigorous tree planting activity, events happening this weekend will make you want to go out and enjoy your time more. Check out these upcoming events in Metro Manila:
Arkipelago Weekend Market (January 12 to February 25)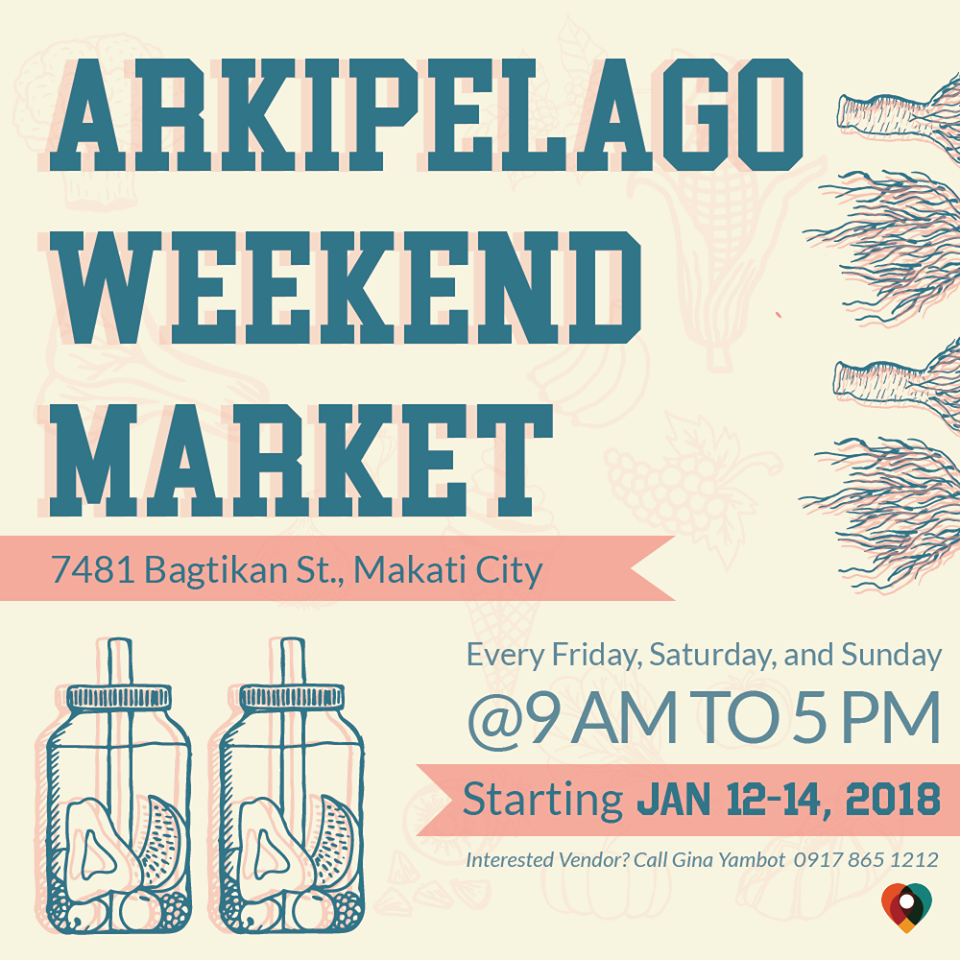 The self-proclaimed first "Art, Eat, Play and Go" destination in the metro, Arkipelago, is holding a new weekend market that will showcase local arts and crafts, delicious grub, and natural and organic products in one event. Officially launching this weekend, the Arkipelago Weekend Market is envisioned as a unique and fun-filled hangout spot for millennials and working professionals in the neighborhood.
Also read: Arkipelago Weekend Market in Makati
Planetshakers Conference (January 13)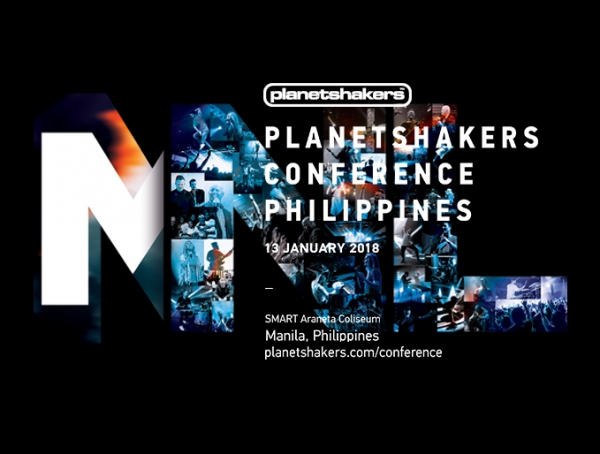 Channel your love and devotion to God through empowering songs and proclamation of faith at the Planetshakers Conference! Join fellow worshippers for a day of worship led by Pastors Russell and Sam Evans and made more colorful and lively by Australian Christian worship band Planetshakers.
Also read: Planetshakers Awakening returns to Manila on January 13 and 14, 2018
Brooklyn Beckham's What I See Book Signing Event (January 13)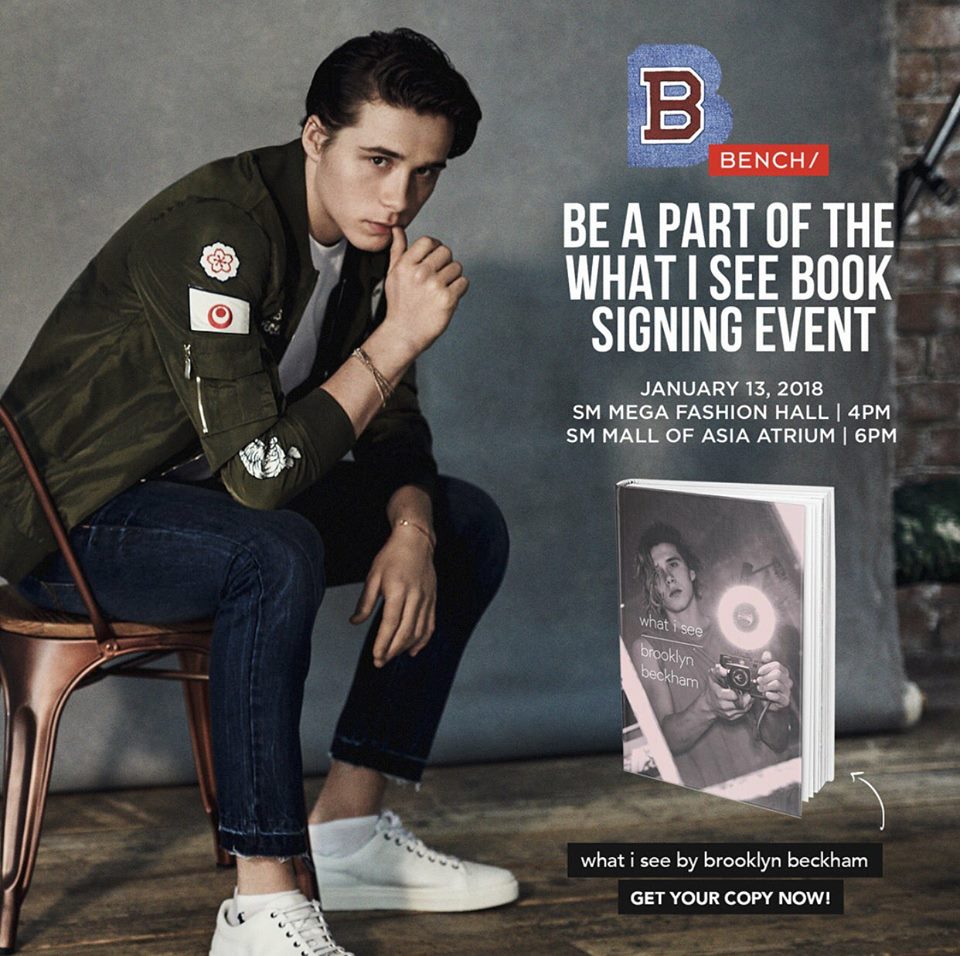 If you have seen "What I See" by Brooklyn Beckham, you'll probably want to be at SM Megamall this weekend to personally meet the person behind the photography book. If you haven't, then meeting Beckham might actually convince you to get a copy of your own!
Also read: Brooklyn Beckham's What I See Book Signing on January 13, 2018
Singapore Embassy's Tree Planting Day (January 13)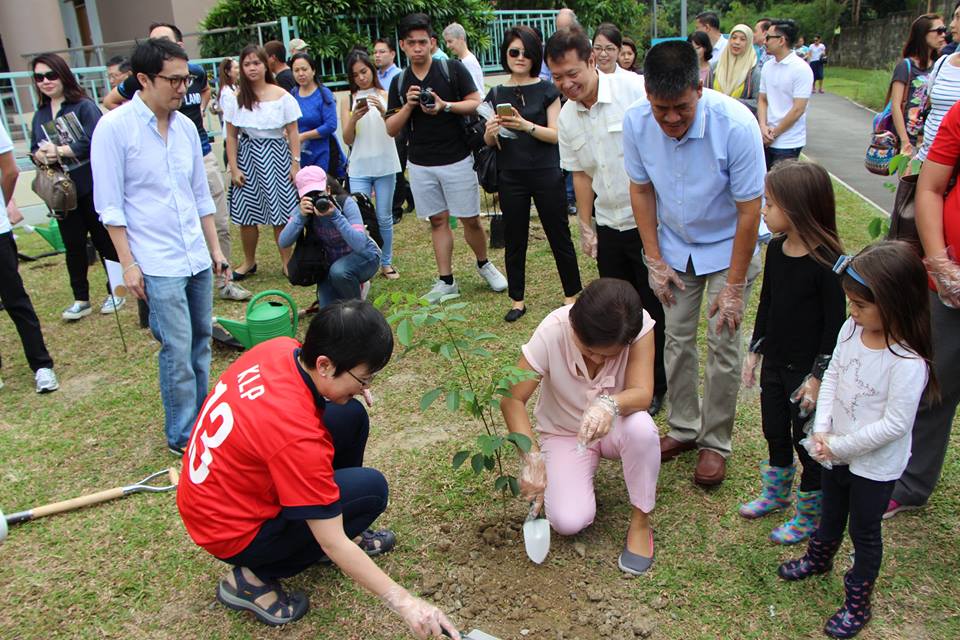 This 2018, a part of your New Year's Resolution should be to share more love not only with other people but also with the world that shelters us. This weekend is the perfect chance for you as Singapore Embassy holds a Tree Planting Day in BGC. Yes to more trees and greens!
Also read: Tree Planting Day at Singapore Embassy
Ugat by Raffy Napay (January 13 to February 10)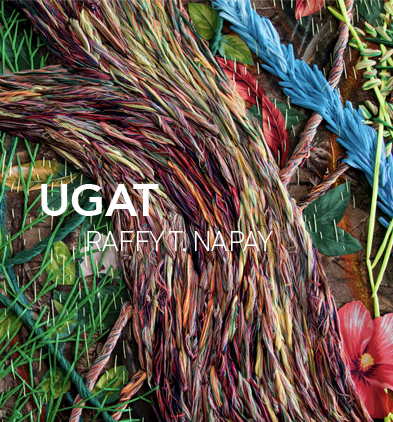 Painter-turned-crafter Raffy Napay will be holding his first solo exhibition of sculptures, textiles, and other artistic handiwork at the Silverlens Gallery starting this weekend. If you love arts and crafts that have greater diversity in terms of shape and form, then check out Napay's vibrant and colorful exhibit, "Ugat."
Also read: Raffy Napay debuts first solo exhibit entitled Ugat
JBJ 1st Fan Meeting in Manila (January 14)
Promising K-pop idol group JBJ is visiting Manila for the first time! If you're a K-pop fanatic, this new all-male group, which has already earned a number of awards since their debut in October 2017, is worth checking out and deserves all the support.
Also read: JBJ 1st Fan Meeting in Manila "Come True"
Philbike Expo Fourth Cycle (January 14 to 18)

If you're a hardcore cyclist or a fitness buff, the PhilBike Expo is a good event for you to be at this weekend. You can mingle with riders and bike enthusiasts, plus eat good food and find awesome bicycles! You might even get some tips from experts if you're planning to make cycling a regular hobby.
Also read: PhilBike Expo Fourth Cycle