Enderun Pastry Bootcamp's Artisan Breads Making 2018
Want to know the proper way of kneading and preparing breads?  Now is your chance as Enderun Pastry Bootcamp will be offering a short course on Artisan Breads Making on March 3, 2018!
Happening on March 3, 2018 at Enderun Colleges, BGC Taguig, the short course on Aritsan Breads Making will unleash the inner baker in you.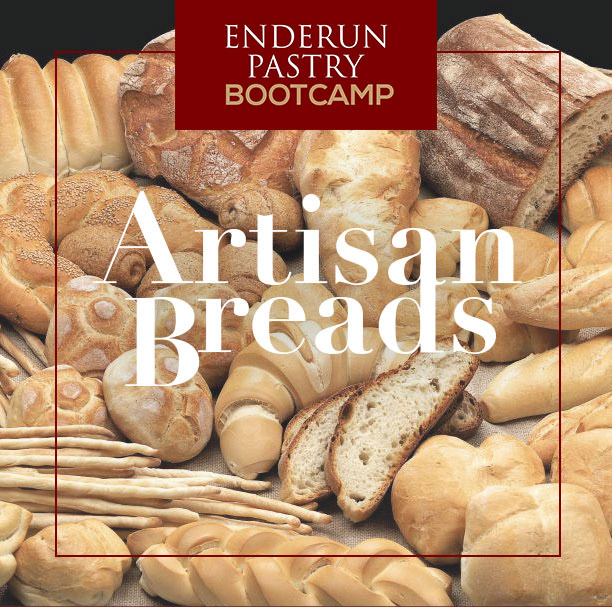 /IMAGE Enderun Colleges
During this short course, various demonstrations will take place as experienced bakers teach you techniques in creating different yet flavorful breads. Aside from that, you will also learn about the proper instruments to be used in achieving a desirable product, and later on be able to evaluate various types of artisan breads available in the market.
Workshop fee is priced at Php 5,000. You may click here to pre-register for the workshop proper.
DETAILS:
What:  Enderun Pastry Bootcamp's Artisan Breads Making
When: March 3, 2018 (8:00 AM to 1:00 PM)
Where: Enderun Colleges, BGC Taguig
Workshop Fee: Php 5,000
---
Source: Enderun Colleges
Image Source: Enderun Colleges; Video from: Enderun Colleges in YouTube