Guimaras to host 20th National Mango Congress
The Province of Guimaras, which is known for its world-class sweet mangoes, will host the 20th National Mango Congress to be held in May 2018, in time for Manggahan Festival which celebrates the province's abundance of the said fruit.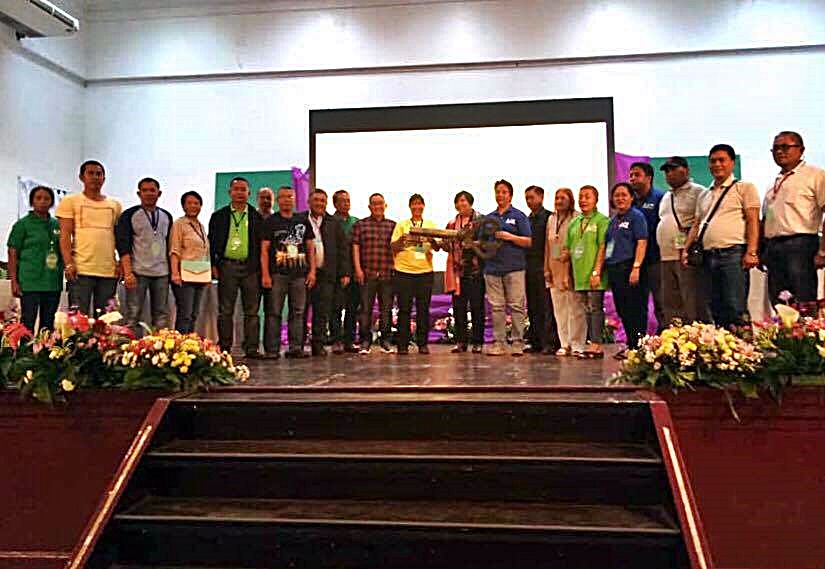 IMAGE DA-RAFID RFO VI Facebook page
During the 19th National Mango Congress held in Cagayan De Oro in November this year, the Guimaras Mango Growers and Producers Development Cooperative (GMGPDC) received the key of responsibility to be the next host organization along with the Philippine Mango Industry Foundation Inc. (PMIFI). The host association will work with the Provincial Government and the Department of Agriculture in organizing the 2018 congress.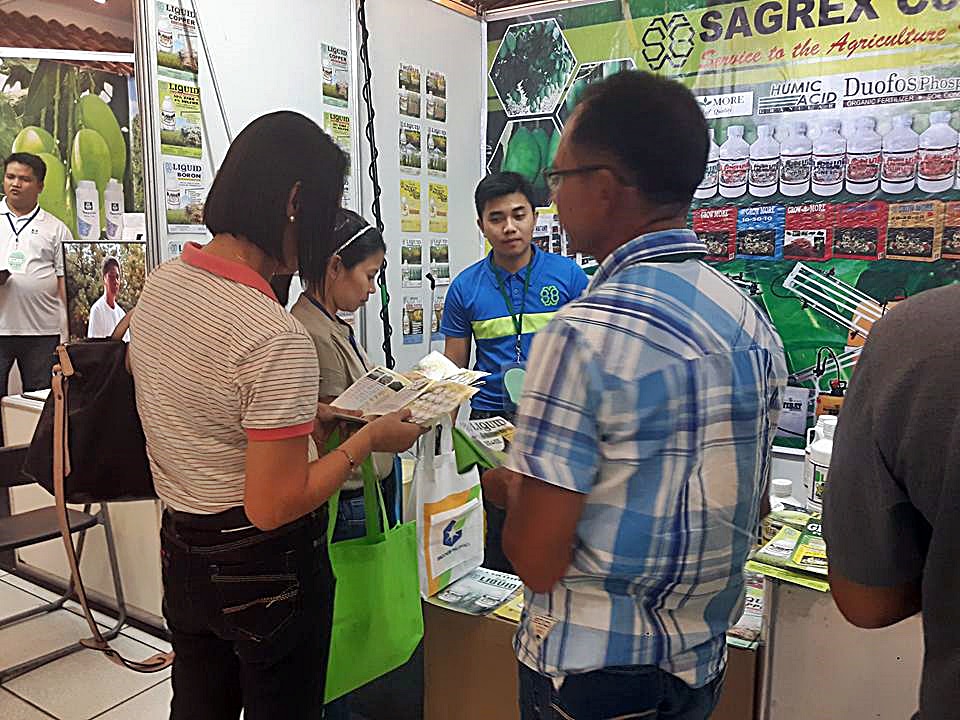 IMAGE DA-RAFID RFO VI Facebook page
The National Mango Congress serves as a platform for industry key players to discuss the latest trends and updates and tackle challenges of mango production, which is seen as one of the Philippines' leading industries.
Read more about Guimaras province here.
---
Sources: DA-RAFID RFO VI (Department of Agriculture Region 6) Facebook page, PIA.gov