Muhon Exhibit at the Metropolitan Museum of Manila until Dec. 29
Established in 1980, the Venice Biennale of Architecture offers an opportunity for architects and designers to showcase new projects, arranged in different pavilions, each with different themes.
This year, the Metropolitan Museum of Manila will hold MUHON: Traces of an Adolescent City, an exhibit which explores the past, the present, and the future of nine place-markers and monuments of the country's urban landscape.

Muhon is co-presented by the National Commission for Culture and the Arts (NCCA), the Metropolitan Museum of Manila, the Department of Foreign Affairs Republic of the Philippines, and the Office of Senator Loren Legarda. The exhibit is until Dec. 29, 2017. Muhon is the Philippines first entry to Venice Biennale of Architecture in 2016
Symbolically, the construction of a "muhon" can be considered an act of affirming one's existence: it conveys the idea of staking a claim in the universe. The exhibition is anchored on the notion that the built environment is a critical method of understanding one's sense of and belonging to a place.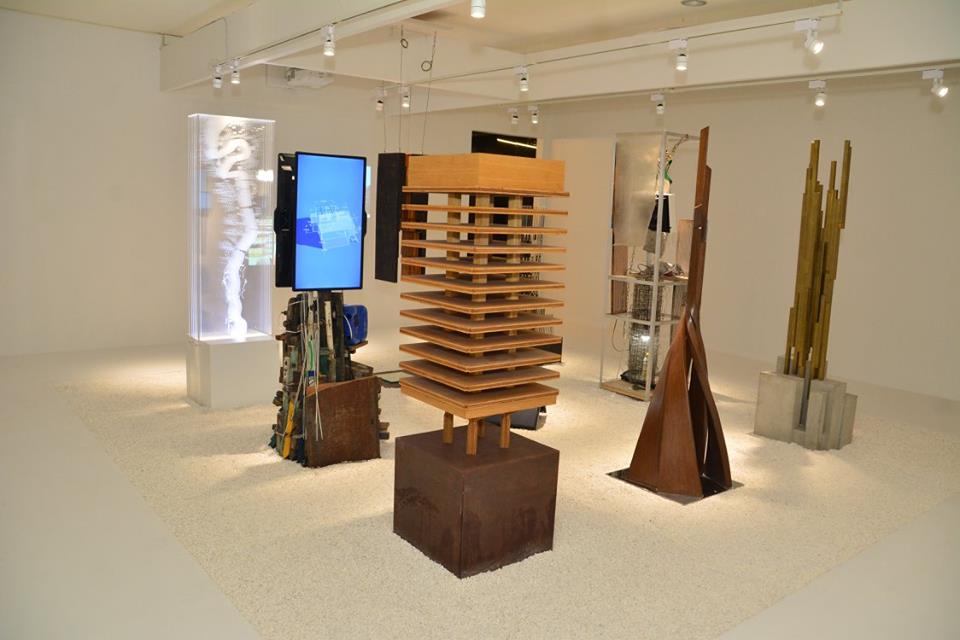 IMAGE Metropolitan Museum of Manila Facebook Page
Muhon's curatorial team, composed of Sudarshan Khadka, Jr., Juan Paolo de la Cruz, and Leandro Locsin, Jr. of Leandro V. Locsin Partners (LVLP), selected 9 architects and artists to participate in the exhibition. The architects featured are Eduardo Calma, LIMA Architecture, Mañosa & Company, Inc., 8×8 Design Studio Co., C|S Design Consultancy, Inc., and Jorge Yulo. They are joined by contemporary visual artists Poklong Anading, Tad Ermitaño, and Mark Salvatus.
You still have a chance to explore the exhibit as it runs from October 27 until December 29, 2017!
Details:
What: MUHON: Traces of an Adolescent City
Where: Metropolitan Museum of Manila
When: October 27 – December 29, 2017