Gran Gala dei Salumi e Formaggi
The Italian Chamber of Commerce in the Philippines (ICCPI) together with the European Chamber of Commerce of the Philippines (ECCP) will hold the "Gran gala dei Salumi e Formaggi" on November 22, 2017, Wednesday, from 6:00 pm to 10:00 pm at Chantara (formerly Benjarong), Mezzanine Floor, Dusit Thani Manila. This event is also a project under the EU-Philippines Business Network and co-funded by the European Union.
Renowned Italian delicacies will be showcased and highlighted in a very special gourmet night where invited guests will discover the secrets, origin, and history of renowned Italian Geographic Origin Protected Cheeses and cold cuts paired with fine wines. The evening will be conducted by an awarded Italian sommelier, Paolo Nesi, as he presents the perfect pairings of these selected cold cuts and cheeses with fine wines.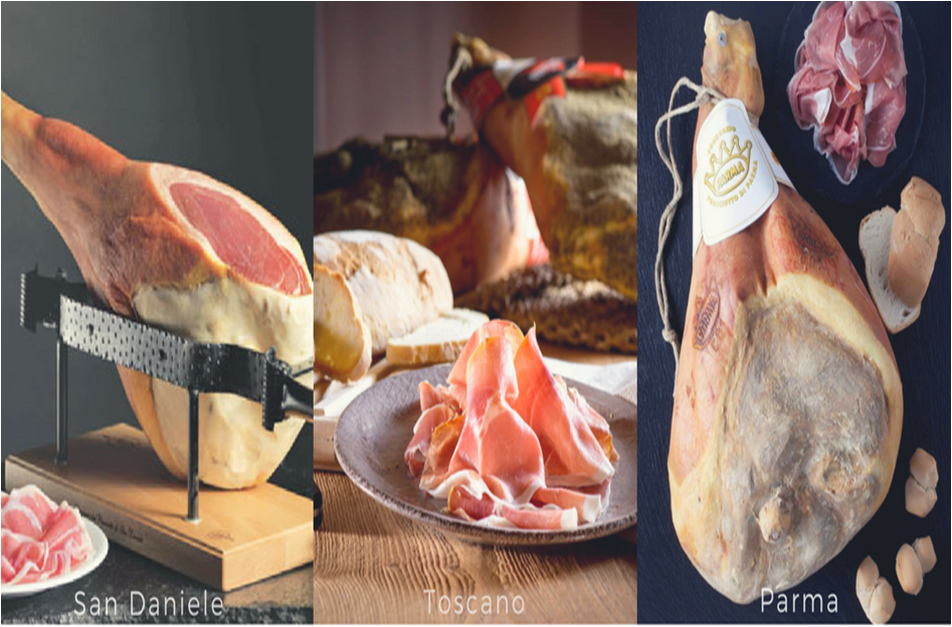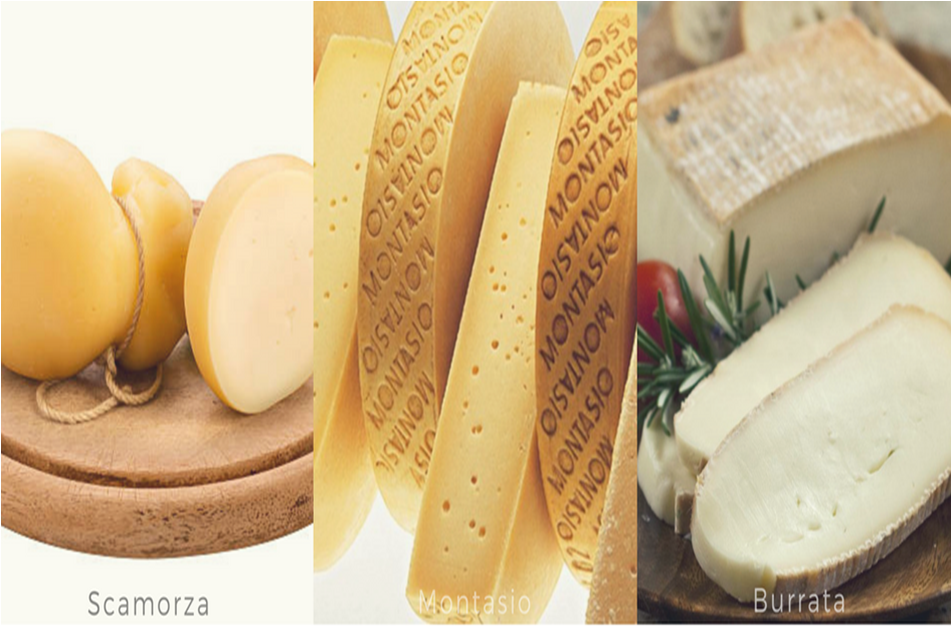 Also attending the event is First Secretary Fabio Schina of the Italian Embassy Manila, Usec. Usec. Ted Pascua of Consumer Protection Group (DTI-CPG) and Atty. Leny Raz, Director of Bureau of Trademarks of Intellectual Property Office of the Philippines (IPOPHIL). Usec Pascua and Atty. Raz will be giving a short message on the importance of food safety in the Philippine Food and Beverage sector and how GOP could contribute to this and the importance of Geographic Indications (GIs) for the agricultural and tourism sectors in the Philippines, respectively.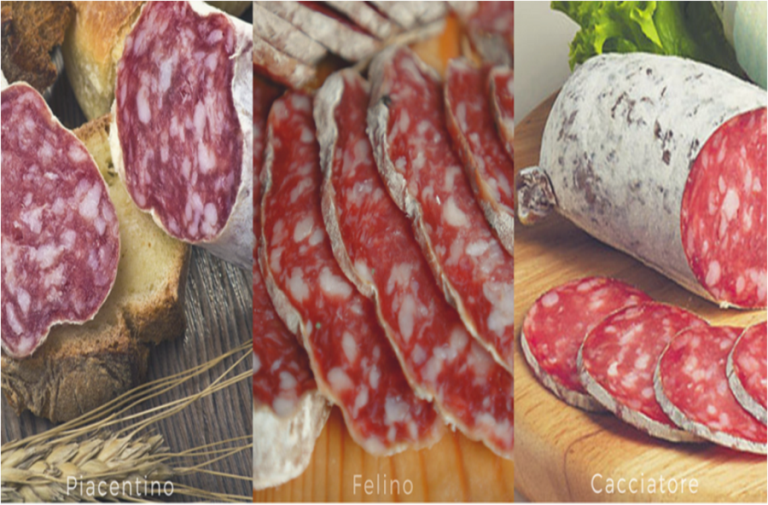 This event is sponsored by Metromart Technologies Inc. with Dusit Thani Manila as the venue partner and Philippine Primer as media partner.
See you at the event!
DETAILS
What: Gran Gala dei Salumi e Formaggi
When: November 22, 2017 at 6:00 pm to 10:00 pm
Where: Chantara (formerly Benjarong), Mezzanine Floor, Dusit Thani Manila
Ticket Price: Php 3,500 net
Email: info@iccp.org.ph
Contact: 02-978-0279 or 0917-563-8633