Paglulual International Ceramic Art Project 2017
Ceramic art practice in the Philippines dates back to ancient times. Through the years, many Filipino artists have been contributing to the development of the ceramic art practice in the country.
The University of the Philippines College of Fine Arts (UPCFA) Ceramic Studio will celebrate this age-old art at the third Paglulual International Ceramic Art Project from November 7 to 13, 2017. This seven-day event features workshops, seminars, lectures, demonstrations, and exhibitions from invited international ceramic artists.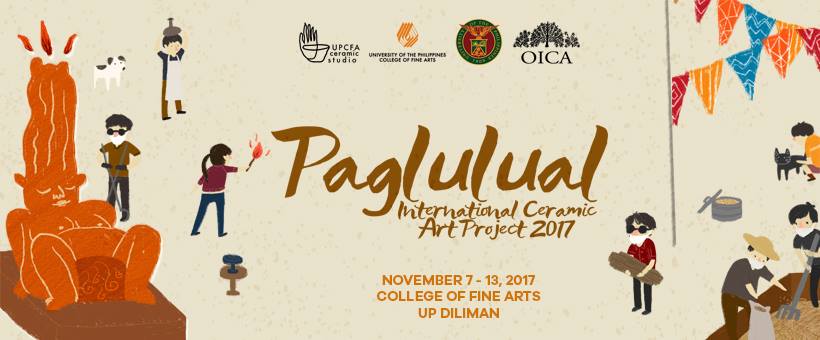 The week-long event will start on November 7 with an opening ceremony and students' exhibition called Kathang Luad: Santigaman, featuring ceramic works created by students taking ceramic courses at UPCFA. Paglulual 2017 showcases multiple workshops and demonstrations by the local and international ceramics artists.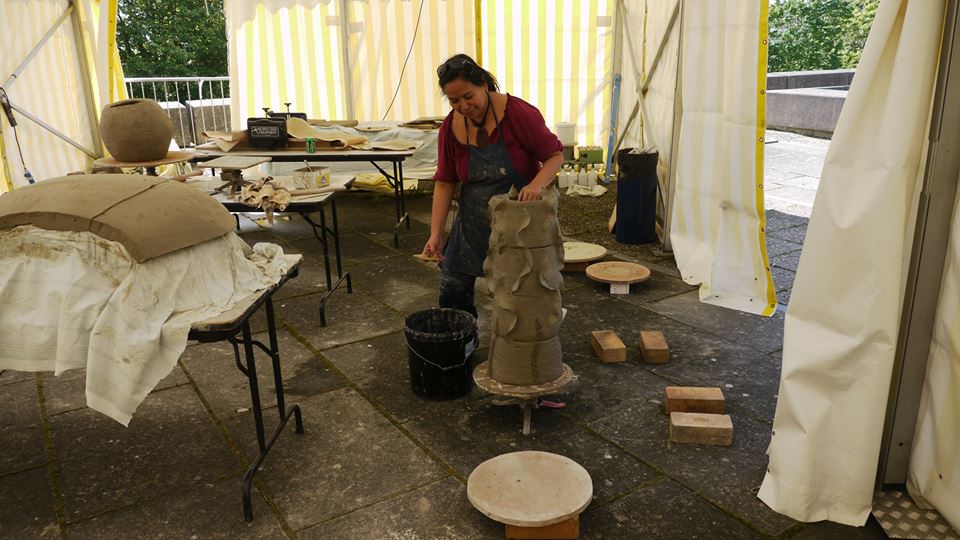 IMAGE/ UPCFA Ceramic Studio Facebook Page
Paglulual 2017 also features Pabinyag ng Apoy (Baptism by Fire), a triple kiln firing event to be held on November 10. The Closing ceremony on November 13 will showcase the Kathang Luad: Sanbukluran, an exhibition of over 40 local and international artists.
Interested individuals who would like to participate in these events may register at tinyurl.com/paglulual or email upcfa.ceramics@gmail.com for more information.
DETAILS:
What: Paglulual International Ceramic Art Project 2017
When: November 7-13, 2017
Where: The University of the Philippines College of Fine Arts Ceramic Studio