Hinabi: Weaving Towards Empowerment of IP Women
In the past, women were likened to decors confined in houses, but through new initiatives, especially through weaving in most parts of the Philippine archipelago, women from different areas are now recognized as potential partners in community development.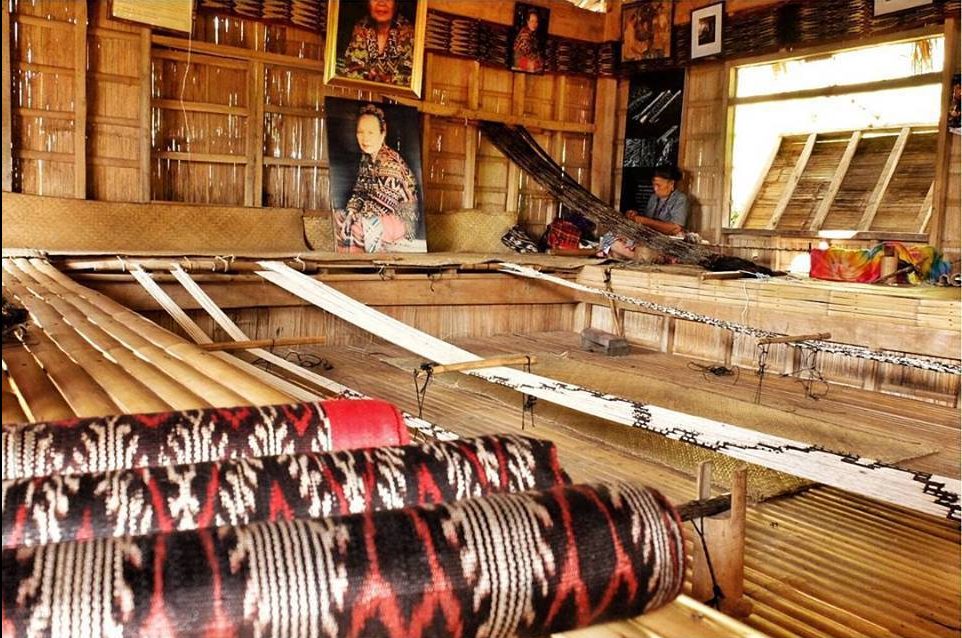 /IMAGE Hinabi: Weaving towards the Empowerment of IP women Facebook event page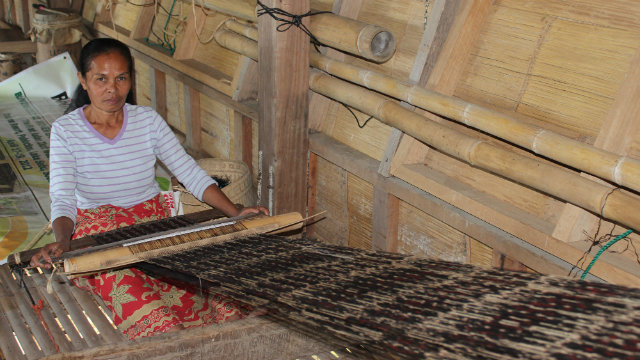 /IMAGE Rappler
Last October 20-22, 2017, through the Manila Fame, the weaving industry was introduced and strengthened. For those who did not get the chance to see the woven products featured at the event, now is your chance through "Hinabi"!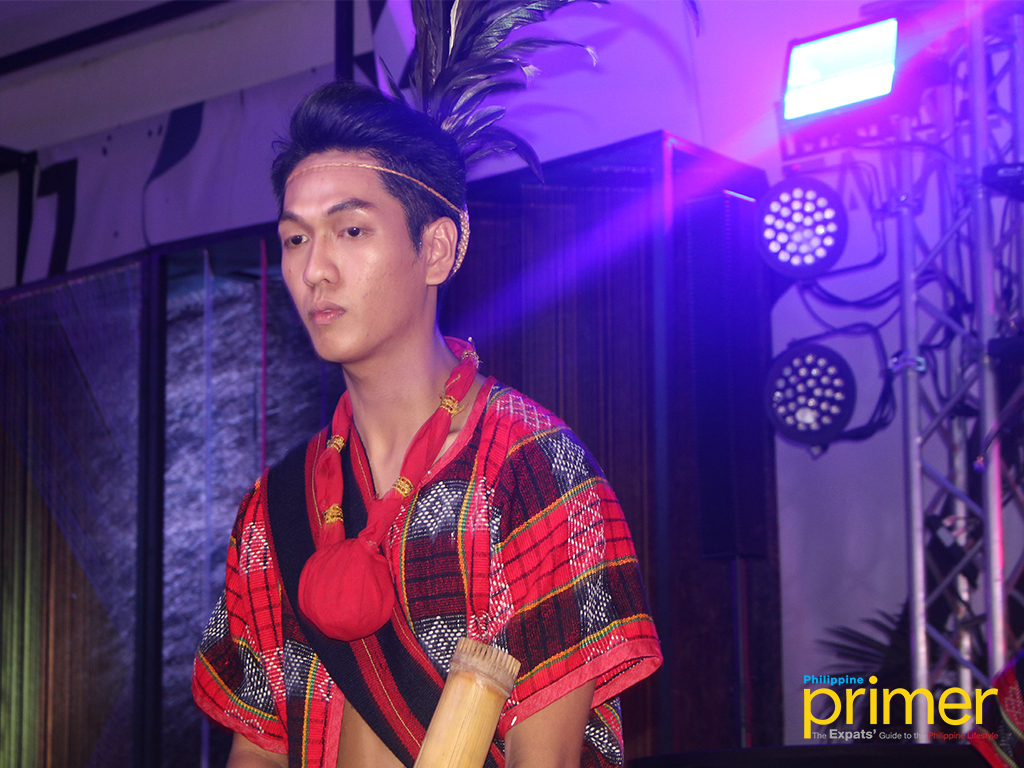 Hinabi is a forum spearheaded by the Department of Women and Development Studies, Women and Technology class, happening on November 18, 2017 from 9:00 am to 12:00 nn at the College of Social Work and Community Development at the University of the Philippines, Diliman.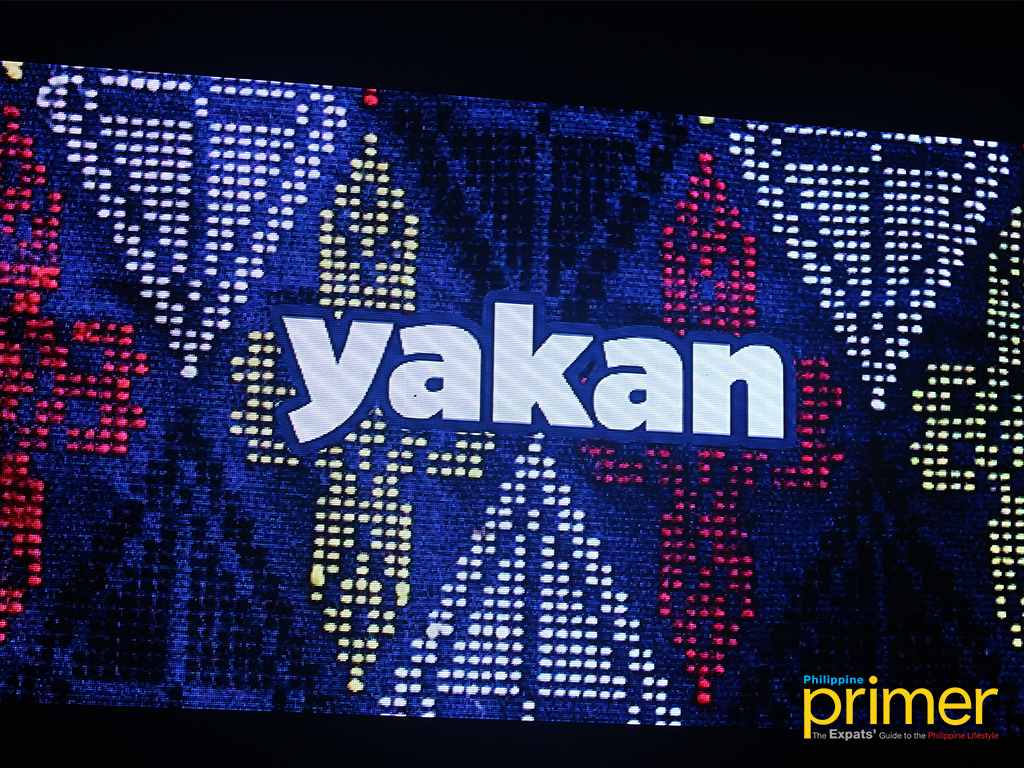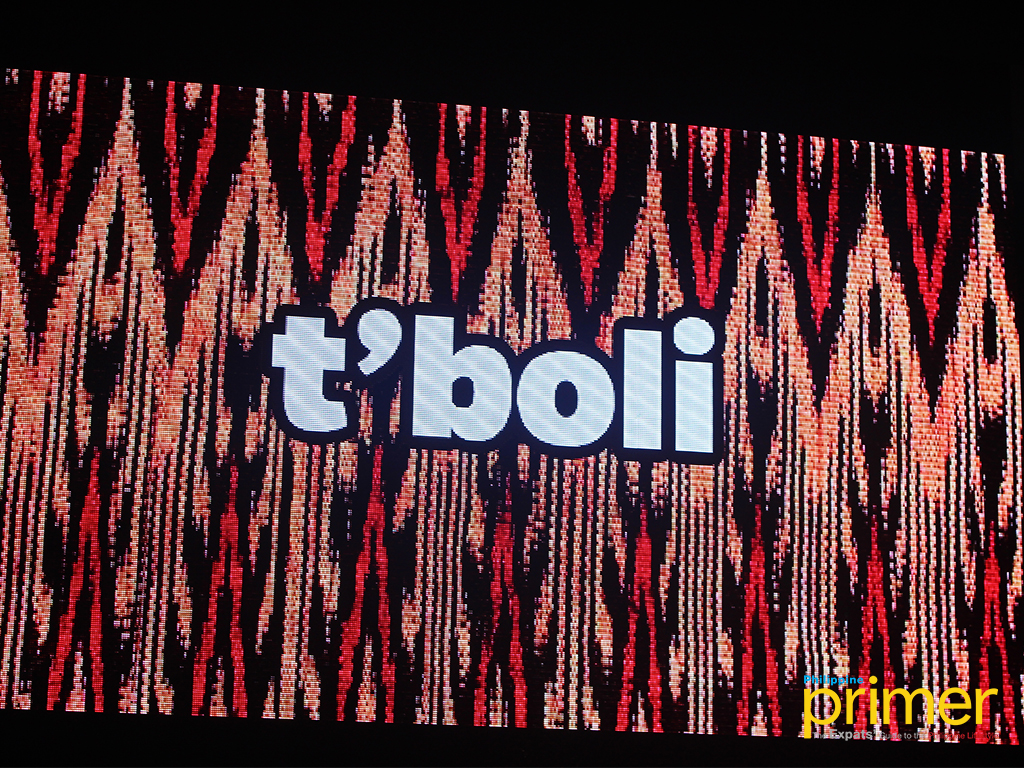 The Hinabi forum is aimed at presenting the traditional weaving technology of indigenous Filipino women and the processes that empowers them, enhances their skills and promotes their cultural traditions.
With this forum, more and more people will appreciate the country's own treasures. In addition, the country's very own weaving industry will be made known not only within the country but throughout the world as well.
DETAILS:

What: Hinabi: Weaving Towards Empowerment of IP Women
When: November 18, 2017
Where: College of Social Work and Community Development at the University of the Philippines, Diliman
---
Written By: Patricia Antoinette M. Nacianceno
Image Soure: Hinabi: Weaving towards the Empowerment of IP women Facebook event page, Rappler