PPO's Romancing the Classics Concert III at the CCP
Romancing the Classics at the CCP continues on November 17 with multi-awarded musical director, conductor and arranger Gerard Salonga as the conductor and jazz musician Tots Tolentino on saxophone.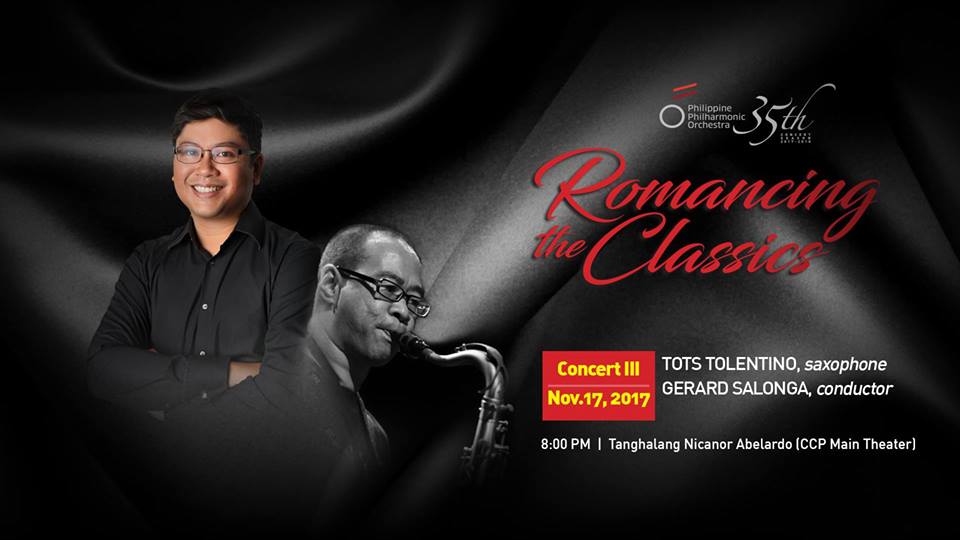 Relive the classics of the past centuries in PPO's Romancing the Classics. /IMAGE Cultural Center of the Philippines Facebook page
As part of the Philippine Philharmonic Orchestra's (PPO) 35th Concert Season, the November concert is the third of the series of romancing classics from the mid-18th to the early 19th century. The new season was kicked off by a concert last September 15 led by Maestro Yoshikazu Fukumura, who is the Music Director and Principal Conductor of the PPO.
Also read: PPO sets 35th Concert Season with Maestro Yoshikazu Fukumura
Included in the lineup of classics for the third concert are George Gershwin's Porgy and Bess: A Symphonic Picture from the 1940's, John Williams' Catch Me if You Can: Escapades from the 1930's, and Antonín Dvořák's Symphony No. 9 in E minor "From the New World" from the 1890's.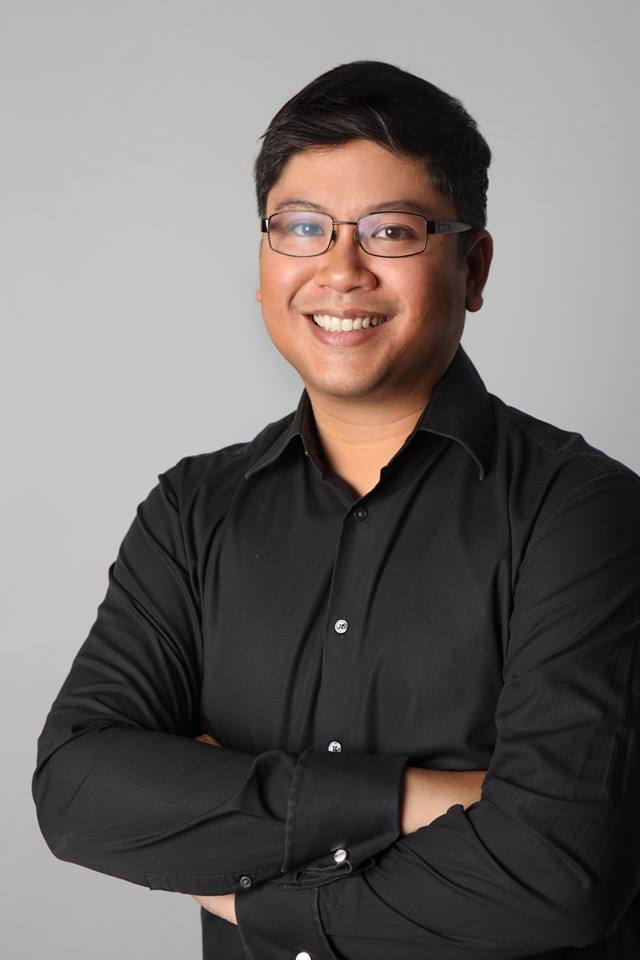 Gerard Salonga is currently the assistant conductor of the Hong Kong Philharmonic Orchestra. /IMAGE Cultural Center of the Philippines Facebook page
The concert series will continue until April 2018, with Maestro Fukumura, Herminigildo Ranera, and Stefanos Tsialis alternating as conductors.
Details:
What: PPO III – Romancing the Classics
When: November 17, 2017, 8 p.m.
Where: CCP MAIN THEATER, Tanghalang Nicanor Abelardo, Roxas Blvd., Pasay City
Tickets: Php 1,545 (Price Zone 1), Php 1,236 (Price Zone 2), Php 824 (Price Zone 3), Php 515 (Price Zone 4), Php 412 (Price Zone 5), Php 309 (Price Zone 6) via TicketWorld
---
Source: Cultural Center of the Philippines Facebook page. Philippine Philharmonic Orchestra Facebook page