Bijoux de Lou, 22nd Assumption Bazaar at Dusit Thani
Do you fancy a new watch? Or perhaps a new jewelry? If your answer to these questions is yes, then make your way to Bijoux de Lou at the 22nd Assumption Bazaar at Dusit Thani, Makati City on November 19, 2017. Collectors and avid fans of accessories will rejoice as you can purchase unique watches at the bazaar.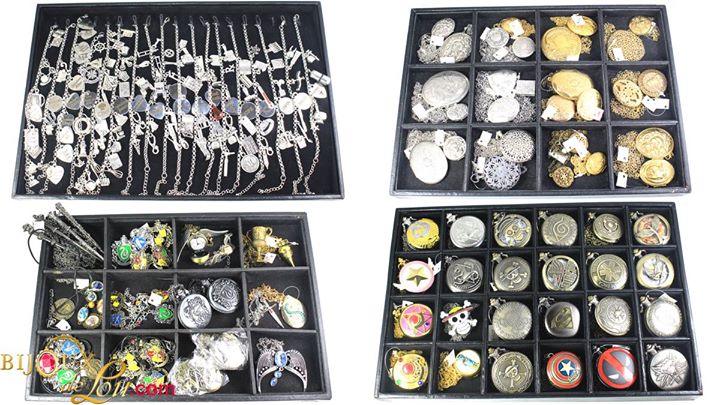 This is the 2nd of 3 bazaars that Bijoux de Lou will be participating for 2017. Bijoux de Lou is known for their whimsical and nostalgic pieces.
They are an online bases shop that helps you find the treasure trove of trinkets. Check them out at the next month and see fandom items too!
DETAILS:
What: Bijoux de Lou, 22nd Assumption Bazaar
When: November 19, 2017
Where: Dusit Thani Manila Hotel