A Spook-tacular Halloween Party at the Greenfield District's Sunset Fair
The Greenfield District in Mandaluyong is known to be a lifestyle hub that offers a lineup of weekly events designed to cater to the tastes of its surrounding urban dwellers. Having a Central Park that functions as a unique open space to hold its weekly events, the Greenfield District became the best go-to destination for friends and family to dine and bond any day of the week.
Bring your friends and family and celebrate Halloween together!
One of the many activities held at the Greenfield District's Central Park is its weekly Sunset Fair—a regular Sunday event that features good eats, chill music, beautifully set cabanas, and family activities. Launched last December 8, 2016, Greenfield District's Sunset Fair continues to attract people as it provides an alternative venue to relax.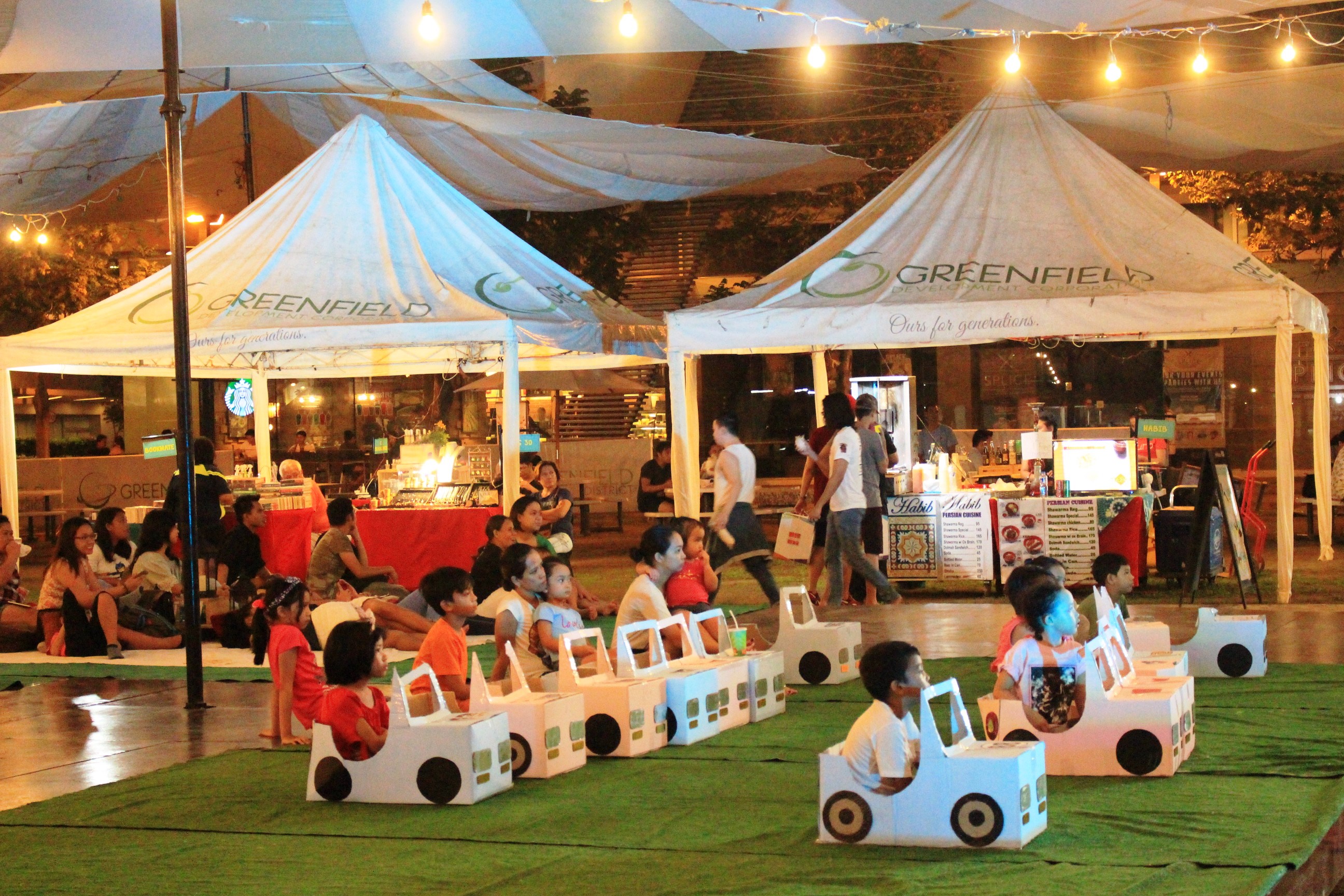 Don't forget to have your kids with you, there are a lot of kid-friendly activities in store! 
With the mission to excite the market, Greenfield District is having its very first Halloween Party at the Sunset Fair with the theme of The Traveling Circus this coming October 29, 2017, where we can look forward to a Halloween party filled with surprises for the entire family.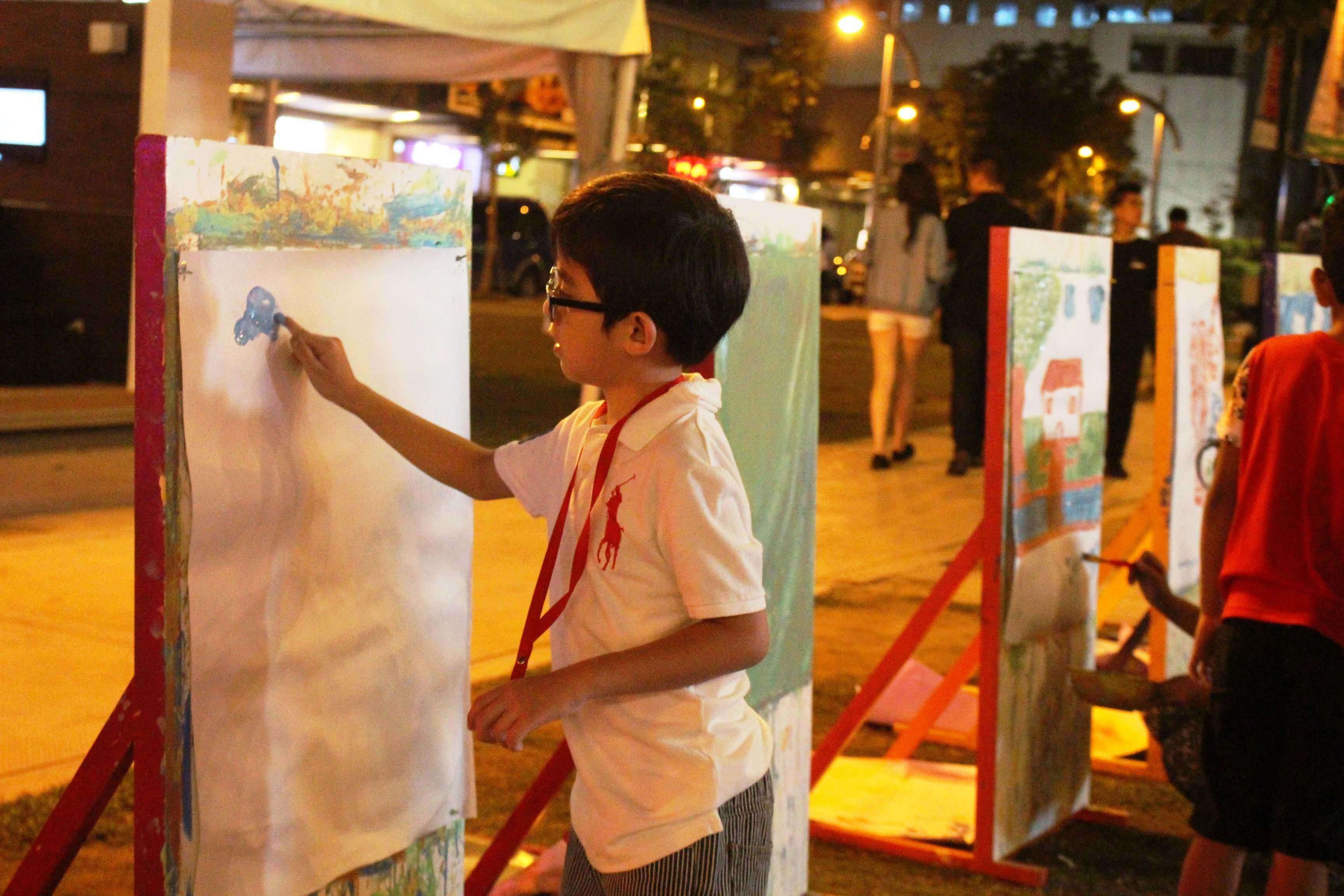 Release your the artist in you through painting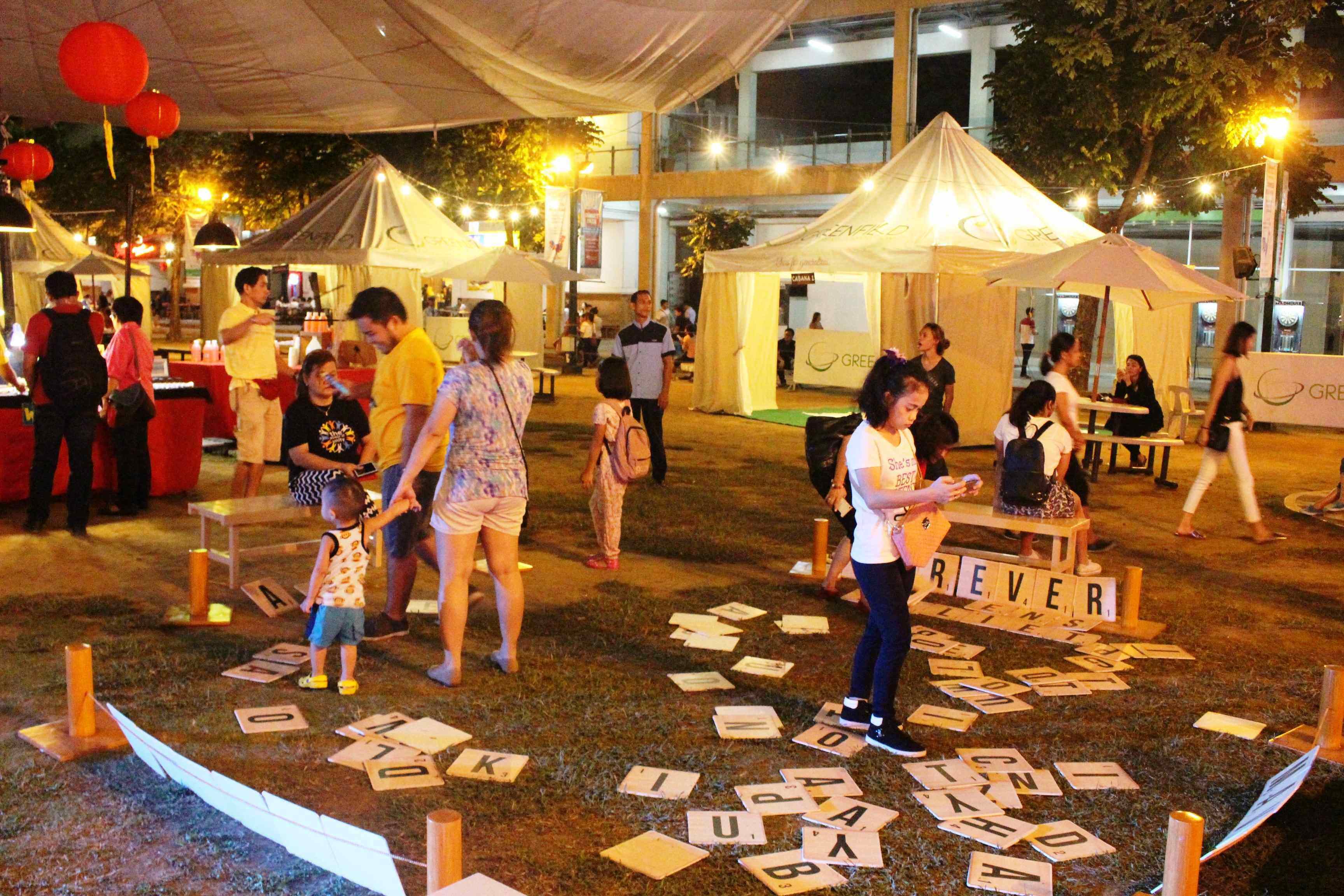 Join exciting games and activities all night
Greenfield District's a unique open space in the Mandaluyong Central Business District's concrete jungle. Greenfield District is a 15-hectare master-planned city designed with green spaces with the convenience of an urban lifestyle. To know more about this event and other Greenfield activities, visit www.facebook.com/GreenfieldDistrict, and @greenfield_district on Instagram.