Create Philippines
A premier event in the country highlighting how the Philippines aims to embrace the creative sector under the Duterte administration. CREATE Philippines 2017 is set to happen on October 20-22, 2017  at the Philippine Trade Training Center and Hall One, Pasay City, Philippines.
CREATE Philippines is a 3-day event where creative professionals gather, connect, and catalyze new business through an open system that encourages sharing of innovative business ideas and collaborative opportunities. Get the chance to meet with the best minds in design, film, music, apps, games, and advertising and to learn from the best in the creative industry in the Philippines and ASEAN. Forum seats are limited; seats will follow a "first come, first served" basis.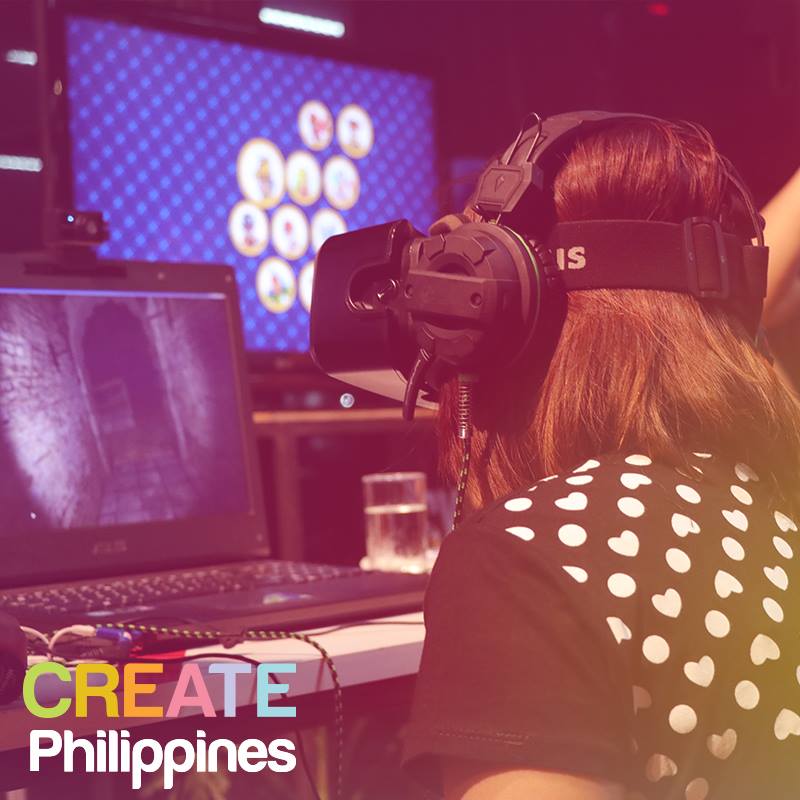 Image Source: Create Philippines' Facebook page 
CREATE Philippines will cover the country's content industry. It will focus on fast-growing sectors, such as Visual Arts and Graphic Design, Advertising Content and Production, Film and Animation, Digital games and apps, Music, and the Performing Arts. During the 3-day event, there will be a number of talks that will be discussed that will allow an interactive connection between guests and speakers.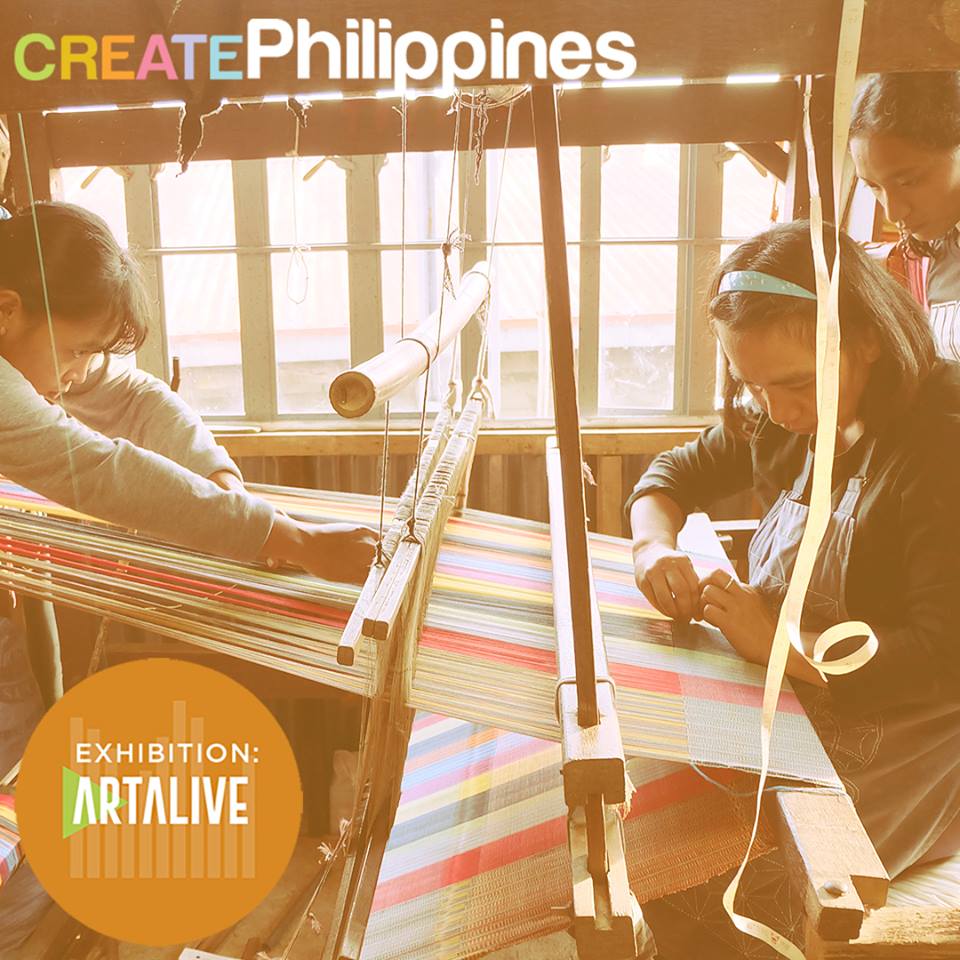 Image Source: Create Philippines' Facebook page 
 Admission is free of charge. You may click here to pre-register for the event. What are you waiting for? Come and be part of this life-changing event!
DETAILS
What: CREATE Philippines 2017
When: October 20-22, 2017
Where: Philippine Trade Training Center and Hall One, Pasay City, Philippines
Website: http://www.citem.gov.ph/
Facebook: www.facebook.com/createphilippines
---
Written By: Patricia Antoinette M. Nacianceno
Image Source: Create Philippines' Facebook page