Manila Fashion Festival 2017
Flowing dresses and unique designs will be present on the Manila Fashion Festival 2017 on October 17-20, 2017 at the Marquee Tent EDSA Shangri-La, Mandaluyong City.


Manila Fashion Festival, is Manila's premier fashion event featuring the latest and biggest stars in the fashion industry. Established in November of 2014, they have been putting a different spin on the usual fashion shows. Witness the powerful collection of different designers as they showcase pieces that will take us ahead in Manila Fashion Festival Beyond.
This event is also sponsored by MTokyo Japanese Facial Salon Manila and Junca Salon.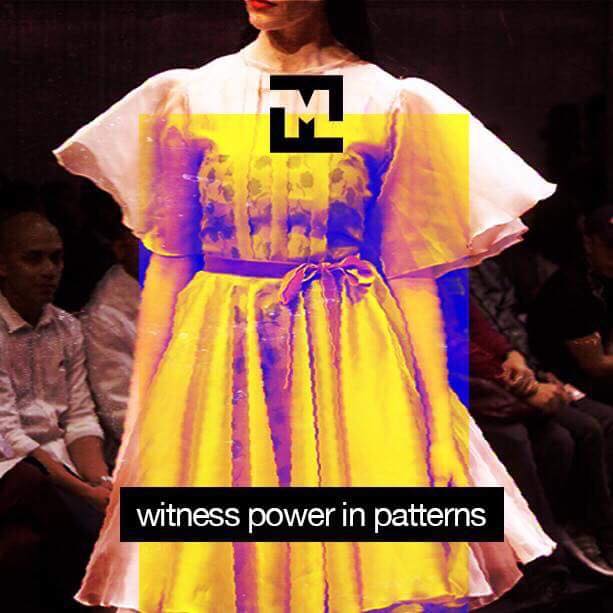 Watch out for creations that will rule supreme.
The official go-see started on September 24 for the Manila Fashion Festival Beyond Model Casting. Everyone was invited to be a part of the craftsmanship of both local and international fashion scene. A long list of designers will grace the stage with their astonishing collection and looks. The Philippine fashion scene is about to get revolutionized.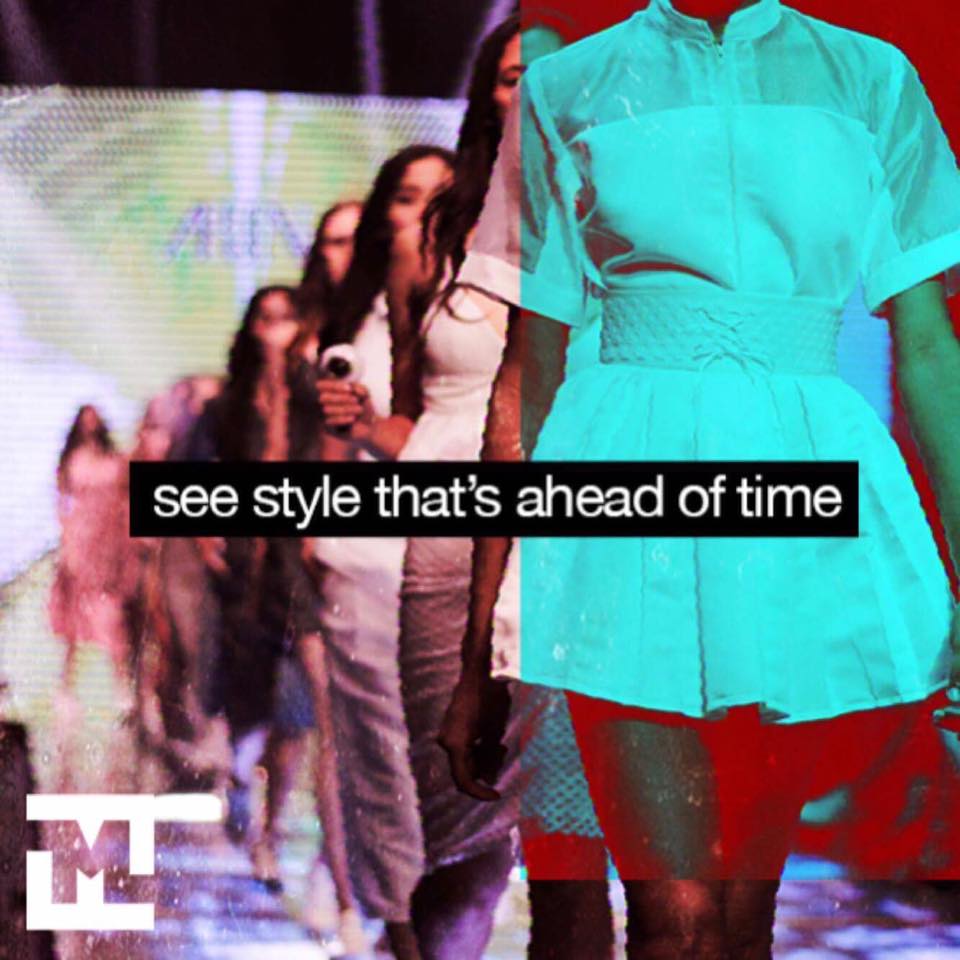 It's coming back to move fashion forward.
Discover styles that are beyond control. Guests can register through their website, they are also welcome to interns who want to help. Some of the fashion designers and visionaries to look forward to are, Arin, Amesiella, Renan Pacson, Harvic Dominguez, Jinggay Serag, Rica Rico, Anthony Ramirez, and much more.
Also Read: MTokyo Manila and  Junca Salon in Manila
Discover styles that are beyond control. Fast forward this October 2017.Register now at www.manilafashionfestival.com #MNLFashionFest #MFFBeyond #ArtPersonas

Manila Fashion Festivalさんの投稿 2017年9月17日(日)
---
Images Source: Manila Fashion Festival Facebook Page