Magic Eyes: Vision Training for Kids on Sept. 29 and Oct. 2 by Vision Training Manila
Vision is a lot like walking; it can be developed through proper use, exercise, and having the right environment. You just need to know how, and Vision Training Manila has the tools to help you do just that with the Magic Eyes: Vision Training for Kids workshop, happening on September 29 and October 2.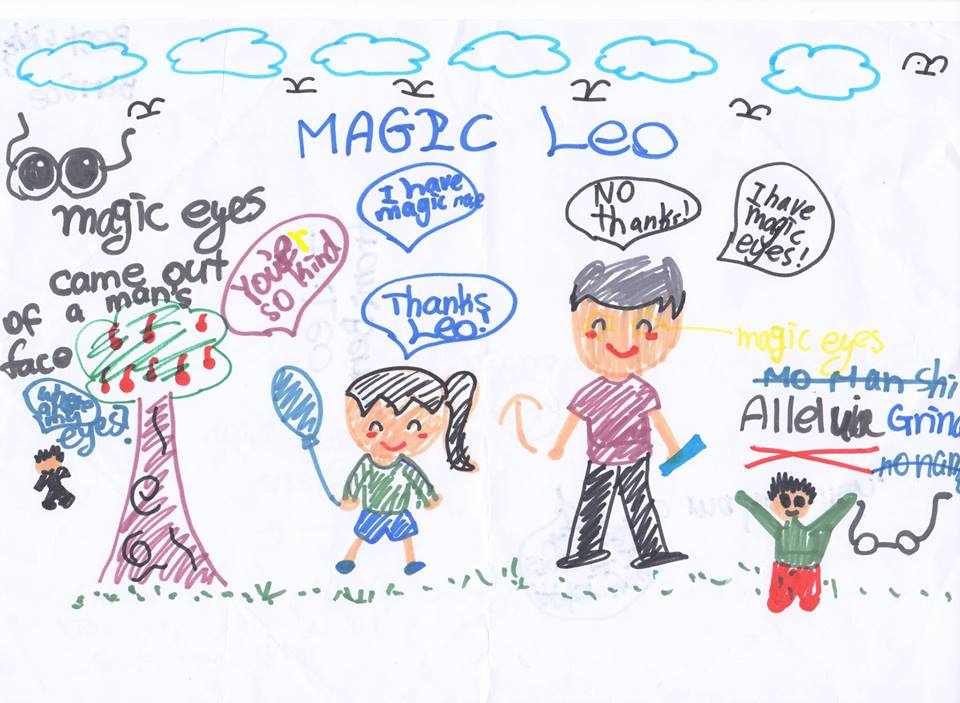 IMAGE Vision Training Manila's Facebook Event
Vision Training for Kids is a two-day workshop that will help your child correct their eyesight naturally through eye exercises, relaxation, and energy work. No need expensive medical devices or invasive procedures. The goal is to give the gift of better eyesight to your child today.
The workshop fee is Php 8,000, which includes the workshop manual and afternoon snacks. This also allows you to get an exclusive 20% discount on Leo Angart's books. Save the date on September 29 & October 2, 4 pm – 7 pm. It will be held at Unit 703 State Condominium I, 186 Salcedo Street, Legaspi Village, Makati City
For more information visit their site at www.magiceyesmanila.com or check out Vision Training Manila on Facebook to learn more about how to lessen vision problems today.
Details:
What: Magic Eyes: Vision Training for Kids
When: September 29 and October 2, 2017; 4 pm – 7 pm
Where: Unit 703 State Condominium I, 186 Salcedo Street, Legaspi Village, Makati City
Workshop fee: Php 8,000; register via www.magiceyesmanila.com