Taiwan Expo 2017 on Sept. 29 – Oct. 1
It's time to get to know the Philippines' closest neighbor at Taiwan Expo 2017, featuring over 200 exhibitors and thousands of Taiwanese products, technology, and services, at the SMX Convention Center from September 29 to October 1.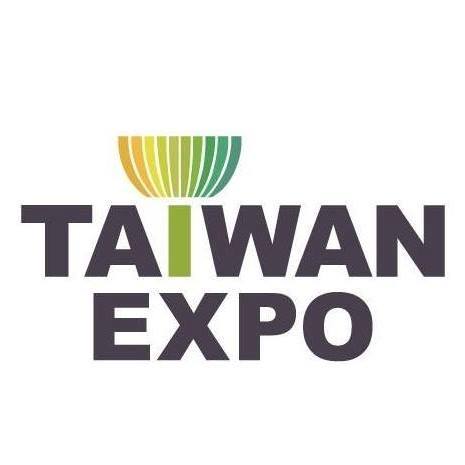 Taiwan Expo will happen on September 29 – October 1 at the SMX Convention Center, Pasay City. /IMAGE Taiwan Expo in the Philippines Facebook page
For those who haven't visited Taiwan, the expo will serve as a comprehensive intro to this little beautiful island just north of the Philippines. Exhibitors come from various industries in Taiwan – technology, tourism, food, lifestyle, and more.
Taiwan Expo is an exciting event for those who look for new #travelgoals this year!
There will be informative forums and seminars like "Study in Taiwan" by the National Chi Nan University and Taiwan Excellence Forum – Taiwan IoT (Internet of Things) Solutions for Smart Living by the Taiwan External Trade Development Council (TAITRA).
Taiwan Expo can certainly not miss out on showcasing the Taiwanese cuisine at the Taiwan Gourmet Show. You can also find booths that can give you tips on Taiwan's best destinations.
You can also witness various cultural performances by Taiwanese groups like Judy's Harmonica Ensemble and Formosa Circus Art (FOCA).
Details: 
What: Taiwan Expo 2017
Where: Main Lobby and Halls 1 & 2, SMX Convention Center, Mall of Asia Complex, Pasay City
When: September 29 – October 1, 2017, 10 a.m. – 6 p.m.
Website: ph.taiwanexpoasean.com
Facebook page: www.facebook.com/taiwanexpo.ph
---
Source: Taiwan Expo in the Philippines Facebook page, Taiwan Expo website
Images grabbed from: Taiwan Expo in the Philippines Facebook page