An unlikely pair: ABV's Beer & Cheese Masterclass
Brought to you by one of the top 50 bars in Asia, enhance your gustatory experience with ABV's Beer & Cheese Masterclass on September 23 and enjoy 6 different beer and cheese pairings.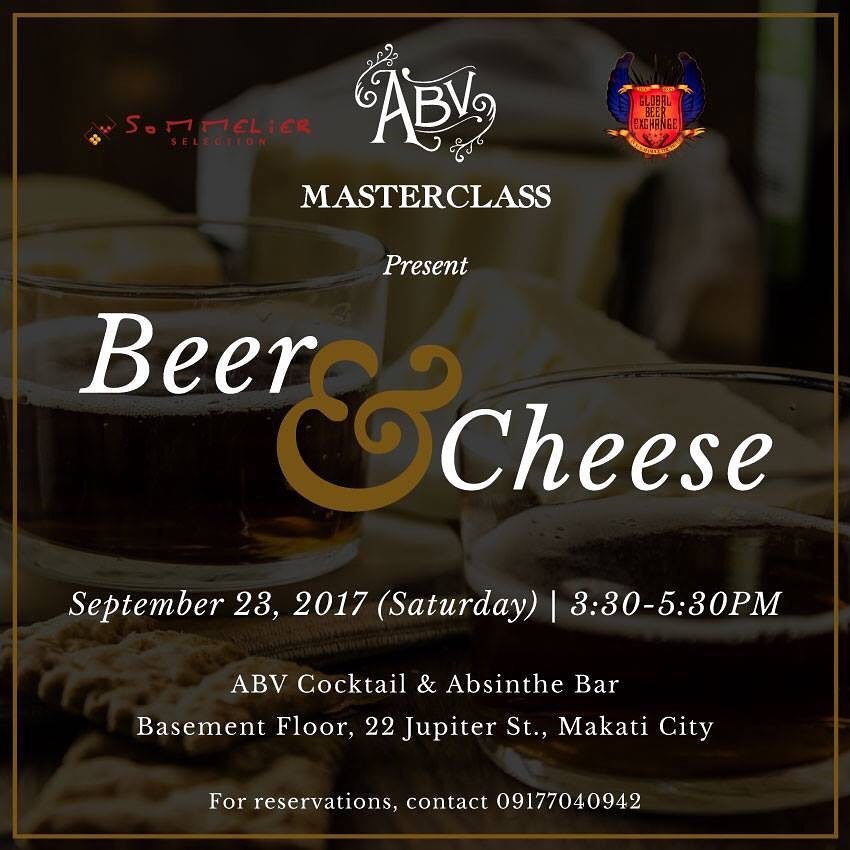 What seems an unlikely pairing is actually the perfect match, with both beer and cheese having a wide range of flavors and intensity as a result of fermentation processes that have been refined through the ages.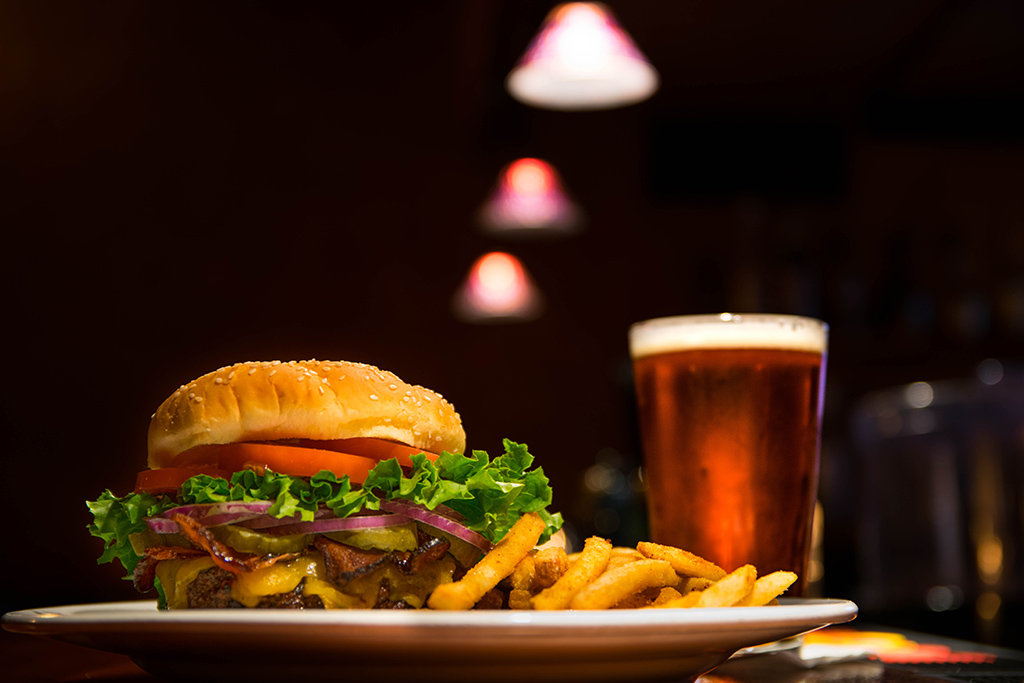 THE USUAL. This is what you would usually pair with beer: burger and fries./Photo by Edward Franklin on Unsplash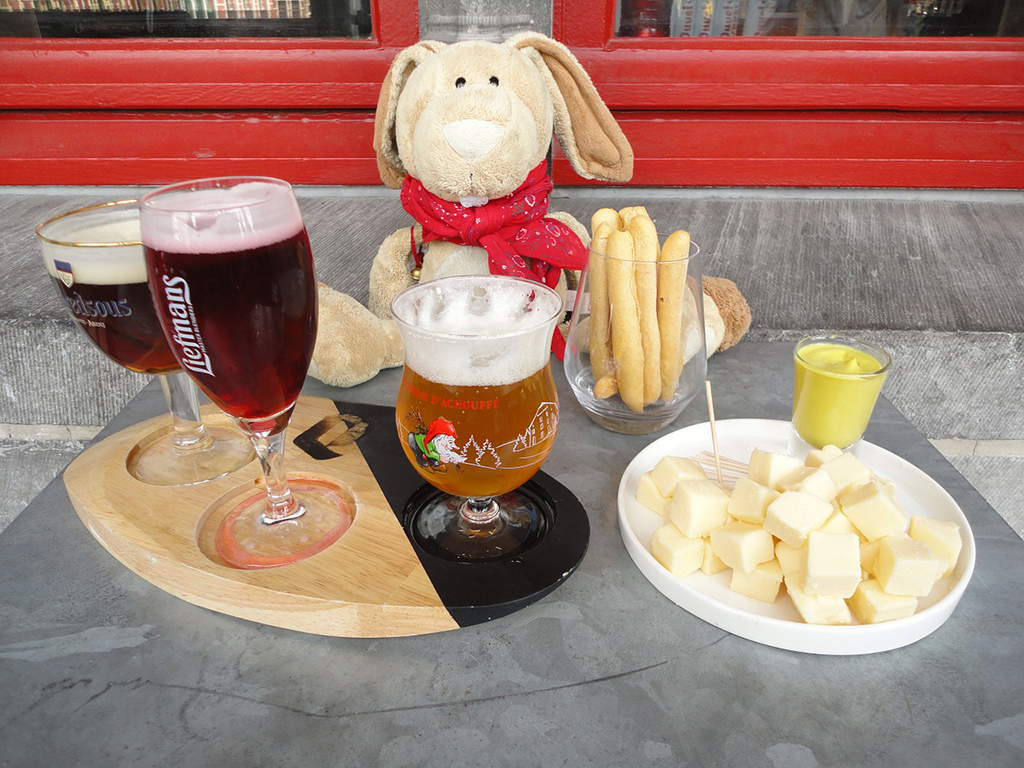 But did you know that this was also a thing?/IMAGE Pixabay
Made especially for enthusiasts who want to surprise their palates, this class will introduce you to the enhanced flavors of pairing beer and cheese with Patrick Cuartero, proprietor of ABV and a former cheese instructor in New York, at the helm.
Savor some of the finest cheeses from the Sommelier Selection matched with delicious beers from Global Beer Exchange.
Join our Masterclass event to discover more about this unlikely pairing. Expect an afternoon of learning, drinking, eating and meeting new friends. After this, you'll be ready to surprise your guests' palates at your next hosting event!
ABV's Beer & Cheese Masterclass will be held from 3:30 pm – 5:30 pm. Join this class for only Php 2,300. Limited slots only! To reserve, please contact 0917-704-0942.
For more information, you may visit our website, www.abv.ph or follow them on Facebook (fb.com/abvbar) and Instagram (@abvph).
Details:
What: Beer & Cheese Masterclass
When: September 23, 2017; 3:30 pm – 5:30 pm
Where: ABV, Basement Floor, 22 Jupiter St., Bel-Air Village, Makati City
Fees: Php 2,300; call 0917-704-0942 to reserve
---
This is a release from ABV. Minor edits were made by Philippine Primer editors.
Image source: Unsplash.com, Pixabay