Seamless Philippines 2017
The future of payments, e-commerce and retail are here!
Seamless Philippines 2017 is an event for the brave new world of commerce. As a consumer, isn't it true that when shopping or doing business, what you want and expect is a seamless experience? Whether you are in-store or online, you want to be able to make purchasing decisions without obstacles, when and where you want, using the device of your choice, with hassle-free fulfillment and delivery and to pay conveniently and securely.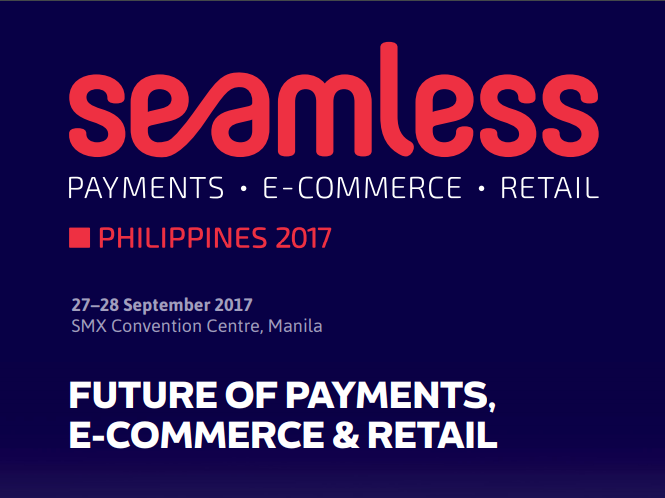 Seamless is the key meeting place for this brave new world of commerce. It is a new event built on 20 years of experience – a seamless continuity from Asia's largest and longest running conference focused on cards and payments, to a dynamic summit and large scale exhibition bringing together the converging worlds of e-commerce, retail, and payments.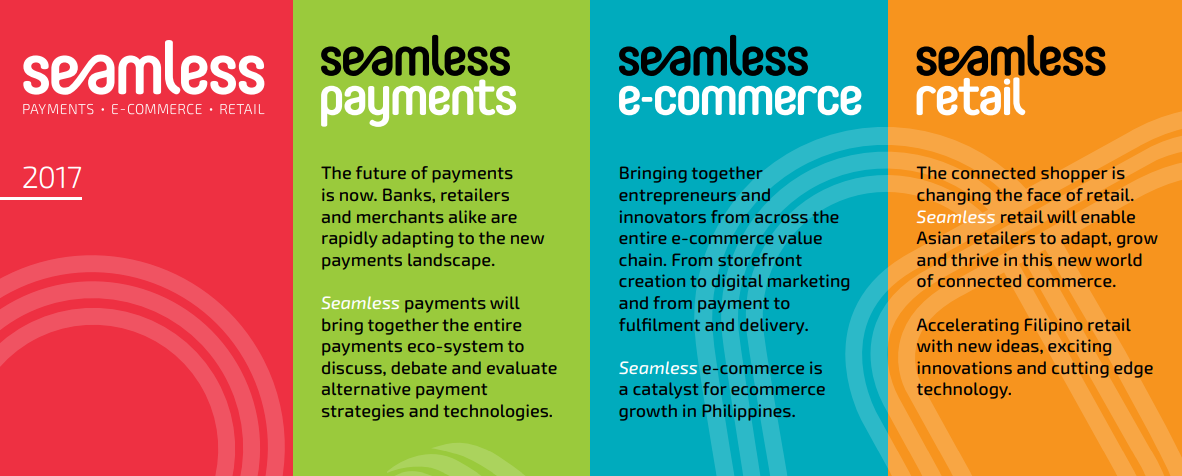 By bringing the brightest minds together from across payments, e-commerce and retail, Seamless Philippines ignites new ideas and inspires the audience to think differently. You'll be stimulated by innovators, business leaders and entrepreneurs from across the Philippines.
If this event sparks your interest, visit them on September 27-28, 2017 at the SMX Convention Center in Pasay City. To Sponsor, exhibit, speak or attend contact: Aris Arcilla at aristeo.arcilla@terrapinn.com
Details:
What: Seamless Philippines
Where: SMX Convention Center in Pasay City
When: September 27-28, 2017