Celebrate the Spooktacular Season with AWCP Halloween Charity Party!
Ready for the Spooktacular season? If not, then you should clear your night on October 14, as the American Women's Club of the Philippines (AWCP) presents its Halloween Charity Party in Makati City!
The AWCP Charity Party is an annual event where people from all over the metro can have a good time! This year, they've decided to move away from their traditional hoedown-themed party and have gone for something that's a bit more in line with the season.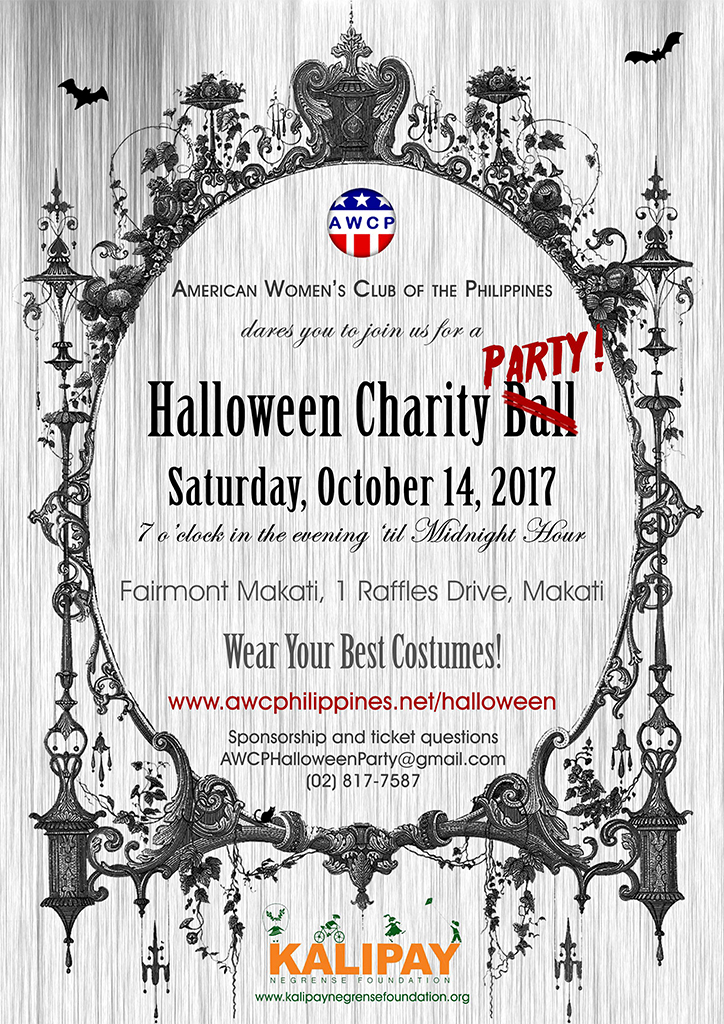 Wear your best Halloween costume and come either as a monster, ghoul, ghost or in a fancy dress and party all night long! The event will take place at Fairmont Makati, 1 Raffles Drive, Makati City and will run from 7 pm onwards. Get a chance to score fantastic prizes in their raffle!
All proceeds from the charity party will be donated to the Kalipay Negrense Foundation of Bacolod, a foundation that provides rescue, housing, and schooling for children who have been sold into the sex trade industry.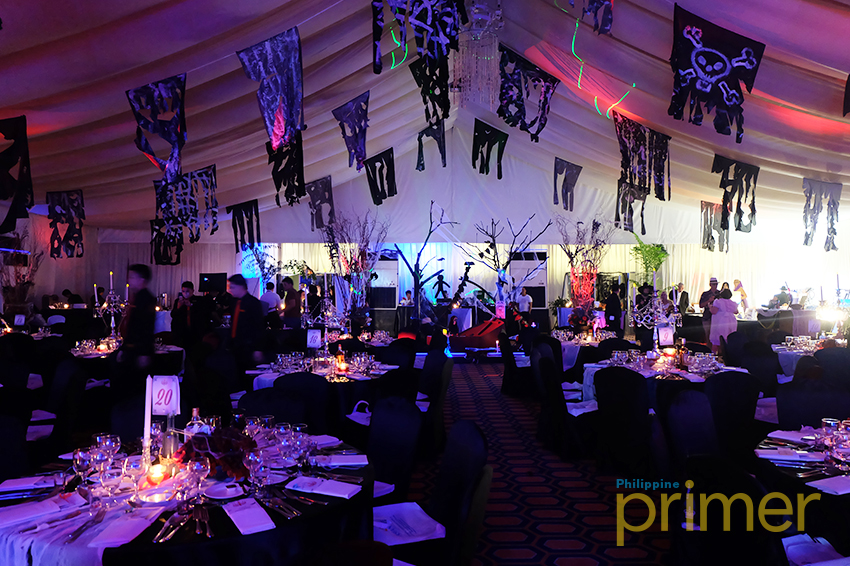 Hyped and interested in the upcoming event? You may click here to book your seats on or before AWCP's Halloween Charity Ball, which will happen on October 14, 2017, at the Fairmont Makati, 1 Raffles Drive, Makati City to spook the night away!
For information on tickets and/or sponsorship packages, you may contact them at:
E-mail: awcphilippines@gmail.com
Landline: 02-817-7587
DETAILS:
WHAT:  American Women's Club of the Philippines (AWCP) Halloween Charity Party
WHEN: October 14, 2017, 7:00 pm onwards
Where: Fairmont Makati, 1 Raffles Drive, Makati City
---
Written By Patricia Antoinette M. Nacianceno
Image Source: AWCP; Video from YouTube