Pampanga Giant Lantern Festival 2017
Celebrate your Christmas season with the San Fernando Giant Lantern Festival at Robinsons Starmills in the Christmas Capital of the Philippines, San Fernando, Pampanga on December 17.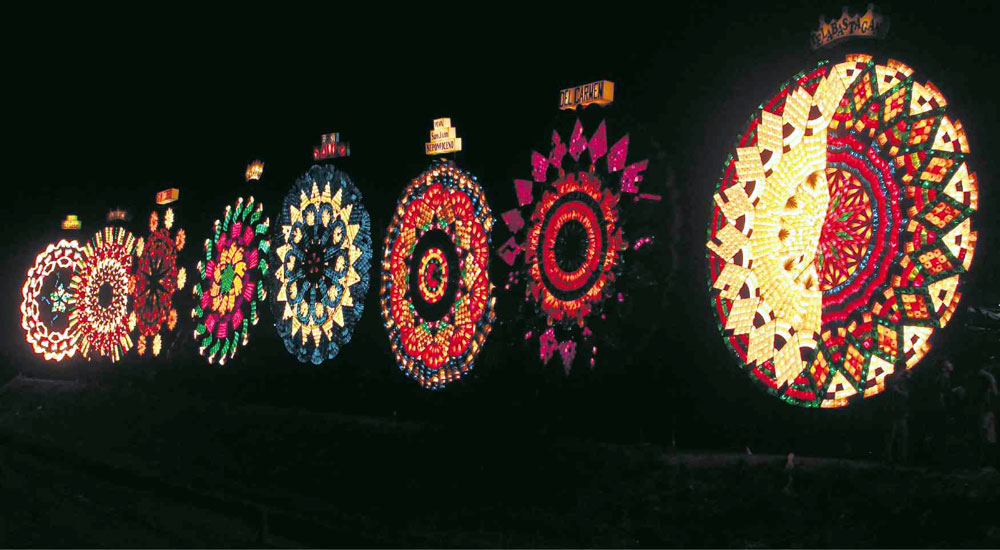 PHOTO E.I. Reymond T. Orejas/INQUIRER CENTRAL LUZON
Started way back in the 1930s, the Lantern Festival or locally called as Ligligan Parul truly shows Filipino culture as it displays world-class lanterns or parol made by the locals.
The first lantern festival was held to honor then-President Manuel L. Quezon. At the time, he made Arayat his rest area and converted Mount Arayat into a tourist resort. To show their gratitude to Pres. Quezon, the people of San Fernando held a Christmas lantern contest to honor the first family.
PHOTO Ernie Peñaredondo/The Philippine Star
Giant Christmas lanterns are usually made with bamboo frames or some with steel, colored plastics or fiberglass, and handmade paper. They also use more than 5,000 colored light bulbs and hundreds of wires to make it more colorful and vibrant.
People from different regions and even from outside the country visit and goes to Pampanga just to witness the biggest and brightest Christmas event in the Philippines.
As if their creativity isn't enough, lanterns every year are getting more and more extravagant and vibrant which makes spectators come back for more.
Details:
What: Giant Lantern Festival 2017
When: December 17, 2017
Where: San Fernando, Pampanga
---
Written by Philippine Primer Intern Pia Ramirez
Sources: giantlantern.ph, 10times.com/giant-lantern-festival