Low Pressured Areas to Be Held in CCP
To kick off the first month of the Cultural Center of the Philippines' (CCP) 48th anniversary, the CCP will present an exhibition entitled Low Pressured Areas from September 6 to October 22 at the Bulwagang Carlos V. Francisco (Little Theater Lobby) and other spaces around the CCP.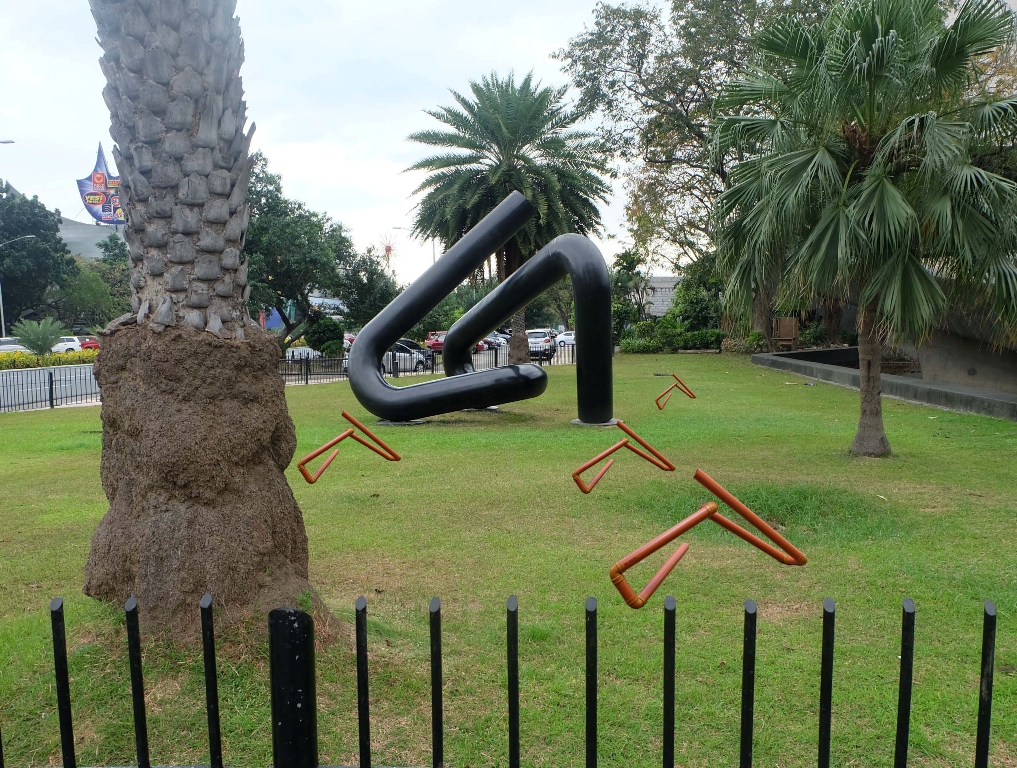 Low Pressured Areas is an exhibit that will be held at the CCP.
Featuring KoloWn, a conglomerate that explores the concept of absurdity and contradictions through deconstructing recognized ideas, imagery, and spaces, Low Pressured Areas is organized to stimulate the minds of the audience in an idealistic collaboration that is also reflective of the times.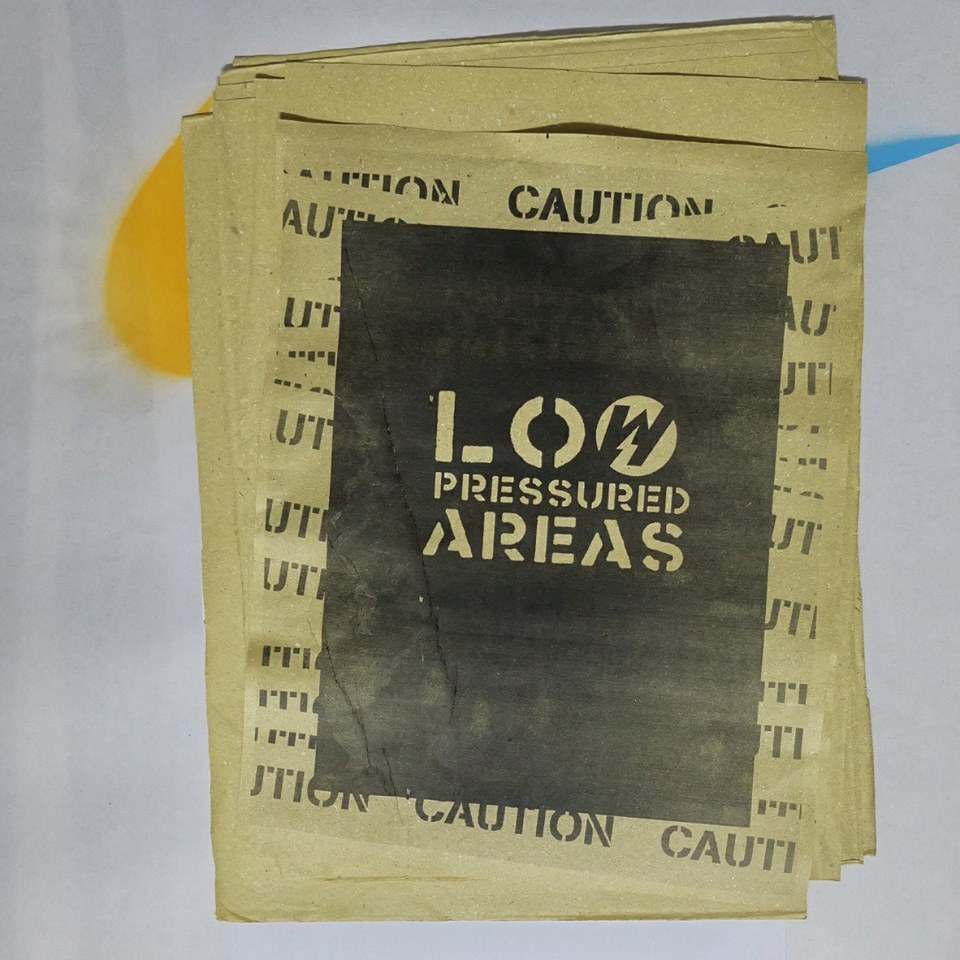 KoloWn is a network of artists and individual producers. /IMAGE KoloWn Facebook page
In this exhibition, KoloWn challenges their practice by working in clashing contexts: the city being an open arena with minimal restrictions versus a cultural institution with a set of bureaucratic procedures. The exhibition is orchestrated in a way that will evoke tension and empowerment in you as a citizen endowed with the right to reclaim a public space like the city you live in.
Details:
What: Low Pressured Areas
When: September 6 – October 22, 2017 (Tuesday to Sunday), 10 a.m. to 6 p.m.
Where: Cultural Center of the Philippines (CCP), Roxas Blvd., Pasay City
Telephone: 02-832-3702 / 02-832-1125 local 1504/1505
Mobile: 0917-603-3809
Email: ccp.exhibits@gmail.com
---
Source: Cultural Center of the Philippines Press Release
Image grabbed from: koloWn Facebook page