Asia Pop Comic Con 2017: A must event for geekdom and fandoms!
It's finally back!
Asia Pop Comic Con is back for their third year with bigger, greater guests and partners! Expand your knowledge about the popular culture scene from both Eastern and Western fandoms while meeting new friends. Asia PopComicon Manila 2017 (APCC Manila), will be happening on August 25 to 27 at the SMX Convention Center in Pasay City. A weekend filled with fun and excitement!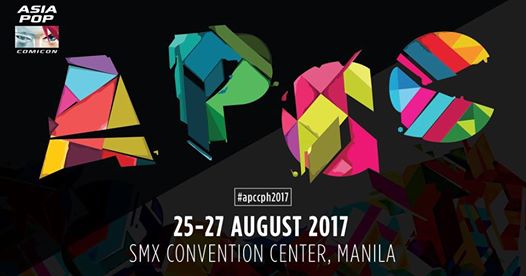 Asia Pop Comic Con promises to make your wildest dream come true by bringing in some international cosplayers and artists. Meet and mingle popular people in the comic and entertainment scene such as international artists' Stanley Lau aka Artgerm, Quiccs, Alan Quah, Simone Legno, JasonFreeny and much more. We'll also see other more familiar faces who have been a part of Asia Pop Comic Con before.
For the third time is Simone Legno of the Tokidoki fame will be back. Legno is a world-famous artist and graphic illustrator best known for being one of the brains behind art giant Tokidoki, through which he has collaborated with names such as Karl Lagerfeld, LeSportsac, Onitsuka Tiger, Marvel, and Hello Kitty, among others.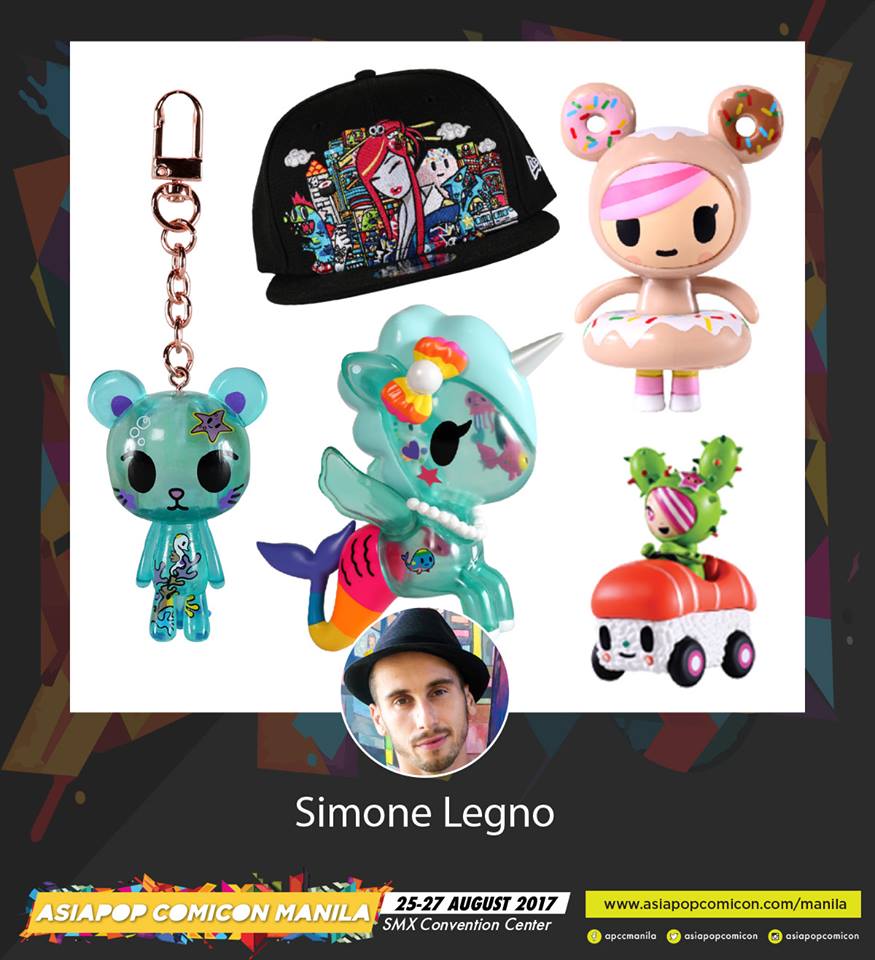 The first batch of Cosplay Authority Global Challenge (CAGE) includes Haiden Hazard, Philip Odango, Pion Kim, and Jin "behindinfinity", to share their passion for bringing their favorite characters to life. The CAGE is one of the biggest cosplay competitions of its kind in the region. Local cosplayer Jin "behindinfinity" Joson who is famous for her realistic interpretations of Animanga characters will again amaze us with her talents of cosplaying.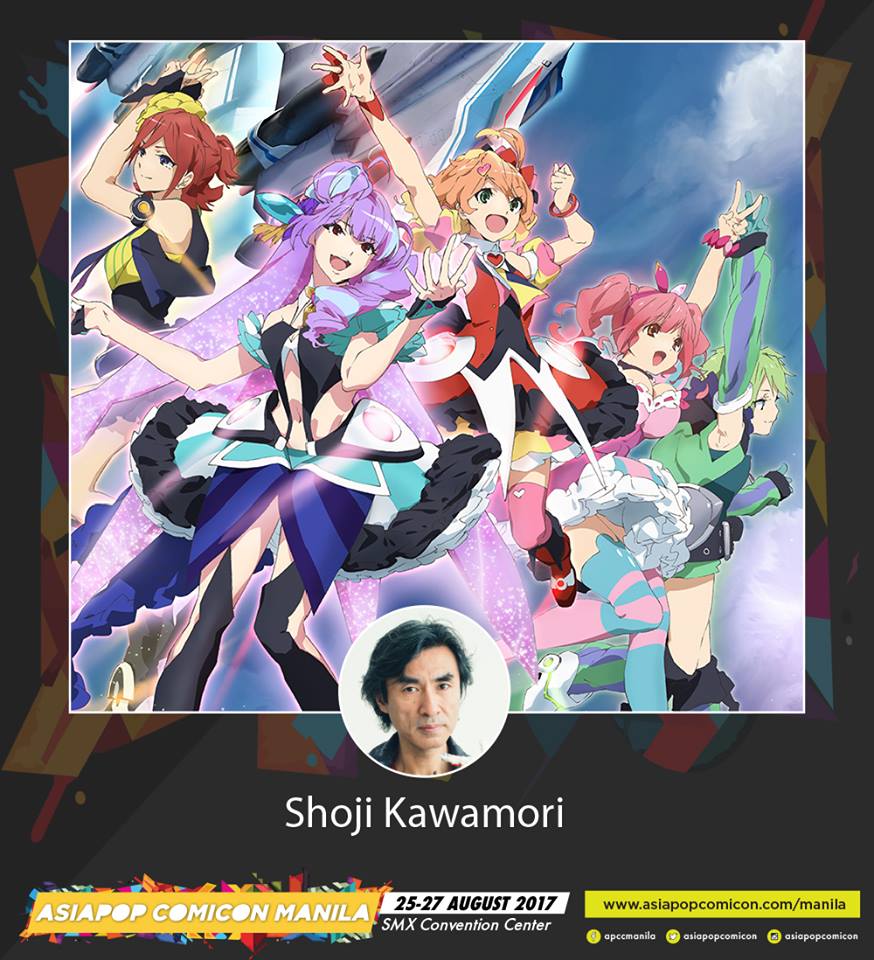 If that doesn't excite you, they have invited two major Hollywood stars. Gaku Space, who voices cyborg ninja dude Genji Shimada from the popular based FPS game Overwatch. An advanced martial artist, having trained in Filipino Kali and Japanese sword fighting. Shimada played a young Gouki in the series Street Fighter: Assassin's Fist. Joining their lineup is DC's newest fighter, Ray Fisher aka Cyborg from Batman vs Superman: Dawn of Justice and the highly anticipated film Justice League Movie!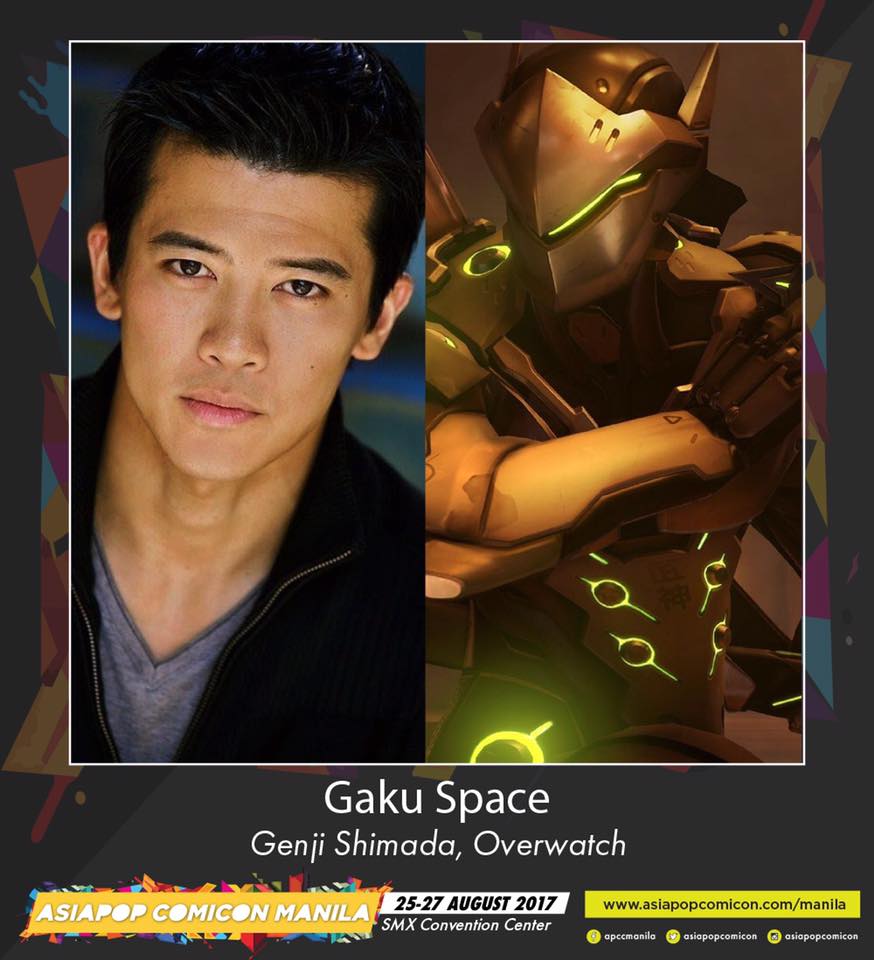 They've recently added a new personality in the form of Superman from Supergirl series and Alpha Wolf from Teen Wolf series, Tyler Hoechlin is set to be there at the APCC Manila 2017. Fans are raving about his appearance in the event! He will also be seen in the global series, Fifty Shades Freed, the third installment in the bestselling Fifty Shades Series and stars opposite Dakota Johnson and Jamie Dornan.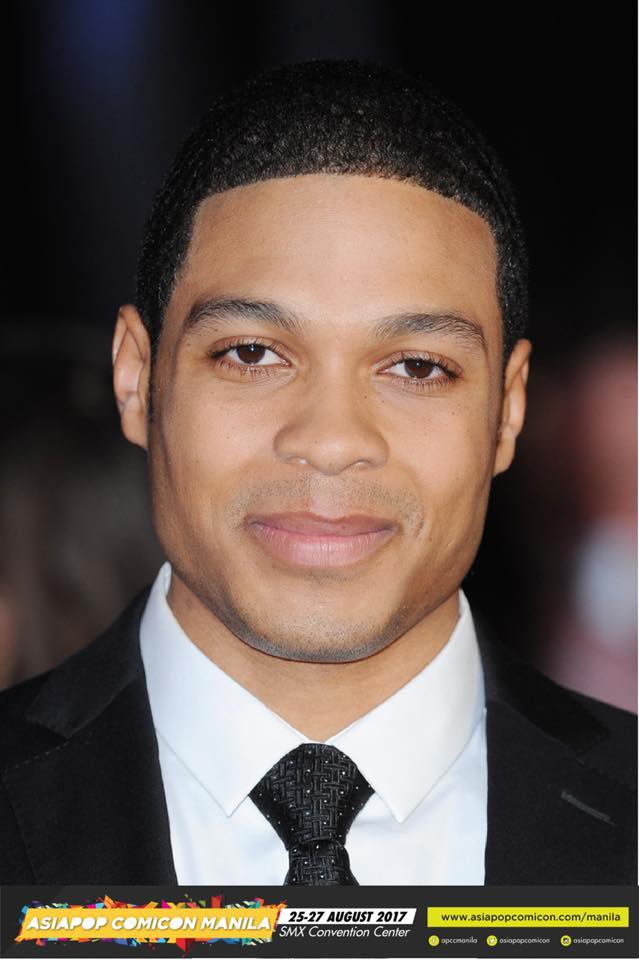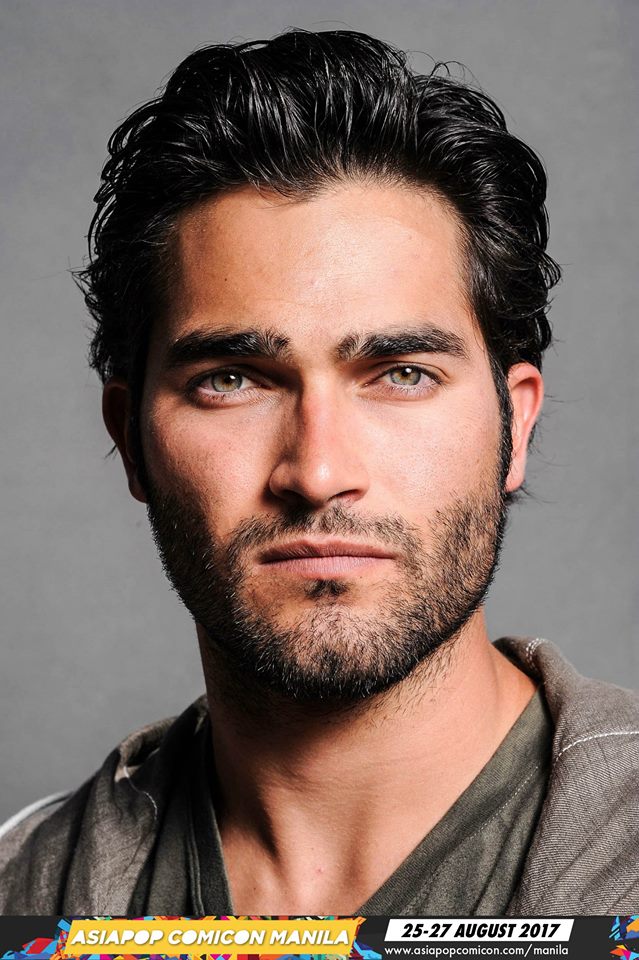 A part of this event are international and local sponsors and exhibitors,  including Tokidoki, Filbar's, Ekonic, Singapore Airlines, Hasbro, HOOQ TV, HP, TV5, Fully Booked, Mighty Jaxx, Fox+!, Acer, Comic Odyssey, and 3DSense Media School among others, with more big names to come.  You can also found fame in this event as artists are looking for an artist like them who are talented and can share their skill for work.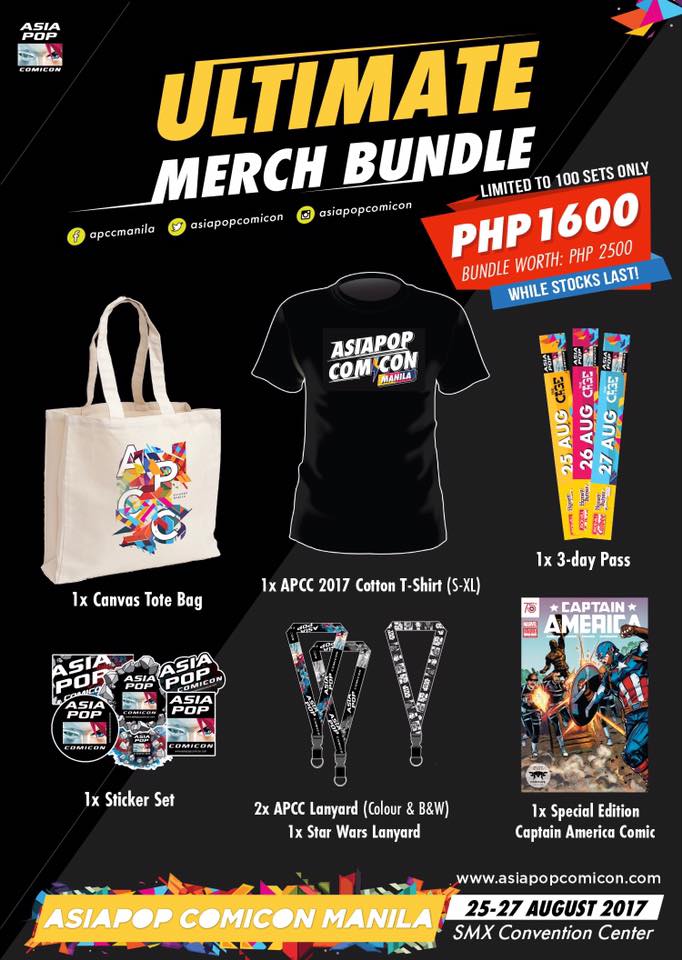 You can still buy your tickets now at all SM Tickets outlets and SM Tickets online. You can also check out their merch bundles for different prices.Ticket prices are as follows: Php 600 (one-day pass), Php 900 (two-day pass), and
Php1,100 (three-day pass). Ticketholder access to stage activities, performances, and the main show floor.
The event is free for children aged five years and below for all days, but a valid identification is required for verification purposes. Visit www.asiapopcomicon.com/manila, or follow their official Facebook Page www.facebook.com/apccmanila, Twitter account @AsiaPOPComicon, and Instagram account @asiapopcomico for more information.
---
Images and video source: Asia Pop Comic Con's Facebook page