Jam for Peace: A Series of Fundraising Gigs for Marawi
More than 30 OPM artists in Luzon will come together in Jam for Peace, a series of fundraising music gigs in different parts of the metro, for the benefit of who they call brothers and sisters in Mindanao – the people who are affected by the ongoing military conflict in Marawi.
Enjoy great music while helping raise funds for Marawi in Jam for Peace.
Organized by Jampack artist collective, the benefit shows will be held in Historia Boutique Bar and Restaurant (Quezon City) on August 16, Route 196 (Quezon City) on August 31, B-Side (Makati) on September 9, 12 Monkeys Music Hall and Pub (Makati) on September 20, and 19 East (Muntinlupa) on September 30.
Confirmed musicians to watch out for are Barbie Almalbis, Silent Sanctuary, The Itchyworms, Mayonnaise, Sponge Cola, Hale, Rocksteddy, Save Me Hollywood, Soapdish, Aia de Leon, Ben and Ben, Lunar Lights, Farewell Fair Weather, Absolute Play, Brisom, Bea Valero, Talata, Tanya Markova, Monolog, Sileph, Kiss Jane, Leanne & Narra, Sud, Jensen and the Flips, Even, April Morning Skies and more. Each artist's hit songs and original compositions dedicated to the people in Marawi are to be expected.
Barbie Almalbis dedicates her hit song Just a Smile to the people in Marawi.
Ben & Ben is a folk-pop indie band with a lot of heartwarming songs.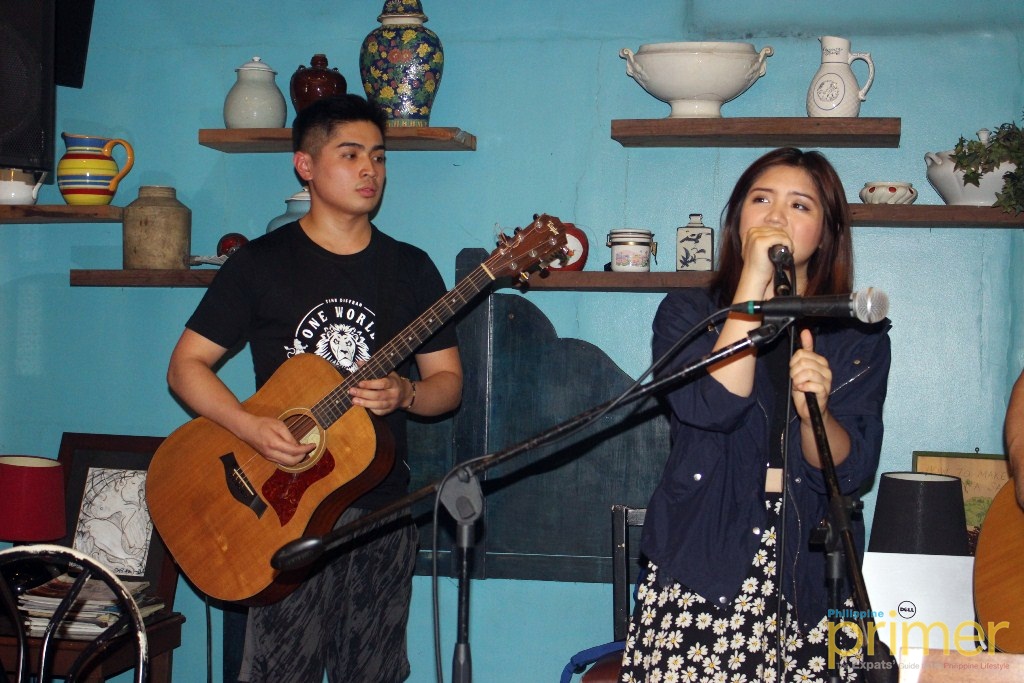 Absolute Play is a rising kid pop-punk band.
Admission to each of the bars except 19 East only costs Php 300, which is inclusive of one drink. The entrance fee for 19 East meanhwhile is Php 400, also inclusive of one drink. Tickets can be purchased at the venue.
Through the funds gathered from the shows, beneficiaries Teach Peace, Build Peace Movement and Young Moro Professionals Network will be able to deliver more tangible help to the people of Mindanao, like relief goods and hygiene kits.
Details:
Tickets: Php 300 (all bars except 19 East), Php 400 (19 East)
Facebook: Jampack Music Ph 
---
Written by Rizelle "Rei" Leaño