31st ASEAN Summit 2017
ASEAN holds two leaders' summits in a year but the meetings of the member-countries' representatives are done year-long.
The ASEAN Summit is a semiannual meeting held by the member of the Association of Southeast Asian Nations  in relation to economic, and cultural development of Southeast Asian countries. It provides Southeast Asian leaders a venue to meet on common issues of interest – economy, security, jobs, education, and climate change, among other topics as well as the time when they and their ministers sign important agreements on cooperation.
The 31st ASEAN is the second international summit of heads of government to be hosted by the Philippines under the Duterte administration happening on November 10-14, 2017 at Clark Air Base, Pampanga .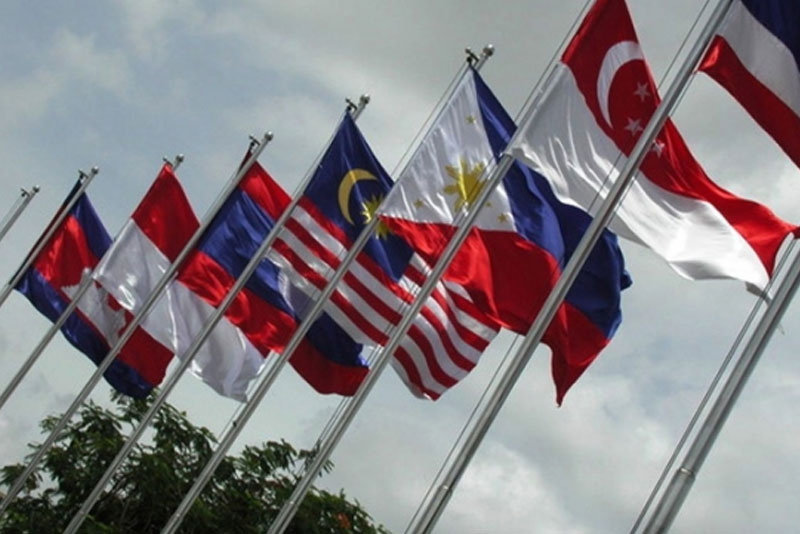 /IMAGE Philstar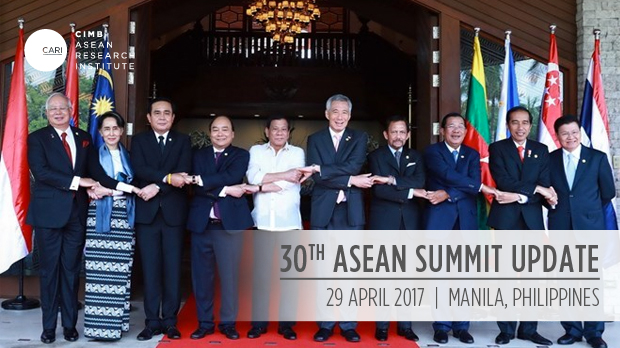 /IMAGE Cariasean
The President of the United States will also be attending the U.S.-ASEAN summit, the East Asia Summit, and the APEC (Asia-Pacific Economic Cooperation) Leaders Meeting in Vietnam and the Philippines this November making it his first official  meeting with President Rodrigo Duterte.
---
Written By: Patricia Antoinette M. Nacianceno
Image source: www.philstar.com, and www.cariasean.org, Video from: YouTube
Details
What: 31st ASEAN SUMMIT 2017
When: November 10-14, 2017
Where: Clark Air Base, Pampanga
Facebook page: www.facebook.com