Peter Cetera Live in Manila
Amplified Production announced Peter Cetera will perform in Manila on September 2, 2017, at the Newport Performing Arts Center, Resorts World Manila. The Rock & Roll Hall of Fame, Grammy Award winning songwriter, singer of Chicago is currently on his Southeast Asia tour. His last concert was on Valentines of the year 2009.
Watch him live as he sings his famous hits, "Love Me Tomorrow",  "If You Leave Me Now", "Hard to Say I'm Sorry", "Stay the Night", "Happy Man", "Feeling Stronger Every Day" and "You're the Inspiration".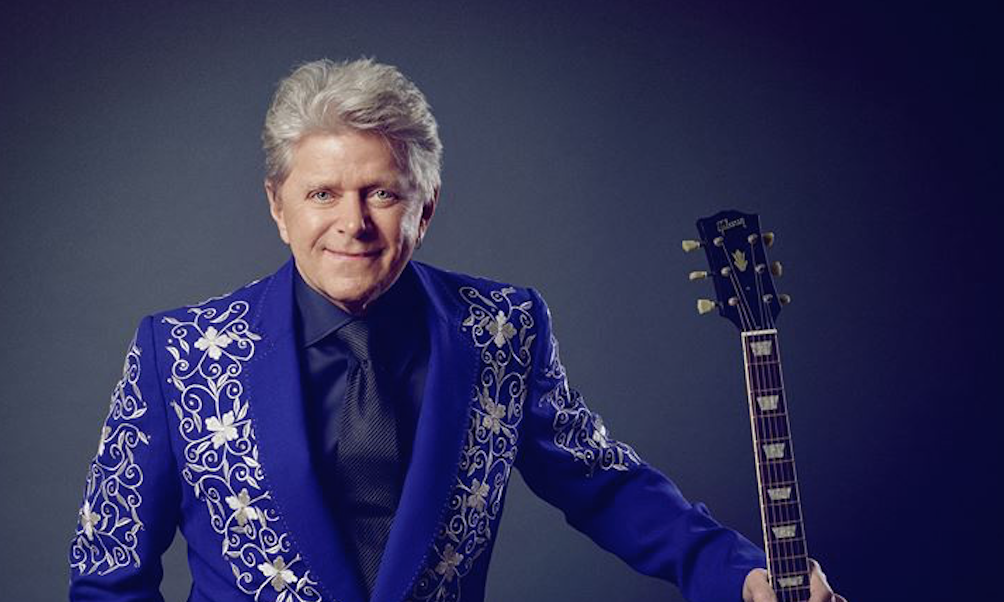 Image grabbed from Random Republika
Ever since his solo career took off during 1986, Cetera has reached No. 1 on Billboard's Hot 100 chart twice and recorded a 10 time honored CDs including his No. 1 hits, the Academy Award nominated song Glory of Love from the hit movie The Karate Kid II, After All with Cher from the motion picture Chances Are, No Explanation from the mega hit film Pretty Woman, and more.
He will be accompanied by his classic 7-Piece Electric Band. Tickets are priced at Php 14,000, Php 11,000, Php 8,800, Php 6,800 and Php 4,000. You can purchase them through AsiaBoxOffice.com.
Details:
What: Peter Cetera Live in Manila
When: Sept. 2, 2017; 8 pm
Where: Newport Performing Arts Theater, Resorts World Manila
Tickets: Php 14,000, Php 11,000, Php 8,800, Php 6,800 and Php 4,000; available via AsiaBoxOffice.com