Spartan Race Philippines in September
Popular innovative obstacle course from US Spartan Race Philippines is coming to Manila this September.
The series of obstacle courses are designed by the United Stated military. The categories offered will be the Elite category, the top 3 Male and Female racers will be competing for prize money. The Competitive category is designed to fill the gap between our open and elite categories. The open category is where people of all shapes and sizes, needs to cross the Spartan finish line to glory.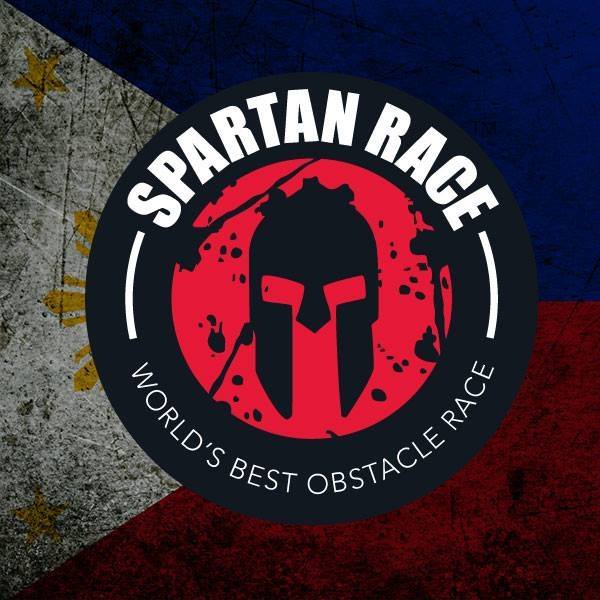 The said show will start on September 16, 2017 at Timberland Heights, San Mateo, Rizal and registration is still on going. The high-altitude 6-km off-road trails with 20+ Spartan signature obstacles aims to push the contestants limits. With over more than 200 events in 30+ countries in 2017, Spartan Race has more than 1 million global participants in the entire world.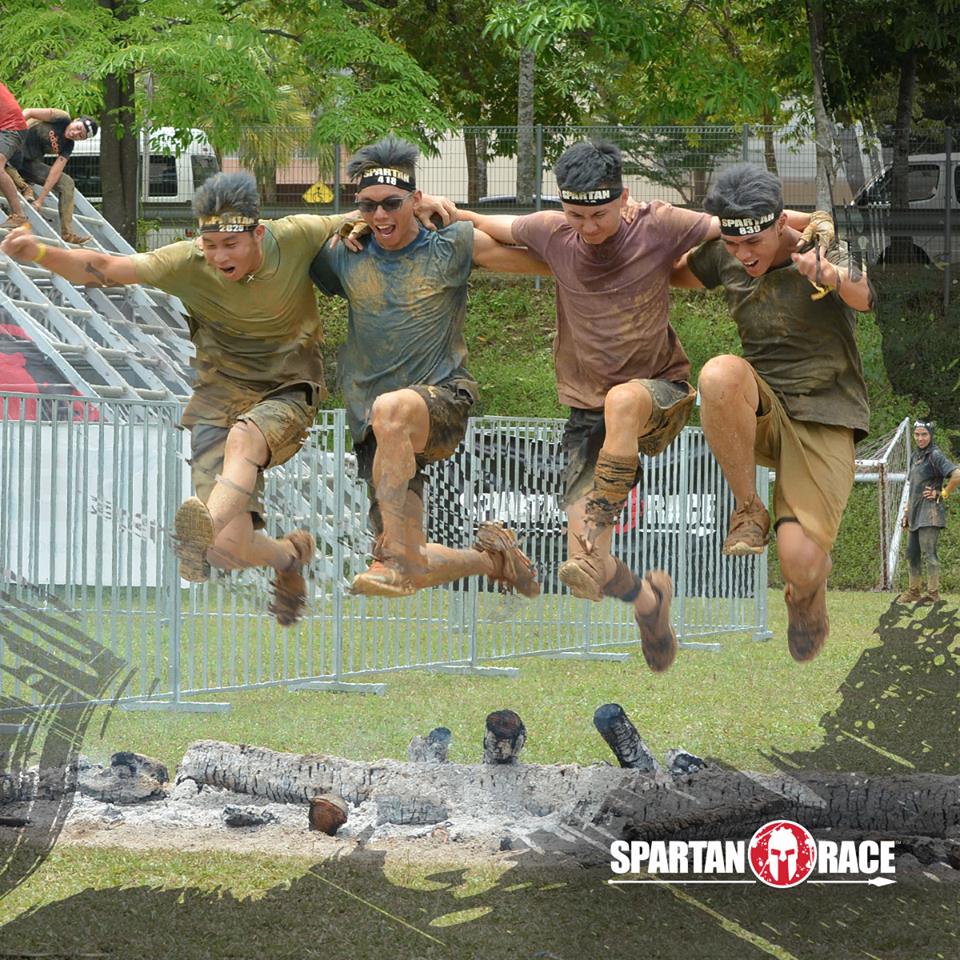 Spartan Race features 5+Kilometer/20+ Obstacle "Sprint," 13+ Kilometer/25+ Obstacle "Super" and 20+ Kilometer/30+ Obstacle "Beast."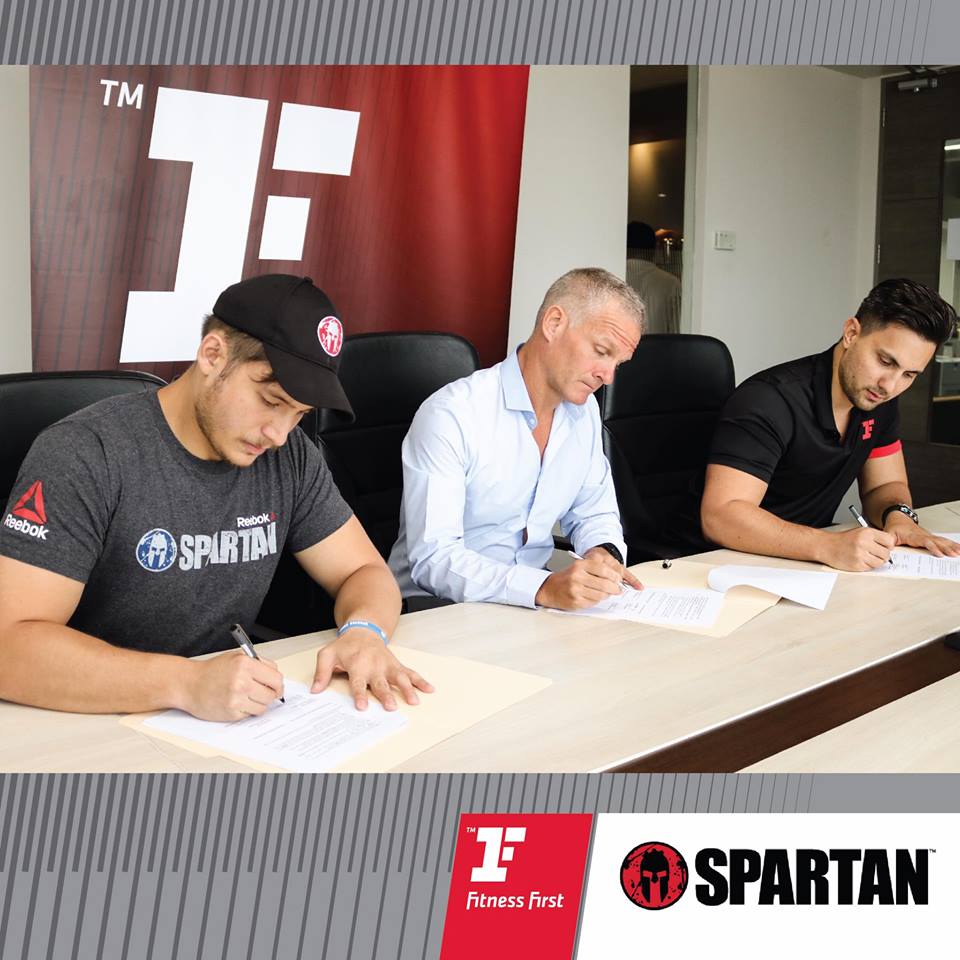 From L-R:  Race Director Michael Reyes, Fitness First Country Manager Mark Ellis, and Fitness First National Fitness Manager Eric Seegers

Visit www.spartanrace.ph for more information, a schedule of events in Philippines and to register for a race.
Spartan Race APAC is looking for a VIDEO EDITOR!! If you can edit videos like the one below. THEN WE WANT YOU. Send your portfolio to victoriab@spartan.com now!! Camera or Videography skills would definitely be a plus!! **Candidates must be based in Manila or prepared to move to Manila.

Spartan Race Philippinesさんの投稿 2016年11月23日
Details:
What: Spartan Race Philippines
When: September 16, 2017
Where: Timberland Heights, San Mateo, Rizal
Website: www.spartanrace.ph
---
Photo from: Spartan Race Philippines Facebook page