Join the first IGNITE Innovation Conference on July 1 in BGC
If you're a local start-up that's looking to have people see or hear about what you're bringing to the table, or just someone who's looking for ideas and how to pitch them, then join Ignite, the country's first pitch competition, happening on July 1 at the Maybank Performing Arts Theater in BGC.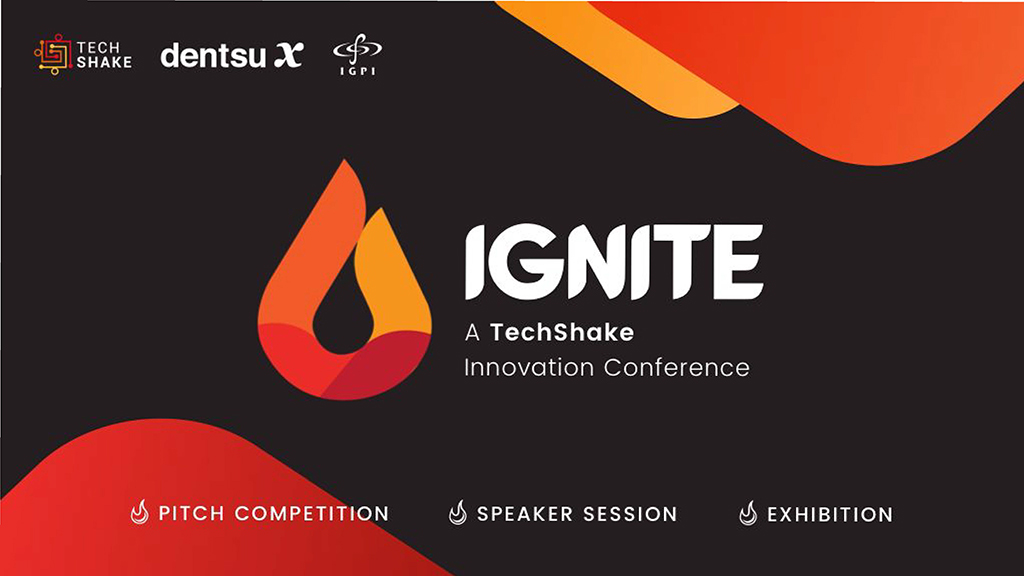 Ignite is the first large-scale pitch competition squarely aimed at international investors. Over 100 start-ups are expected to participate, of which only 10 will qualify for a chance to pitch their ideas to both local and international investors.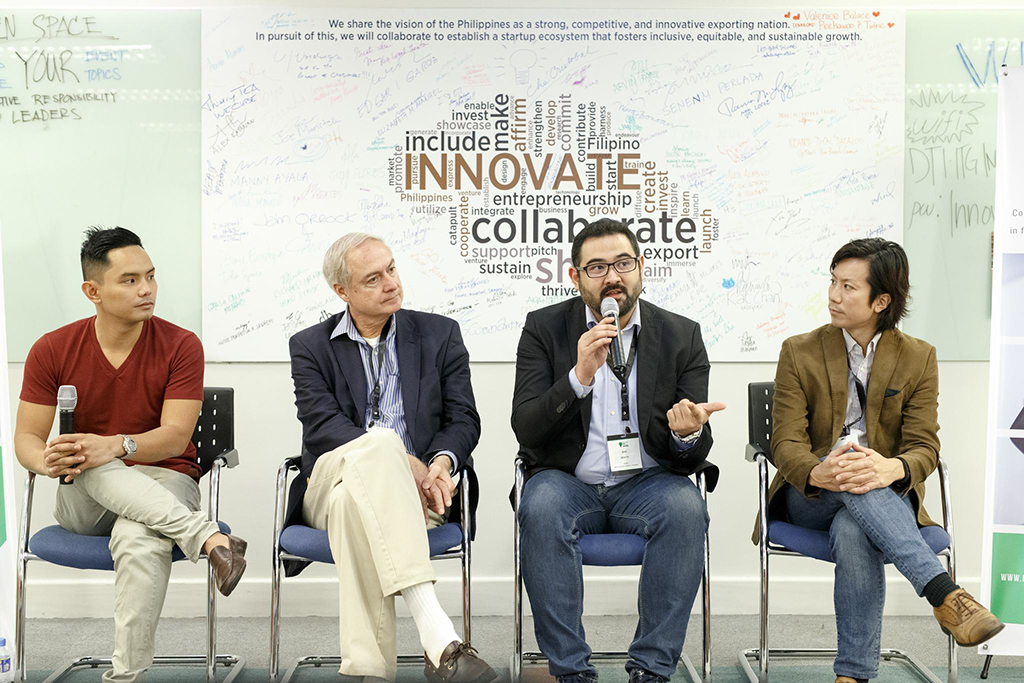 Ignite, however, is more than just a pitch competition. It's also the country's first innovation conference organized by TechShake, a start-up media company based in the Philippines, in collaboration with dentsu X and IGPI Singapore.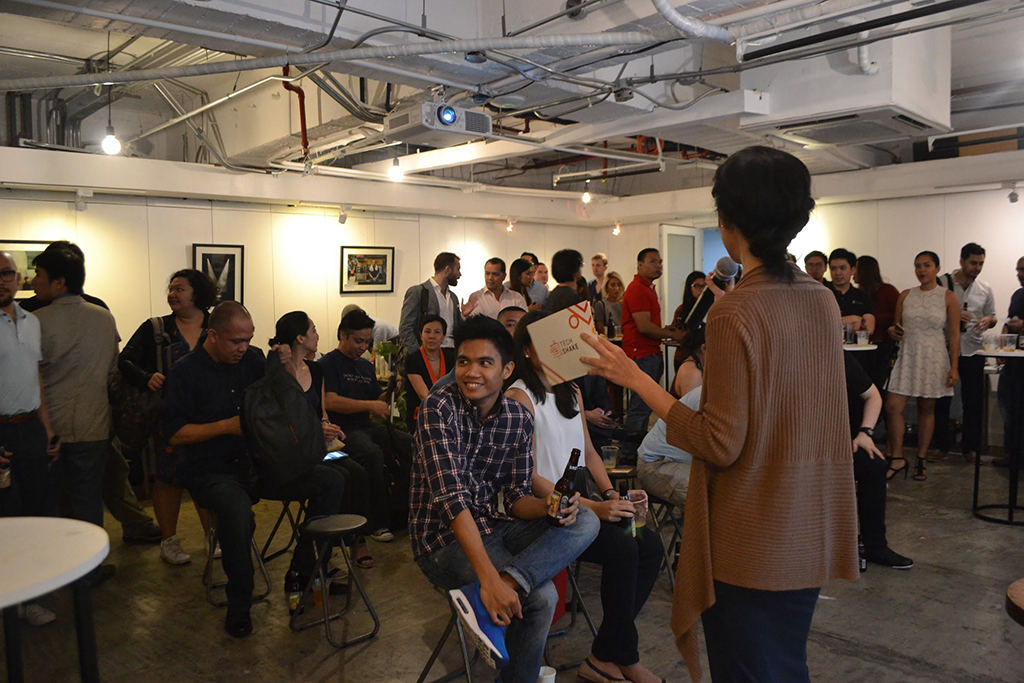 There's going to be a conference that will feature renowned speakers in the field of innovation. Hear from people like Donald Patrick Lim, Counrty CEO of the Dentsu Aegis Network, and Arnaud Bonzom, Director in Corporate Innovation of 500 Startups, a Silicon Valley-based company which has invested in literally 500 start-ups all over the world.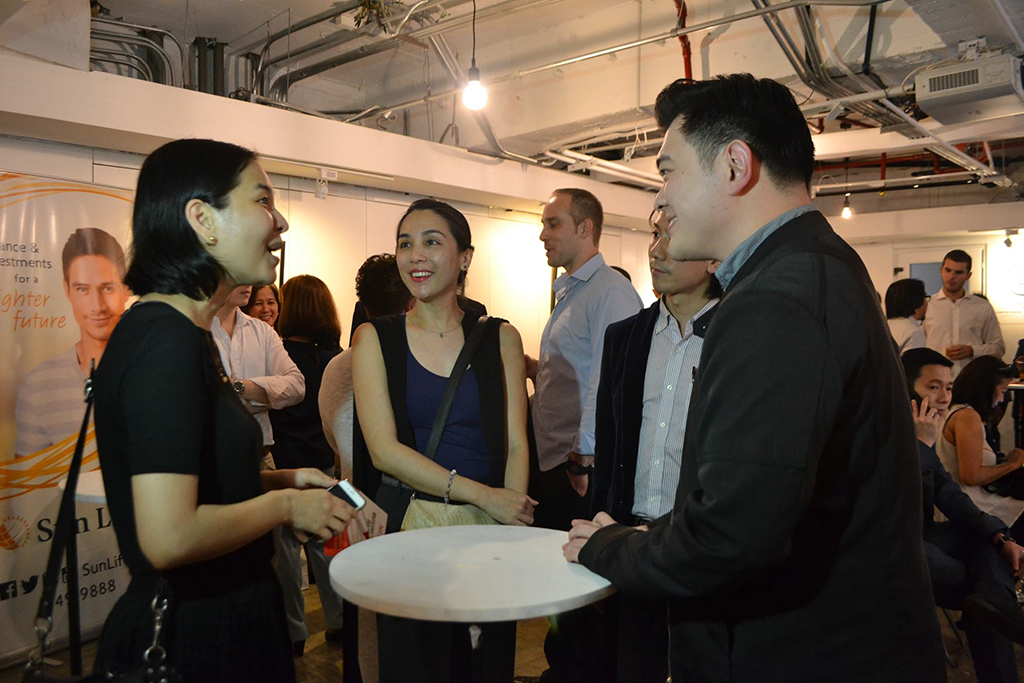 An exhibit area will also be put up at the Maybank Performance Art Theater on July 1, featuring 20 local and international startups. Each will have an interactive booth that will highlight new technologies and products for all participants to see and experience (and maybe collaborate with?).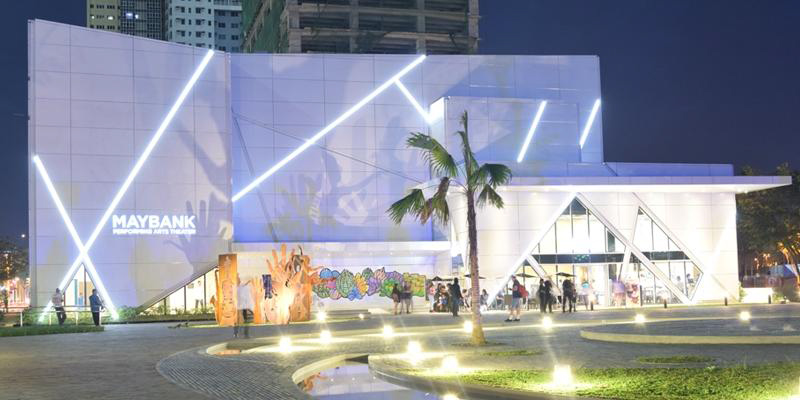 Ignite, A TechShake Innovation Conference will happen on July 1, 2017 at the Maybank Performing Arts Theater, 26th St., Bonifacio Global City, Taguig. Interested in joining the conference? Head on over to ignite.ph and sign up as a participant for the Ignite conference.
Details:
What: Ignite: A TechShake Innovation Conference
When: July 1, 2017, 9 a.m. onwards
Where: Maybank Performing Arts Theater, 26th St., Bonifacio Global City, Taguig City, Metro Manila