Colors of Bangladesh Art Exhibit in A Space Makati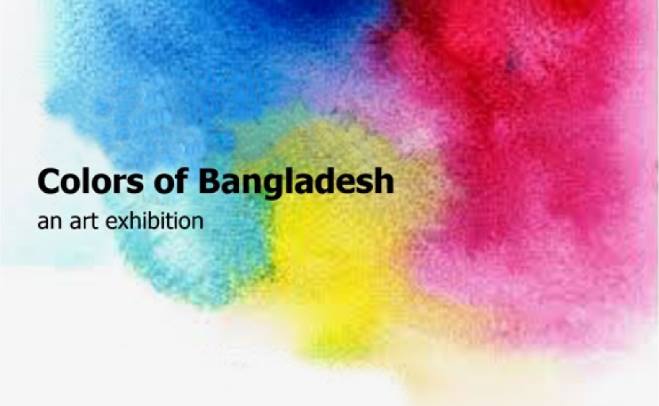 IMAGE Exhibit: Colors of Bangladesh
The Bangladesh Embassy in the Philippines is organizing the upcoming art exhibition titled: Colors of Bangladesh, happening on June 28 at A Space, Greenbelt in Makati.
The Art in Bangladesh is the reflection of their nature with abundance of colors that the land offers. Their art also embodies the social and political changes that have transformed the country/region through history.
Bangladesh Embassy in the Philippines will display a variety of artworks of their artists, and introduce their art to the Filipinos and other nationalities as well.
DETAILS
What: Colors of Bangladesh
When: June 28 – 30, 2017 (11 a.m. – 8 p.m.)
Where: A Space, Greenbelt, Makati
---
Source: Exhibits: Colors of Bangladesh