Live to Move: Join the Biggest Nationwide Fitness Goal!
Live to Move for #fitnessgoals!
It's time to catch up with your fitness goals in FWD Life Philippines' Live to Move fitness party on June 24 at Central Park, SM by the Bay, Mall of Asia.
Jim and Toni Saret are the founders of the FitFilipino Movement.
FWD Life Philippines work with the FitFilipino Movement and The Biggest Loser Philippines fitness coaches Jim and Toni Saret to encourage more Filipinos to aim for a healthy weight and commit to a fit and healthy lifestyle.
During the event, FWD and the FitFil Movement will lay down the biggest weight loss challenge for Filipinos in the new fitness movement, the FitFil National Weight Loss Challenge. It aims for Filipinos to collectively lose one million pounds for a period of six months, from June 6 to December 5, 2017.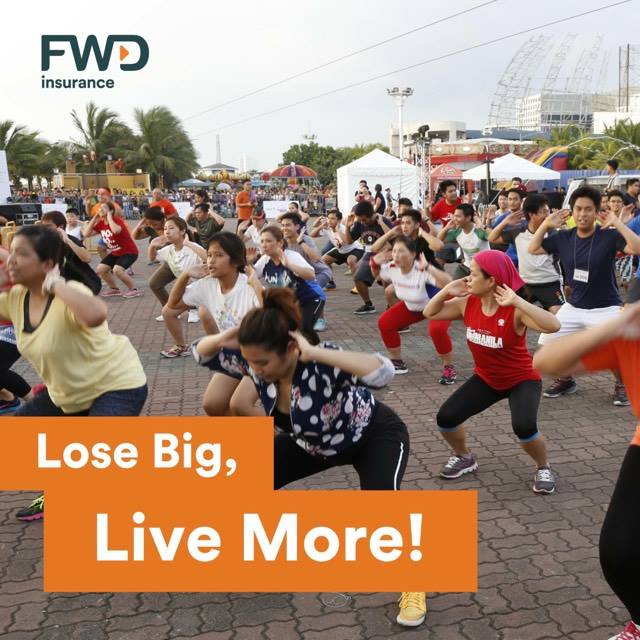 FWD promotes losing weight to live more. /IMAGE FWD Life Philippines Facebook page
Interested participants can register and enter weight loss pledges at fitfil.ph. Pounds will officially be counted and recorded at official weigh-in centers.
FWD first held Live to Move in 2015, launching the FWD Motion, a four-minute metabolic fitness routine which was developed by Jim and Toni Saret. Now on its 3rd year, Live to Move is expected to be packed with fun and dynamic activities from zumba to kickboxing. Registration is free!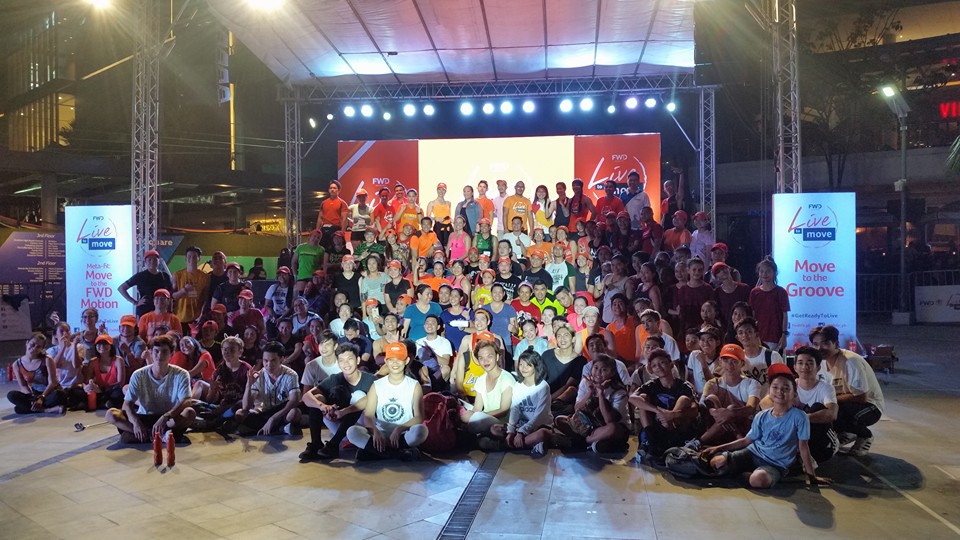 Many joined Live to Move workout party in BGC last year. /IMAGE FWD Life Philippines Facebook page
Details:
What: Live to Move: The biggest fitness party in the Philippines
Where: Central Park, SM by the Bay, Mall of Asia, Pasay
When: June 24, 2017, 5 p.m.
Tickets: Free
Website: www.fitfil.ph
---
Written by: Rizelle "Rei" Leaño
Sources: FWD Life Philippines press release, FWD Life Philippines Facebook page, FitFil website
Image/s grabbed from: FWD Life Philippines Facebook page