Salesmanship Training Program 2017 on August 15
Another installment of the Salesmanship Training Program 2017 is happening this August 15 at the AIM Conference Center in Makati City.
Know the selling process, strategies, creative approaches, tips and techniques. Learn what and how to prepare for sales pitches, deck presentations, and audience projections.
Get insights on how to do negotiation with customers, lead them to conversions and close deals. Know how to win and keep customers and nurture customer engagement and relationships.
This workshop is perfect for Sales Managers, Customer Service Representatives and Agents, Customer Care Personnel, Business Development Managers, Product Managers, Brand Managers, Marketing Managers, Fund Raisers, Account Managers, Account Officers, Sales Executives, Sales Representatives, Branch Heads, Front Liners and those who are involved in the business of selling products/services and customer relation management.
Learning Objectives
1. Learn and understand customers' overall profile – needs, interests, preferences, thinking, behavior and lifestyle.
2. Know the selling process, approaches and strategies.
3. Know how to prepare sales presentation materials, kits and sales pitches.
4. Get insights on sales negotiations, closing sales and deals.
5. Learn how to keep customers for repeat and sustainable business.
Key Training Topics
1. Understanding the Customer, The Customer Journey, Prospecting Customers
2. The Selling Process, Approach and Strategies
3. Preparing Your Sales Presentation and Pitches
4. Sales Negotiations and Techniques
5. How To Handle Customer Objections
6. Closing Sales and Deals
7. Winning and Keeping Customer
8. Nurturing Customer Engagement and Relationships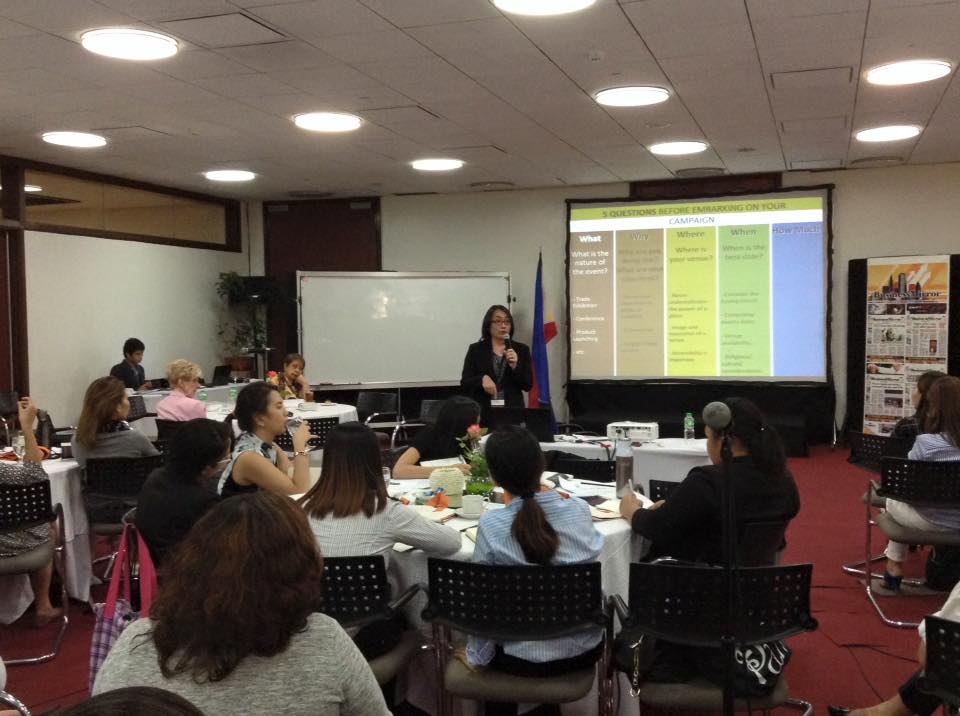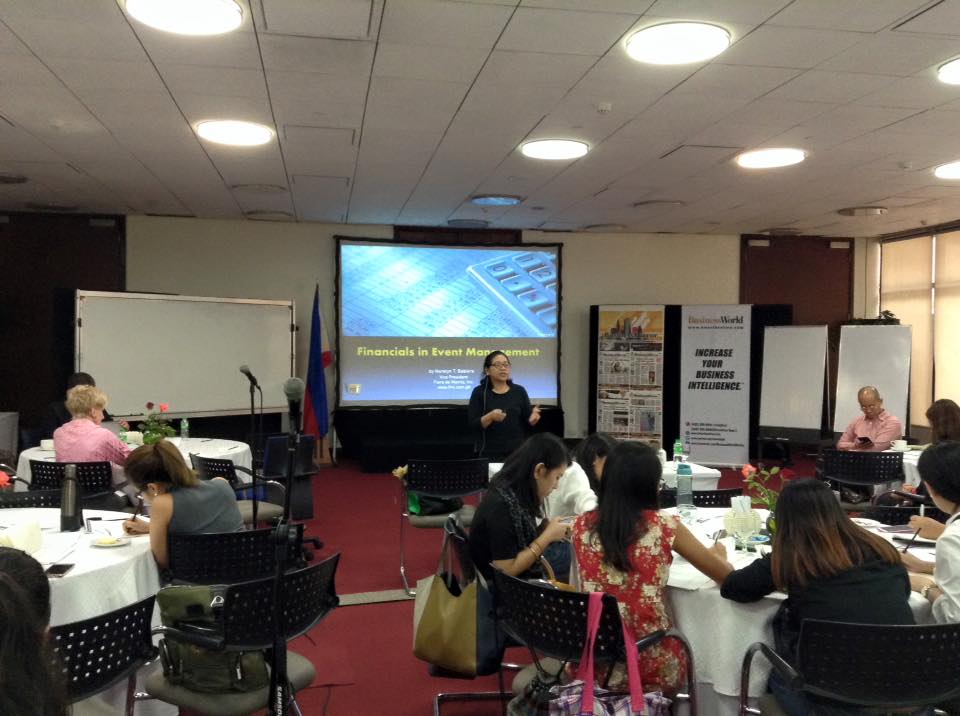 Registration Fee is Php 6,999 plus VAT, inclusive of meals and kits for 1 day.
Discount Scheme:
Package of 5 + 1 (send 5 delegates and get additional 1 for free)
20% Discount for Academe/Students/Government/NGOs
10% Early Bird Discount (Register and Pay on or before July 15, 2017)
5% Discount to Past Delegates
Details:
What: Salesmanship Training Program 2017
When: August 15, 2017
Where: AIM Conference Center, Makati
---
Source: fmi, fierademla