The Exemplars: See the best of Ballet Philippines Through the Years
Look back at some of the classics from Ballet Philippines in The Exemplars: The Best of Ballet Philippines (1970-1980) from October 20 – 22 at the CCP Main Theater.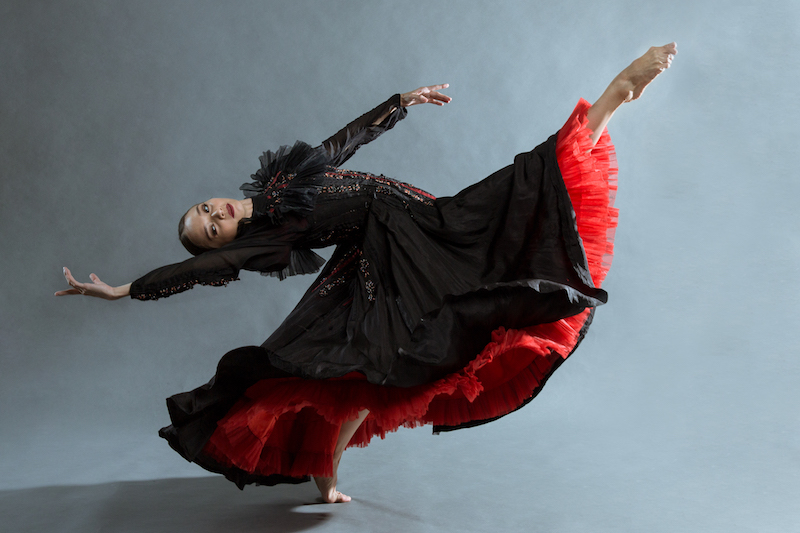 ALICE REYES' AMADA. Denise Parungao in Alice Reyes' Amada./IMAGE Chris Yuhico
Ballet Philippines has been around since the 70s, and have continually delivered exemplary performances as the Cultural Center of the Philippines' (CCP) first resident company. They're best known for their excellent performances and are widely recognized as a cornerstone of contemporary Filipino identity.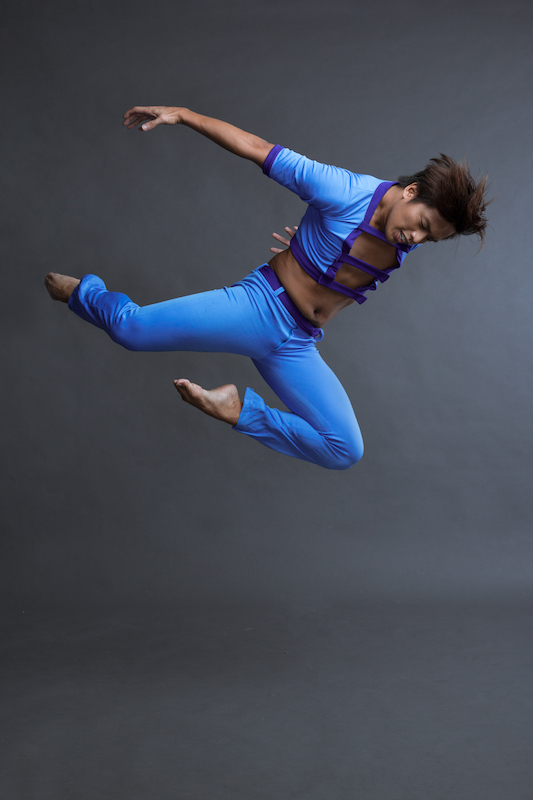 NORMAN WALKER'S SONGS OF A WAYFARER. Ronelson Yadao in Norman Walker's Songs of a Wayfarer./IMAGE Chris Yuhico
In their first of a series of retrospectives, Ballet Philippines looks back at some of their internationally-acclaimed classics that haven't been shown to today's audience. See Alice Reyes' "Itim Asu", Denisa Reyes' "Muybridge Frames", Gener Caringal's "Ang Sultan", Norman Walker's "Songs of a Wayfarer", and Pauline Koner's "Concertino" in this possible once-in-a-lifetime chance to see works that haven't seen the light of day since the 70s and 80s.
Catch Ballet Philippines perform these works in The Exemplars from October 20 – 22 at the CCP Main Theater, CCP Complex, Roxas Blvd., Pasay City.
Details:
What: The Exemplars: The Best of Ballet Philippines
Where: CCP Main Theater, CCP Complex, Roxas Blvd., Pasay City
When: October 20 – 22, 2017, various times
Tickets: Php 1,500, Php 1,200, Php 1,000, Php 600, Php 500 (plus ticket fees), Available via TicketWorld, the CCP Box Office (02- 832-3704), or thru Ballet Philippines (02-551-1003 or 02-551-7919)
Website: ballet.ph