'Sounds of Masters' with Manila Philharmonic Orchestra at CCP
Fill your ears with soothing music as The Cultural Center of the Philippines (CCP) in cooperation with the Manila Philharmonic Orchestra present "Sounds of Masters," happening on June 17, 8 p.m. at the CCP Complex, Pasay City.
ALEXANDRU TOMESCU/IMAGE s.inyourpocket.com
The concert will be under the baton of Maestro Rodel Colmenar with special guest, renowned Romanian Violinist, Alexandru Tomescu.
Alexandru Tomescu has won national and international awards at classical music festivals. He has already performed in 200 concerts and recitals in 26 countries.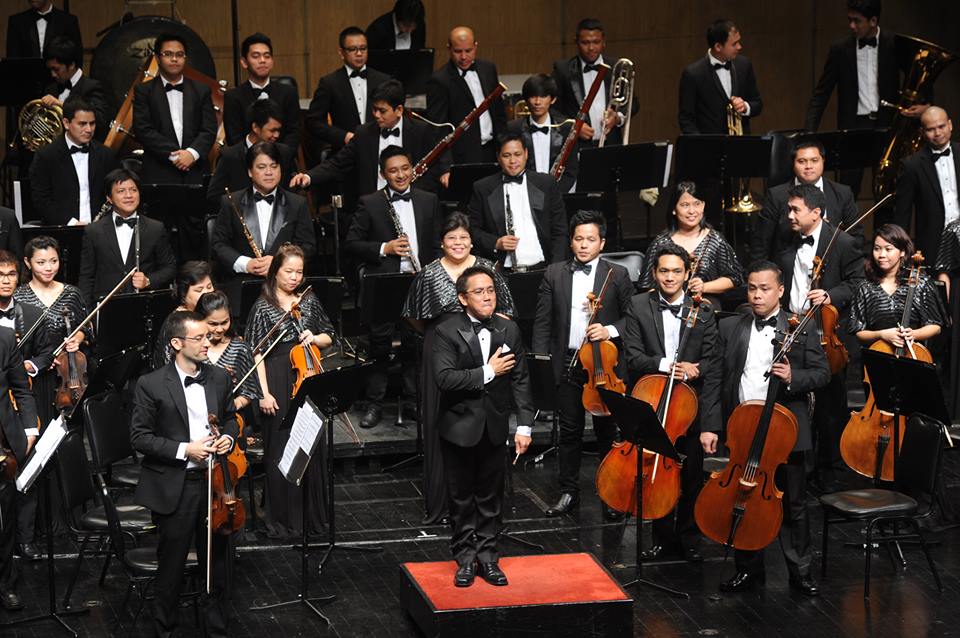 MANILA PHILHARMONIC ORCHESTRA/IMAGE mlaphilharmonic
So what are you waiting for? Plan ahead of time and spend your Saturday night with some good ol' classical music at "Sounds of Music Masters" at the Cultural Center of the Philippines!
Watch videos here:
"Balada lui Ciprian Porumbescu (The Ballad of Ciprian Porumbescu)"
Firework cover of Manila Philharmonic Orchestra
Details
What: Sounds of Master with the Philippine Harmonic Orchestra
When: June 17, 2017 (8 p.m.)
Where: Tanghalang Nicanor Abelardo, Roxas Blvd., Pasay City
Ticket prices:
Price Zone 1-Php 1,545
Price Zone 2-Php 1,236
Price Zone 3-Php 824
Price Zone 4-Php 515
Price Zone 5-Php 412
Price Zone 6-Php 309
For tickets and reservations, call Ticketworld at 02-891-9999 or MPO office at 0917-547-8787.
---
Sources: www.ticketworld.com.ph, Wikipedia
Images grabbed from mlaphilharmonic, s.inyourpocket.com