'Open Index' Exhibit in Artery Art Space
Artery Art Space is pleased to present recent works by Jeffrey Jay Jarin, Jacob Lindo, and Isabel Santos in the exhibit Open Index opening this June 3, 2017, 6 p.m. at the Artery Arts Space, Cubao, Quezon City.
Also read: Artery Art Space: a significant space for the creatives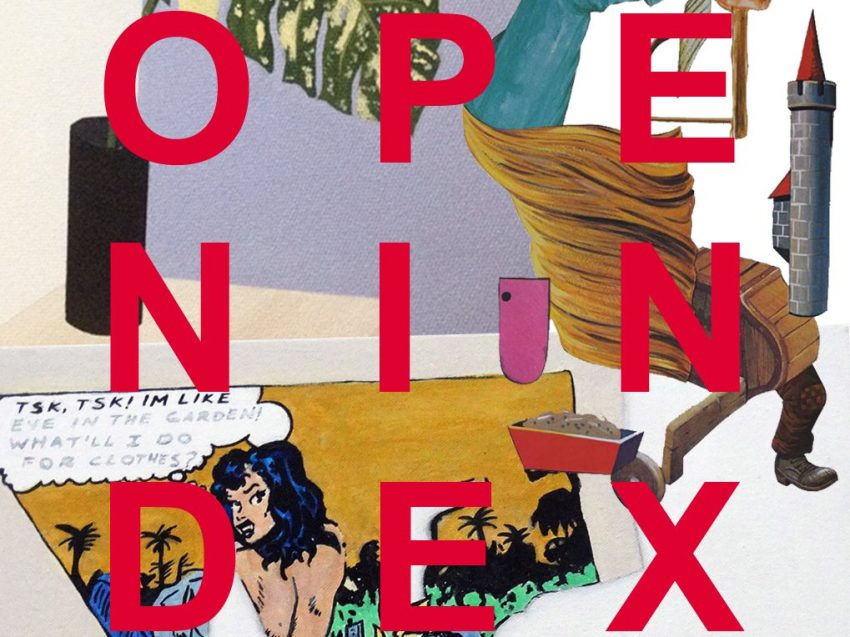 The Open Index will feature paintings that play with sign systems in the production of creative meaning and lyrical expression, mysterious and exciting as contemplative visual conundrums.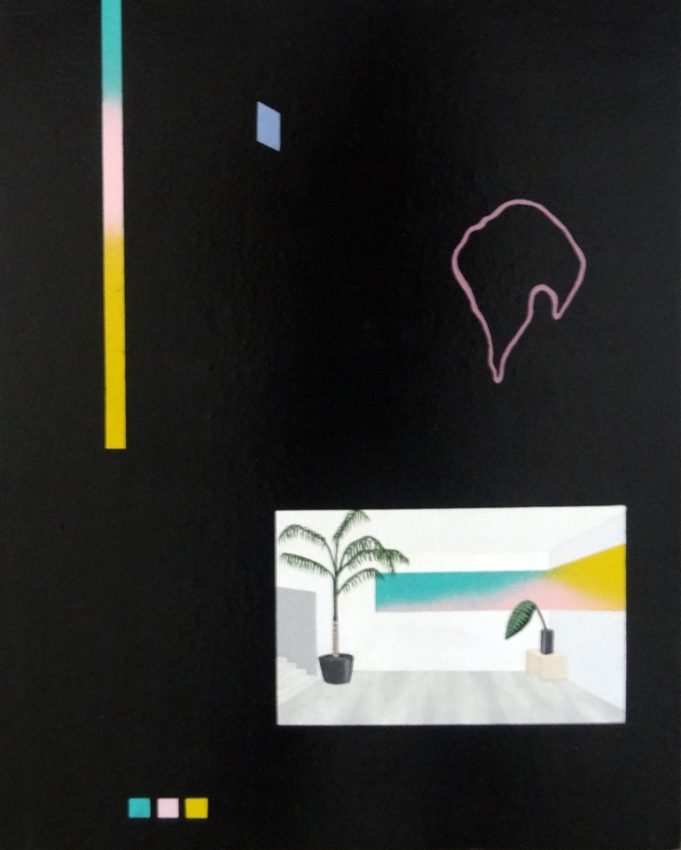 ​Jeffrey Jay Jarin, Sooner or Later We Disagree I, Acrylic on canvas, 18 x 24 inches, 2017​
The interior spaces populated by flora in Jeffrey Jay Jarin's paintings are pensive augurs on the fragile conditions of today touching upon environmental, emotional, or psychological environments – a sensitive poetry between the natural and the artificial.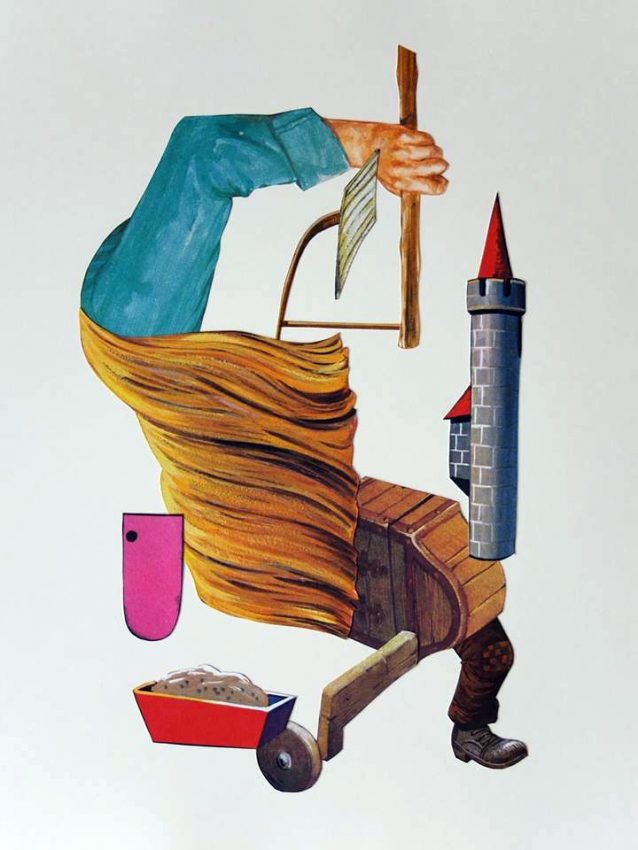 Jacob Lindo, Tread II, Collage, 8 x 10 inches, 2017
Jacob Lindo pieces together variant elements to form a universal body, one which is loaded with narrative potential and anthropomorphic character, leading the imagination towards whimsical fantasy.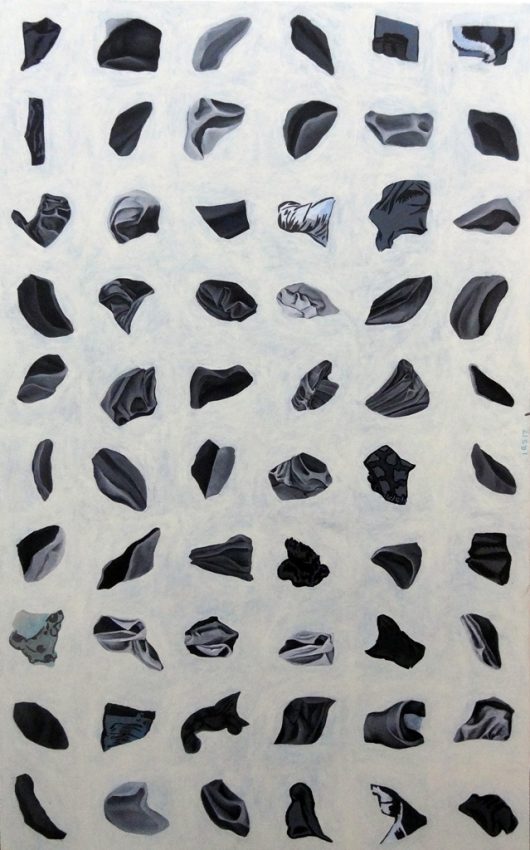 Isabel Santos, Untitled, Acrylic on canvas, 36 x 60 inches, 2017
Isabel Santos presents iconic fragments that prod the mind to reconstruct forgotten histories like a mystic writing pad that creates an imperceptible impression of being, layered with signs mirroring other signs in the formation of experience.
Jeffrey Jay Jarin received his B.F.A. Major in Advertising at the Technological University of the Philippines, and has exhibited at Vinyl on Vinyl and Artist Space at Ayala Museum. Jacob Lindo is a graduate of the Far Eastern University studying design, he has shown at Kaida Contemporary, Blanc, and West Gallery. Isabel Santos studied at Ateneo de Manila, with past exhibits at Finale Art File, Silverlens Gallery, West Gallery, Owen James Gallery in Brooklyn, NY, and at Galerie 102 in Berlin, Germany.
Catch the exhibit from June 3 to June 24, 2017. Admission is FREE.
Details:
What: Open Index Exhibit
When: June 3, 2017 (6 p.m.) to June 24, 2017
Where: #102 P. Tuazon Blvd., Cubao, Quezon City
Facebook page: https://www.facebook.com/arteryartspace/