TriKini Fest June 2017
Are you Trikini ready? Trikini Fest is back!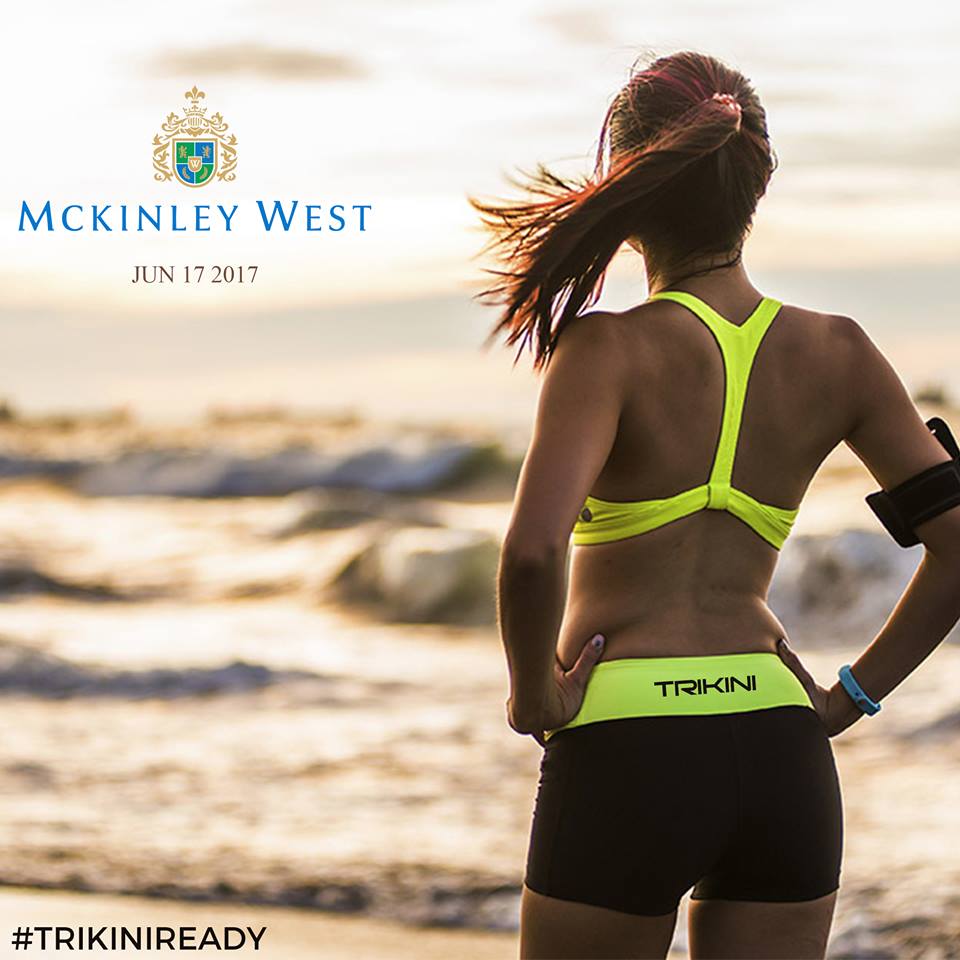 The coolest urban summer craze in the Philippines is back! When the clock hits 3, it's time to take part in this fun event called TriKini Fest 2017 happening from June 17 to June 18, 2017 at McKinley West, Fort Bonifacio!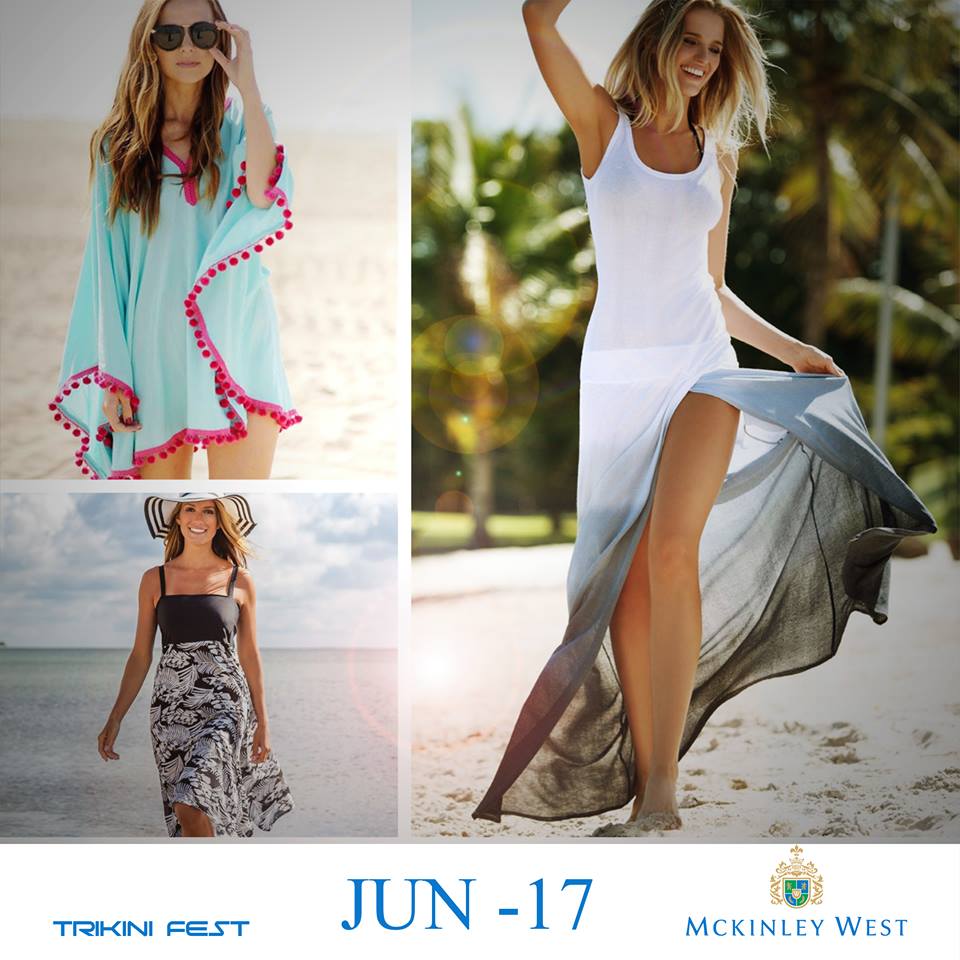 #TriKiniReady attire for women
It's not yet too late to wear your beachwear or sportswear as you choose to ride a bike or enjoy the giant waterslide in TriKini fest. Here, you can run, ride, or slide as you join this summer escapade in the city. 3,000 slots are available so go and tag your friends now!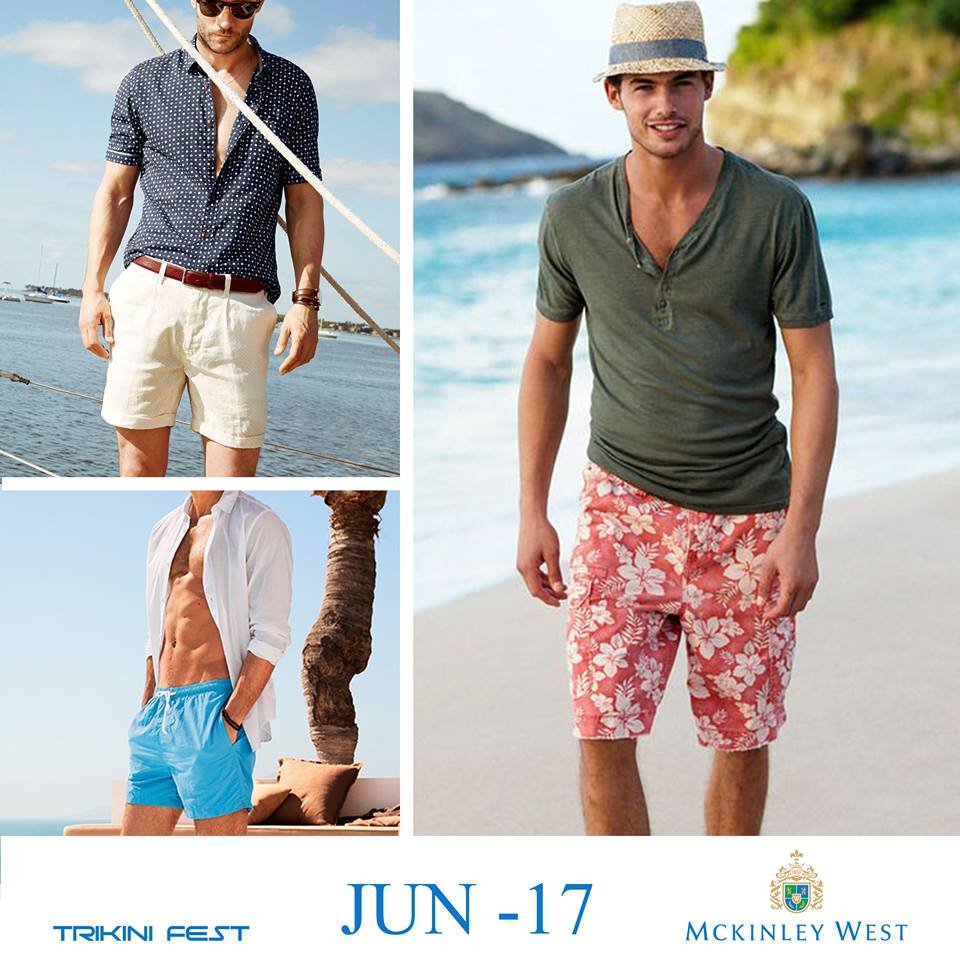 #TriKiniready attire for men
After 6 p.m., it's time for some chill and grill as you dance along to the hottest sunset beats, and by 9 p.m., get ready to party!
Ticket price is at Php 5,000, inclusive of TriKini kit, 3 bottled water, 3 local beers, 1 barbecue meal and 1 rave party pass. What are you waiting for? Join TriKini Fest now! For more information, see the details below.
DETAILS
What: TriKini Fest 2017
When: June 17 (3 p.m.) to June 18 (3 a.m.)
Where: McKinley West, Fort Bonifacio, Taguig
Facebook page: https://www.facebook.com/trikinifest/
Attire: Beachwear/Sportswear