Slimmers World Miss Bikini Philippines 2017
Slimmers World International, the leader in Slimming, Health, Fitness, and Beauty is now on its 39th year of promoting great bodies and great skin. With over 30 centers strategically located all over Asia and the Pacific, Slimmers World International continuously finds better, innovative ways to answer its clients' needs for greater health and fitness.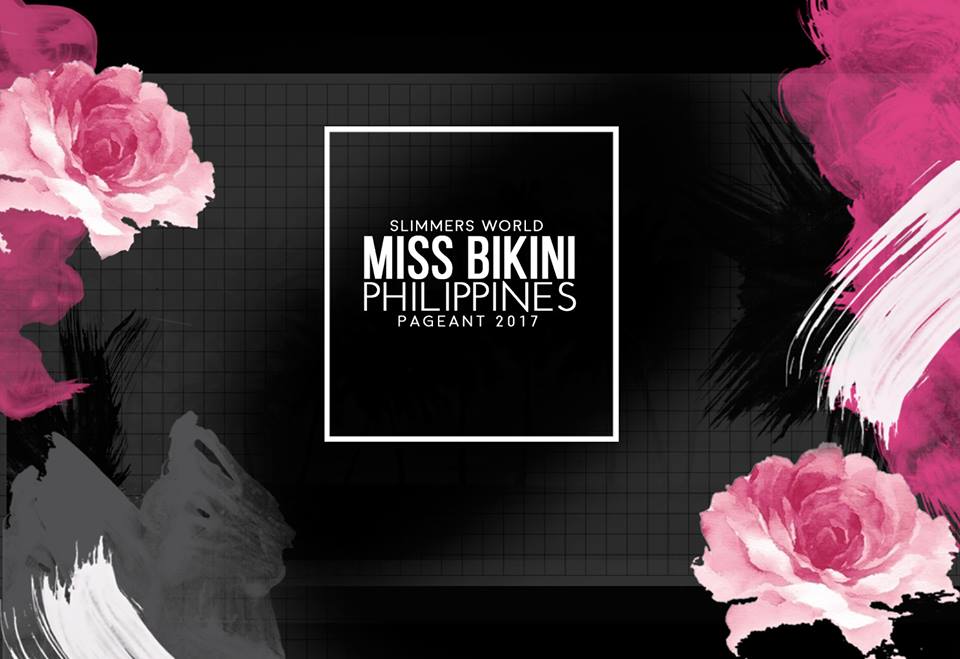 On May 09, Tuesday, a press preview was held at the Diamond Hotel Manila. Total of 23 fit and beautiful candidates ruled the runway as they do the preliminaries for swimsuit, creative posing, and evening gown.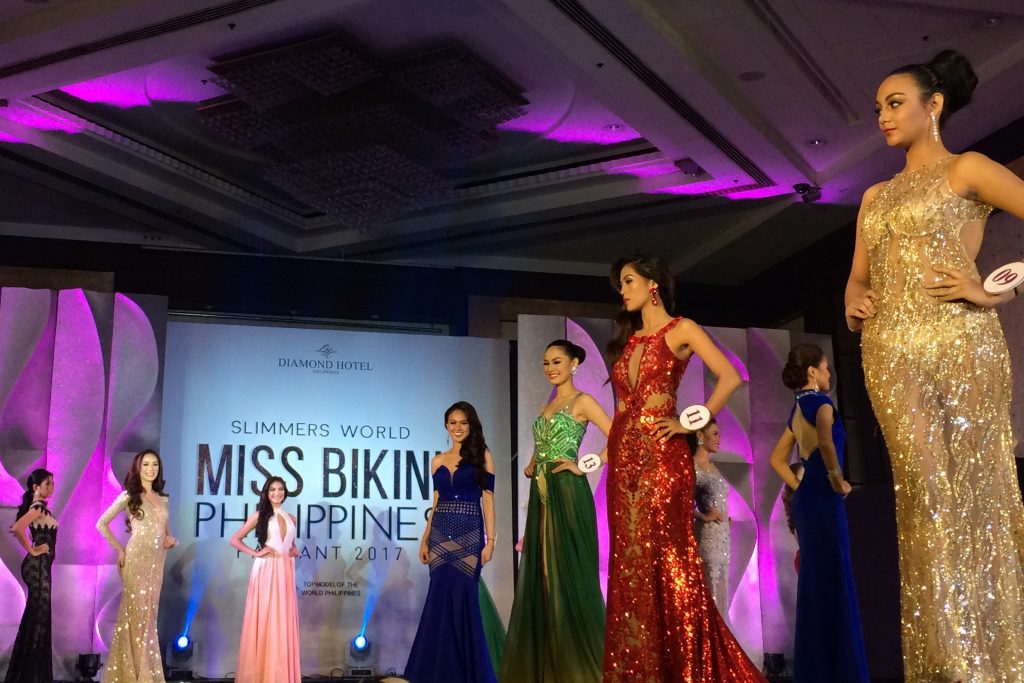 The beautiful candidates during the long gown preliminary competition
This May 12, 2017, join Slimmers World as they hold the biggest Bikini Pageant in the country, Miss Bikini Philippines 2017, at the Resorts World Manila Theater. They have collaborated with renowned pageant organizers in the World Miss Tourism International, which hosts the annual Miss Bikini International pageants. The winner will become the country's representative to Top Model of the World 2017 to be held in Egypt this year.
The Miss Bikini Philippines pageant aims to promote the healthy, fit, and beautiful lifestyle among Filipinos especially to the young generation.
The event is open to the public and will start from 7:00pm to 11:00pm. For ticket inquiries, please call 0939-251-1768 or 536-2381.
Details:
What: Miss Bikini Philippines 2017 Coronation Night
When: May 12, 2017, 7:00pm to 11:00pm
Where: Resorts World Manila Theater, Newport Blvd, Pasay, 1309 Metro Manila