The Culture of Digital Transformation: DigiCon 2017
Hot on the heels of Digital Congress 2016, the country's first and largest digital marketing congress, the Internet and Mobile Marketing Association of the Philippines (IMMAP) recently announced the details for this year's Digital Congress 2017, happening on October 11-13 at the Philippine International Convention Center (PICC).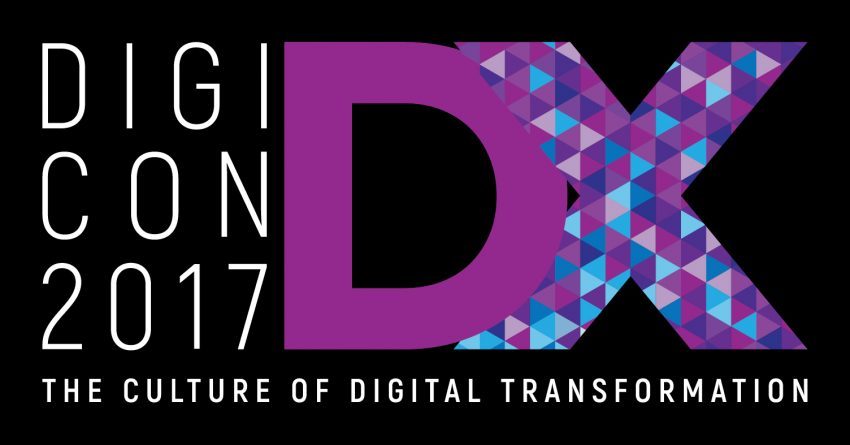 IMAGE Digicon.com.ph
"Over the past years, not only has digital technology changed the way we communicate, interact, work and play as individuals, it has begun transforming entire companies and industries," shares IMMAP President Margot B. Torres during a press conference at Discovery Primea last April 6.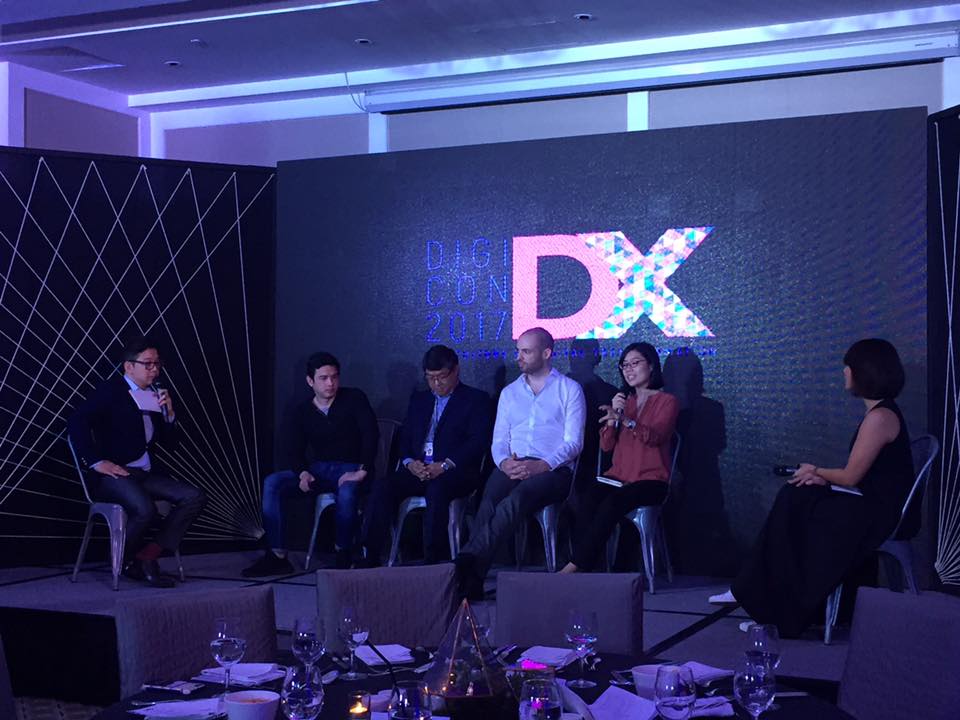 IMAGE IMMAP Facebook
"Through DigiCon 2017, it is IMMAP's aim to equip companies with the tools that they need to transform in this age of digital evolution and innovate amidst constant change," she added.
Working under the theme of "The Culture of Digital Transformation," DigiCon 2017 looks to gather 2,000 (yes, two grand) of the country's brightest marketers, creatives, business leaders, start-up founders, and other innovators to attend the three-day DigiCon. In those three days, they are looking to bring forward the most important themes and discussions in everything digital.
They are focusing on building that very culture of transformation. Citing research from the International Data Corp., Eduardo Mapa, IMMAP vice president and the chairman of DigiCon, revealed that "45 percent of Asian organizations still feature as digital resisters," or companies that may have started going digital but have not taken significant steps towards full-on digital transformation.
This year's DigiCon will include talks on core tracks of digital transformation, namely people skills, culture setting and making, adaptation to new customer and audience behaviors, and channel evolution.
IMAGE Digicon.com.ph
Speakers will consist of some of the biggest names in everything that is digital, including award-winning author, blogger, and keynote speaker Brian Solis, Altimeter Group's Principal Analyst.
DigiCon 2017 DX: The Culture of Transformation happens on October 11-13, 2017 at PICC, PICC Complex, Vicente Sotto St., Pasay City. Tickets prices are as follows: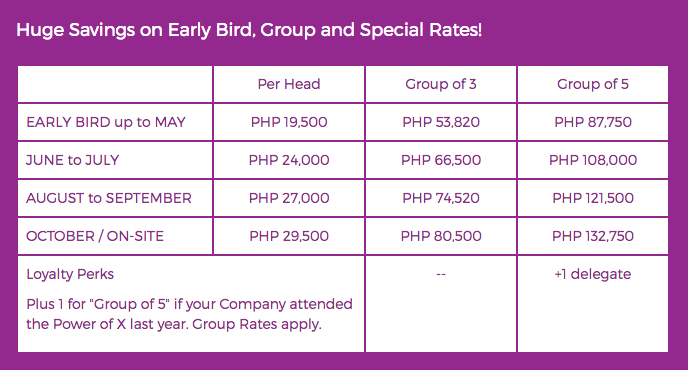 IMAGE Digicon.com.ph
---
Source: www.digicon.com.ph, Gadgets Magazine, Unbox.ph, Entrepreneur Philippines