Gentleman's Pursuits at Casa de Memoria
Have you ever told yourself "My man-cave seriously needs an update, but I can't find the pieces to do so"? Well, here's your chance. Casa de Memoria, the country's premier auction house for European fine and decorative art, is holding a special auction with pieces that evoke strength, class, and sophistication—traits befitting the modern gentleman.
Auction .0006, dubbed as The Gentleman's Pursuits, will see various conversation pieces that will fit well in the study, the game room, or just about any space that's regarded as a refuge for the gentleman of the house.
If you're in pursuit of such finds–for yourself, for another gentleman, or perhaps, you're just giving in to good taste, regardless of gender–then Auction .0006 is the perfect venue to satisfy the need for masculine objets d'art.
Curated by none other than renowned creative consultant Miguel Rosales, the lots to be auctioned off on May 6 range from 17th century Portuguese furniture to more recent art pieces from the 1960s.
The best part? You're doing this for a good cause. More than spicing up your home or man-cave, a portion of all sales goes on to support the Child Protection Network Foundation, an organization that has served over 19,000 children in need of medical and psychosocial care.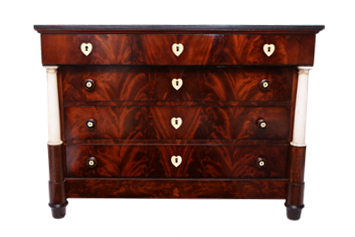 MAHOGANY COMMODE. The Louis Philippe style commode features highly figured mahogany veneer work mixed with ormolu capped marble columns in a gorgeous dark finish. Perfect as an entry console, it's practical for storage as well.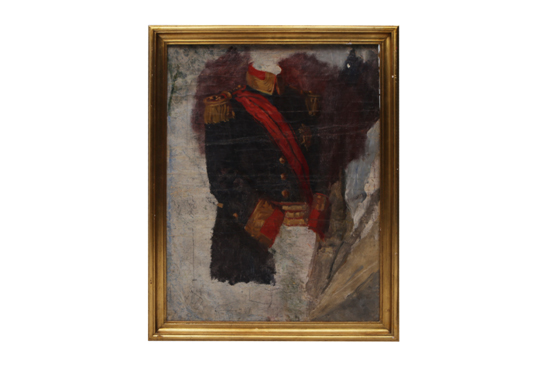 STUDY OF A MILITARY UNIFORM. The unfinished quality of Study Of A Military Uniform exudes a certain masculine charm. It's perfect when layered in front of a gilt framed mirror, or grouped on a wall of a gentleman's dressing room with other items of military interest.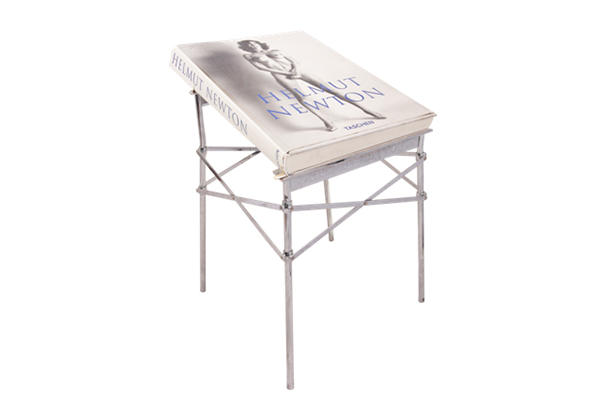 HELMUT NEWTON'S SUMO. This is a highly collectible heavyweight of a book featuring the amazing photography of Helmut Newton. The 20th century's most expensive book comes with a specially designed stand by Philippe Starck, and is a definite conversation piece wherever it is placed.
Casa de Memoria is located at the corner of Jupiter and Comet Sts. in Bel-Air, Makati. For more information, visit CasaDeMemoria.com, follow @CasaDeMemoria on Instagram, and like Casa de Memoria on Facebook.
---
Details:
Auction .0006
May 6, 2017, 2:00 pm onwards
Casa de Memoria, 156 Jupiter cor. Comet St., Brgy. Bel-Air, Makati City