Repertory Philippines presents HAIR – Grand Musicale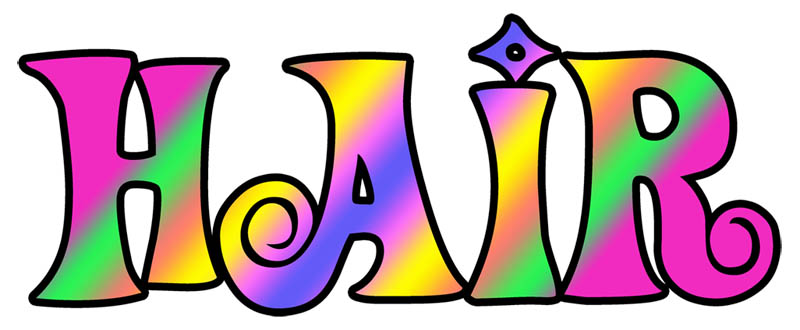 On November to December 2017, watch Repertory Philippines as they perform the hit American Tribal Love-Rock Musical in November to December 2017 at Greenbelt 1 Makati City.
Directed by Chris Millado, HAIR is based on the hippie counterculture and sexual revolution of the 1960s, several of its songs became anthems of the peace movement and absolute classics, as in Let the Sun Shine In, Aquarius, Hair, Where Do I Go. Choreography is by Dexter Santos.
Synopsis:
In New York City for the first time while on his way to enlist in the U.S. Army during the Vietnam War, Oklahoma farm hand Claude Hooper Bukowski meets up with a freewheeling group of Central Park hippies led by the irrepressible George Berger. When the unlikely friends meet upper-middle-class debutante Sheila Franklin sparks fly between the country boy and the city girl, and Berger's troupe attempts to keep the young lovers together.
Ticket is now available at ticketworld.com.ph
Show Schedule:
• November 17, Friday – 8:00 PM
• November 25, Saturday – 8:00 PM
• December 2, Saturday – 3:30 PM
• December 10, Sunday – 3:30 PM
Regular ticket prices:
• Lower and Upper Orch. (Center) – P1,567.50
• Lower and Upper Orch. (Left and Right) – P1,254
• Balcony – P836
Details
What: HAIR – Grand Musicale
When: November – December 2017
Where: Onstage Theatre, 2nd Floor, Greenbelt Mall 1, Paseo de Roxas St., Makati City
---
Source: ticketworld.com.ph, repertoryphilippines