Children story "Heidi" to screen at the Swiss Film Festival in Manila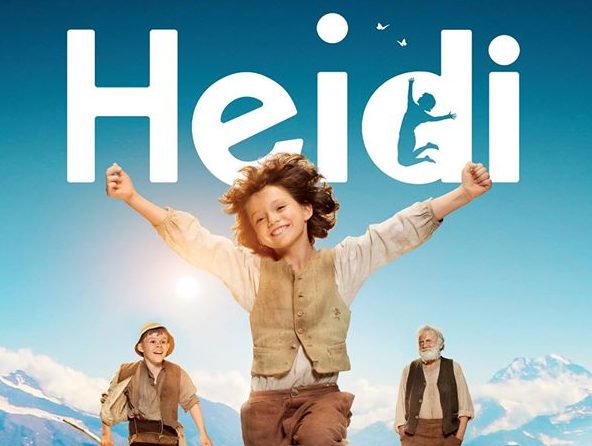 Famous Swiss children fiction story, Heidi, will be screening in Manila as part of the Swiss Film Festival, which will be held at the Shang Cineplex, Cinema 4, Shangri-La Plaza, Mandalyong City on April 28-30, and May 5-7, 2017.
Written by Jonna Spyri, Heidi is a story of a young and adorable girl living with her grandfather in the Alps mountain. But carefree time ends abruptly when her Aunt Dete take her back to Frankfurt. Heidi's personality has been famous worldwide, with over 20 film adaptation, a musical, and four sequel books.
Catch this heart-warming film and other Swiss Films at the Film Festival for FREE, but on a first come, first serve basis.
Details
What: Heidi Screening in Manila
When: April 28-30 and May 5-7, 2017
Where: Shang Cineplex, Cinema 4, Shangri-La Plaza, Mandalyong City
---
Source: Embassy of Switzerland in the Philippines