Spend your Labor Day Weekend at LaBoracay 2017
Make your way to the white sand shores of Boracay for the biggest beach party of the summer! LaBoracay 2017 will be happening on April 29 to May 1, 2017! So plan your weekend ahead and check out this list of parties and activities to expect at this exciting event!
Skyathon Boracay Beach Run 2017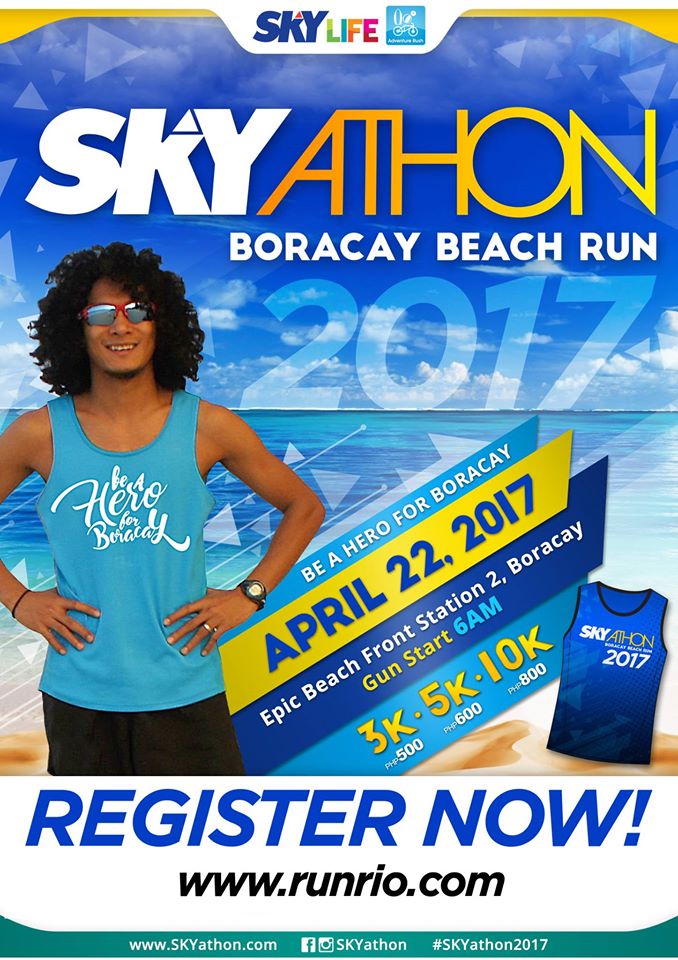 Join the fun run with a noble cause! Be part of Skyathon 2017 and save the coral reefs of Boracay Island. You can register on-site at the event. This is part of SKY Cable's corporate social responsibility program.
When: April 22, 2017
Where: Epic Beach Front Station 2, Boracay
Boracay Music Festival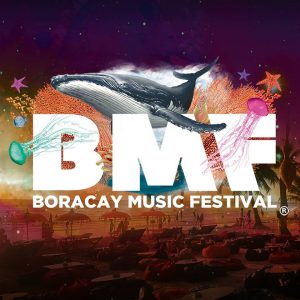 Exciting line-up await at Boracay Music Festival! Get ready to dance the night along with DJ's NICETOKNOW, Katsy Lee, Garuda, JJ Saur, Kid Wolf, Marc Marasigan, MC Ronthug, and Tom Taus! It will also be headlined by legendary dance music producer Chicane, and rising duo act Lush & Simon!
When: April 27-30, 2017 (6:00 p.m. – 6:00 a.m.)
Where: OM Bar, Station 2, White Beach Boracay
For ticket inquiries, please call 0906-454-9523
Globe Sunkissed 2017
Get ready for a one big shindig as Globe is about to bring the best party this summer, with music care of Euric, MC Roda King, Brian Cua, Carlo Atendido, David Ardiende, MC Marga, MC Boo, MC Jams, Mars Miranda, Kat DJ, Funk Avy, Gino V., Kouta Kutsuma, Luane, Marc Naval, and Martin Pulgar.
When: April 28 to May 1, 2017 (3:00 p.m. – 12:00 a.m.)
Where: White House Beach Resort
Hydro LaBoracay 2017
Prepare for a one-of-a-kind night and meet some new friends at Hydro LaBoracay 2017 featuring some awesome beats from DJ Ron Poe, DJ MVRXX, DJ Ais Nicaution, DJ DIMAS, DJ Khai Lim, DJ Charles Ang, DJ Leleng Heart, MC Ronthug Madela, and MC Boo Sacramento
When: April 29, 2017 (9 p.m. onwards)
Where: Henann Regency Boracay beach front
For tickets and inquiries, call 02-470-2222
Super Paradise
Revel into great music featuring Kat Dj, Marc Naval, Mars Miranda, Martin Pulgar and international DJ Quintino!
When: April 29 and 30, 2017
Where: Epic Boracay Beachfront
For inquiries, call 0917-680-8888
Sources: LaBoracay Facebook page, The Palace Pool Club instagram,www.smtickets.com, Globe Sunkissed 2017, pinoyrunners.co, Skyathon 2017, www.boracay.travel