PH holds first-ever Record Store Day on April 22
The Philippines' fast-growing vinyl record market will get a major boost on April 22 when Manila celebrates Record Store Day (RSD) for the first time.
Audio Pilipinas, a Facebook-based homegrown group of music lovers and audiophiles, is the local host of RSD 2017 Pilipinas.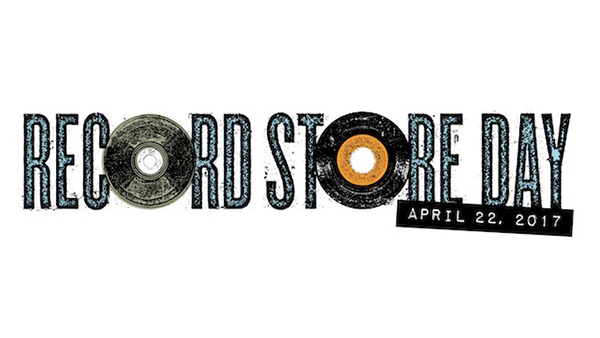 The celebration will be held at Buddha Bar Manila, in Makati, from 10:00 am to 12:00 mn on Saturday, April 22, with 25 independent record stores and online vendors taking part.
Major and emerging bands – as well as Filipino musical legends – will perform in a concert at Buddha Bar Manila to mark RSD 2017 Pilipinas. They include The Late Isabel, Hoochie Coochie Mikkie, The Black Vomits, Itchyworms and Ely Buendia's Apartel.
Apart from bringing together like-minded individuals with a passion for records, music reproduction and attending live performances, Audio Pilipinas also upholds corporate social responsibility through projects like providing free musical instruments to lower-income youth.
"This year, we hope to use RSD to promote the small and independent record stores in the Philippines and tie that in to our advocacy of helping underprivileged children through corporate sponsorships and donations," said Reggie Halili, one of the administrators of Audio Pilipinas (www.audiopilipinas.com).
They share their record collections, exchange tips on how to improve music playback, host rotating listening sessions at private homes and hold regular gatherings to promote knowledge and camaraderie.
Record Store Day was conceived in 2007 at a gathering of independent record store owners and employees as a way to celebrate and spread the word about the unique culture surrounding nearly 1400 independently owned record stores in the US and thousands of similar stores internationally. The first Record Store Day took place on April 19, 2008. Today, there are Record Store Day participating stores on every continent except Antarctica.
Record Store Day Pilipinas 2017 is made possible with the support of Buddha Bar Manila, Canvas Boutique Hotel, Beach Montemar, November HiFi Show, Offshore Music and 105.1 Crossover.
Participating in Record Store Day Pilipinas 2017 are:
MusicHaven
The Grey Market Records
Northwest Estate and Collectibles
TRAX Manila
Vinylhead Records
For The Record
DP Vinyls
Plaka Express
The Source
Photomanila Depot
Manly Estrada
Gamit Pang Hiwalayan
Perfect Day Records
Image grabbed from Rappler

Source: Rappler, Record Store Day 2017 Pilipinas Facebook Event page, www.audiopilipinas.com
Details:
Record Store Day 2017 Pilipinas
April 22, 2017; 10:00 am – 12:00 mn
Buddha Bar Manila, PICAR Place, Kalayaan Ave. Brgy. Poblacion, Makati City