American Alternative band Switchfoot LIVE at Bonifacio High Street in Taguig on April 16
American Alternative band, Switchfoot, is set to return in Manila for a free Easter Sunday concert on April 16, 2017 at the Bonifacio High Street, Amphitheater, Taguig City.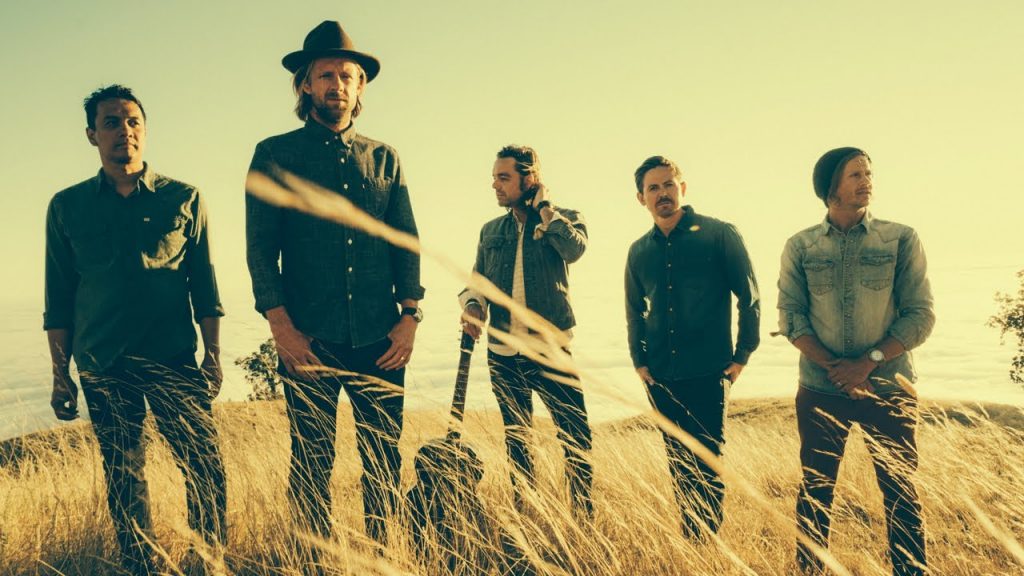 Switchfoot is composed of Jon Foreman (guitars and vocals), Tim Foreman (bass guitar, Drew Shirley (guitars) , Chad Butler (drums), and Jerome Fontamillas. The band gained recognition after four of their songs: "You," "Learning to Breath," "I Dare You to Move," and their original version of "Only Hope" which was included in the 2002 hit film, A Walk To Remember.
FREE admission (no tickets required) is available on first come-first served basis in these areas: Concrete sitwalls, and the standing areas around the perimeter of the amphitheater. Come early!
Here's how you can secure a ticket.
Every purchase of one Walkway Shirt at PHP500 each gets you one FREE ticket allowing you access to the main concert grounds. Please note there are no seats in this area.
To reserve a shirt, kindly deposit to: EastWest Bank Savings Account, Church Simplified Inc. 3602007471
*Bank deposit guarantees you a shirt and a ticket. Availability of shirt designs and sizes, however, are not guaranteed. Selection of shirts will be upon pickup of your tickets at the Walkway Merch Table.
To guarantee a reservation, email info@churchsimplified.com with subject:
SHIRTS FOR SWITCHFOOT AT WALKWAY 2017
Please include the following information in your email:
– Full Name
– Cellphone Number
– Scan/photo of deposit slip
To claim your shirt and tickets, present your official photo ID with your full name and copy of the confirmation email.
Where and when to claim shirts and tickets:
– April 9-15: 11am to 10pm at Walkway Merch Table (station 14 of Walkway, One Bonifacio Park)
– April 16: 11am to 4pm at Walkway Merch Table (station 14 of Walkway, One Bonifacio Park)
– April 16: 4.30pm-6pm at Bonifacio High Street Amphitheater
Event details:
What: Switchfoot live at the Bonifacio High Street in Taguig
When: April 16, 2017, 7:00 p.m.
Where: Bonifacio High Street, Taguig
Sources: whatshappening.com.ph, asialive365.com