Recontextualizing Komedya through Putri Anak, Isang Bagong Komedya
MUSIC, dance, and theater artists from the University of the Philippines perform the Komedya, also called moro-moro among the Tagalogs, in a new play entitled Putri Anak, Isang Bagong Komedya on April 9, 2017 at the Cultural Center of the Philippines' Tanghalang Aurelio Tolentino (CCP Little Theater) at 3:00 pm and 8:00 pm.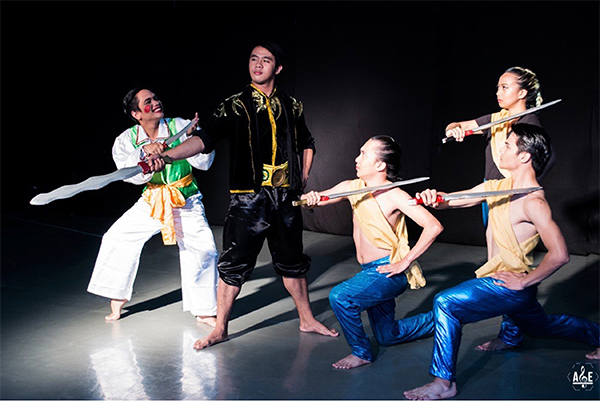 One of the year-long series of events celebrating the UP College of Music's centennial year, Putri Anak features a composite text from the celestial maiden narratives common in South East Asian cultures and showcases performance elements adapted mostly from the San Dionisio Komedya, which includes, among others, the dicho, loa, marcha, pasadoble, sintahan, laban, and gran batalla.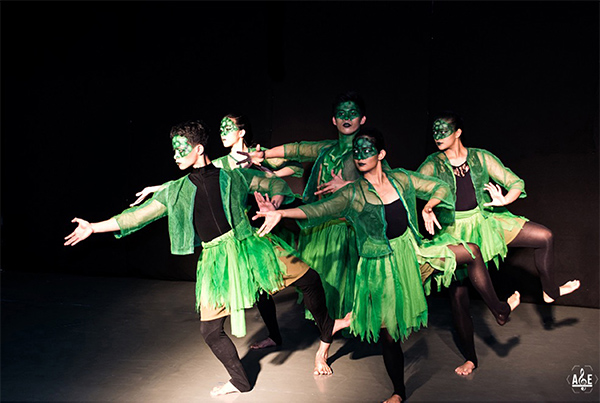 The production also showcases Komedya movements, enhanced by Filipino and Southeast Asian performance traditions, with inspiration taken from Indonesia's Tari Java (Javanese court dance), India's Bharata Natyam, and the martial arts sagayan, arnis, and pencak silat.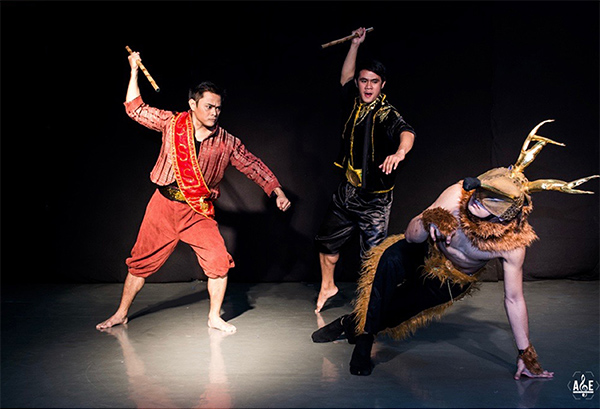 Bagong Komedya responds to the need for a contemporary Filipino performance by combining the rich music and performance traditions of the Philippines and its Asian neighbors that will hopefully be appreciated by the more cosmopolitan taste of a present-day audience, according to director and Asian theater scholar Jina C. Umali. Angela Baguilat and Jeremy de la Cruz, the production's co-directors, created the choreography to the music composed by Verne de la Peña.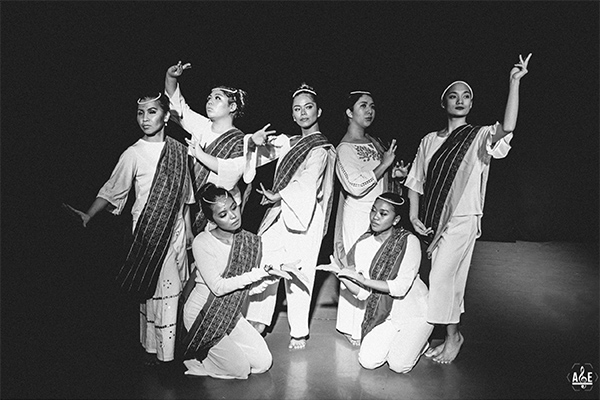 The script is the work of Enrique S. Villasis and Juan Ekis. Grace Jaramillo of the Komedya ng San Dionisio and theater researcher Bryan Viray provided the dramaturgy. The UP Tugtugang Musika Asyatika (UP TUGMA) and the UP Dance Company are the featured performers providing the music and the accompanying movements, respectively with Alexander Dagalea as Rajah Sulaymon, Jude Matthew Servilla as Sultan Magnaye and Ela Lisondra, who plays the title role.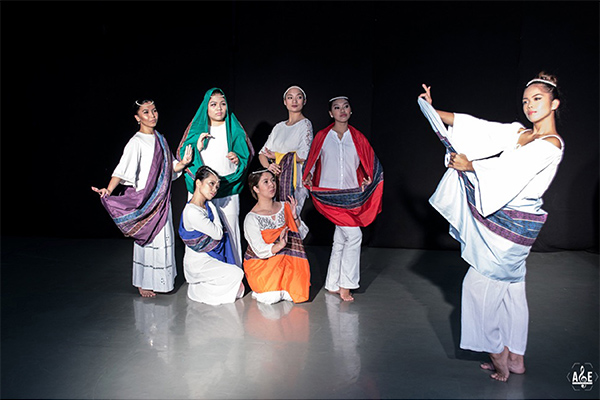 Putri Anak seeks to present a theatre of peace and unity, free of religion-based discrimination and violence, and which instead celebrates Asian culture, heritage and artistic expression.
Tickets are available at all TicketWorld outlets. Ticket price is P500 with 20% discount for senior citizens, persons with disabilities, government employees and military personnel. Students with valid ID can avail themselves of a 50% discount.
For ticket inquiries, please call the UP Center for International Studies at 02-981-8500 loc. 2460 or 02-426-7573 c/o Iyah Lafuente and the CCP Box Office at 02-832-3796.
Details:
Putri Anak, Isang Bagong Komedya
April 9, 2017, 3:00 pm and 8:00 pm
Tanghalang Aurelio Tolentino (CCP Little Theater), Cultural Center of the Philippines, CCP Complex, Roxas Blvd., Pasay City
Tickets: P500, available via TicketWorld