Korea Philippines Trade Fair 2017
Discover Korean-quality products in this one of a kind trade fair!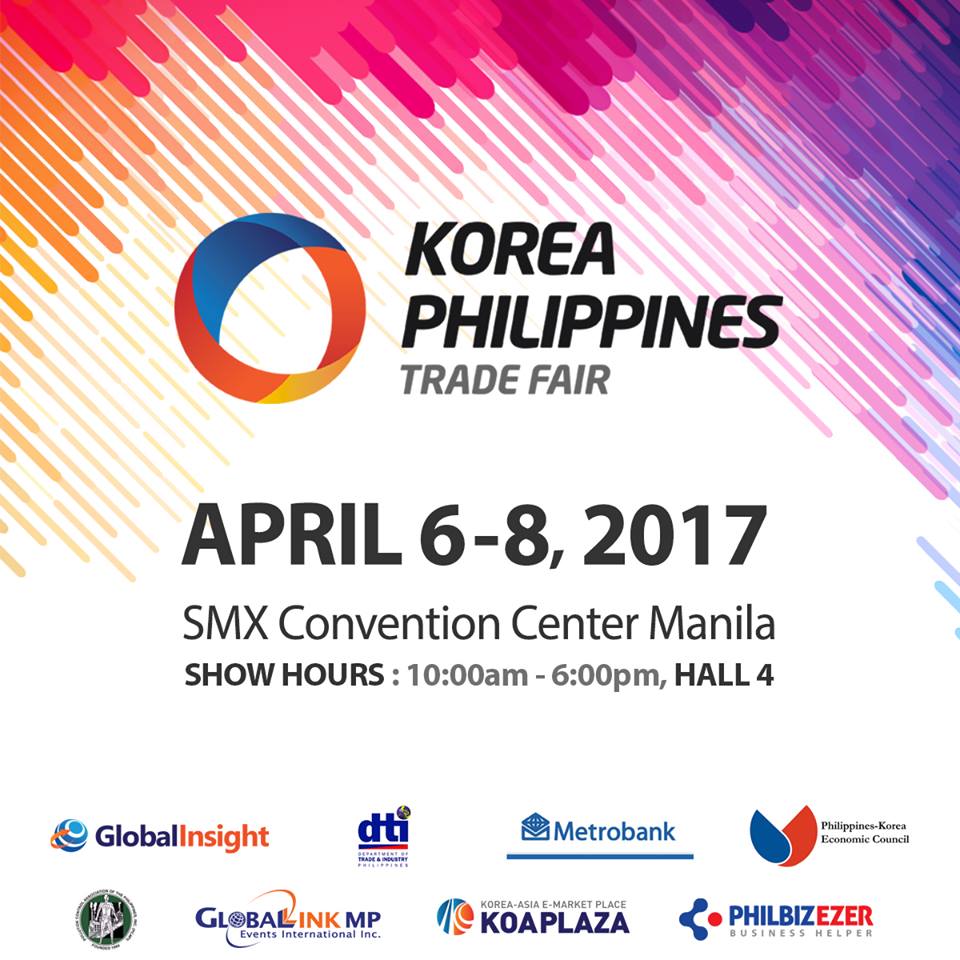 This 3-day Korea-Philippines Trade Fair event is the perfect place to discover Korean products without having to actually go to Korea! See various well-known products and technologies from April 6 to April 8, 2017 from 10:00 am to 6:00 pm at the SMX Convention Center, Manila.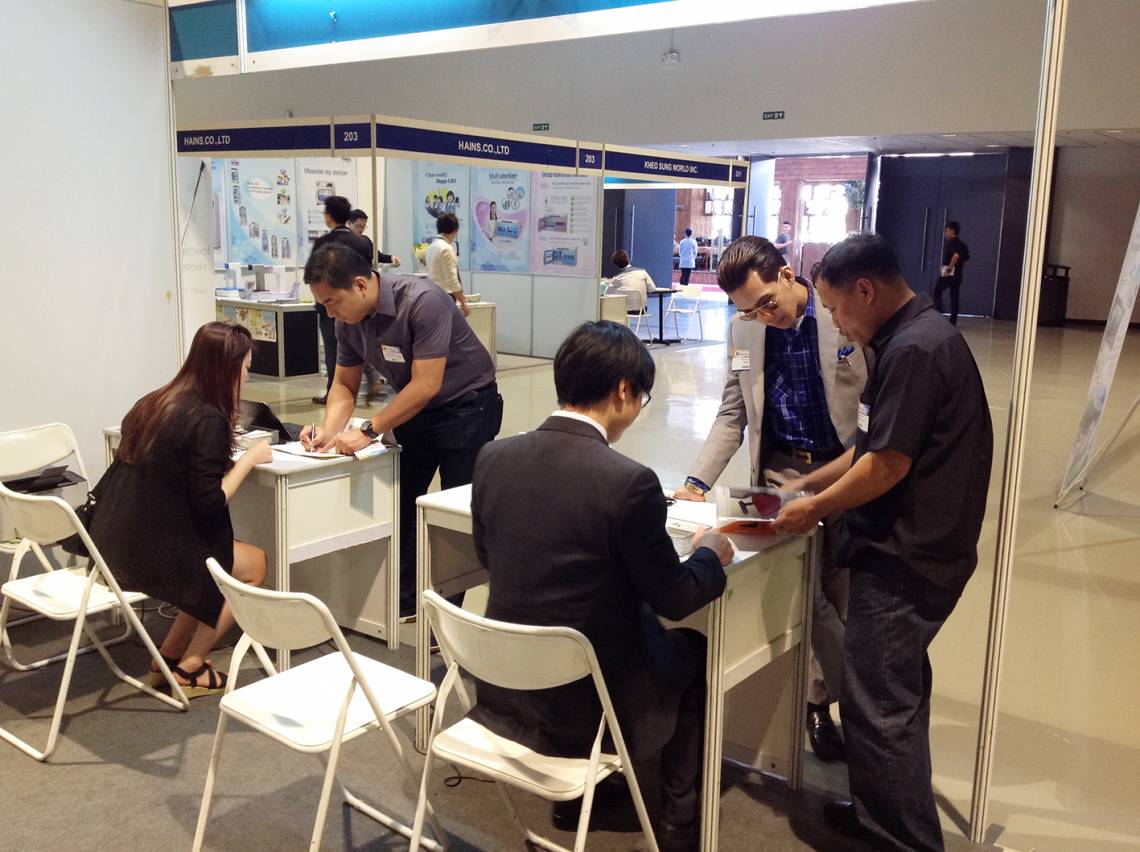 Shop for Korean items you'll love such as cosmetics, food and beverage, daily supplies, electronics, machineries, construction and even composite items as you go to this free event! Meet new suppliers or be a distributor as Top Korean products distributor will be there for the trade fair!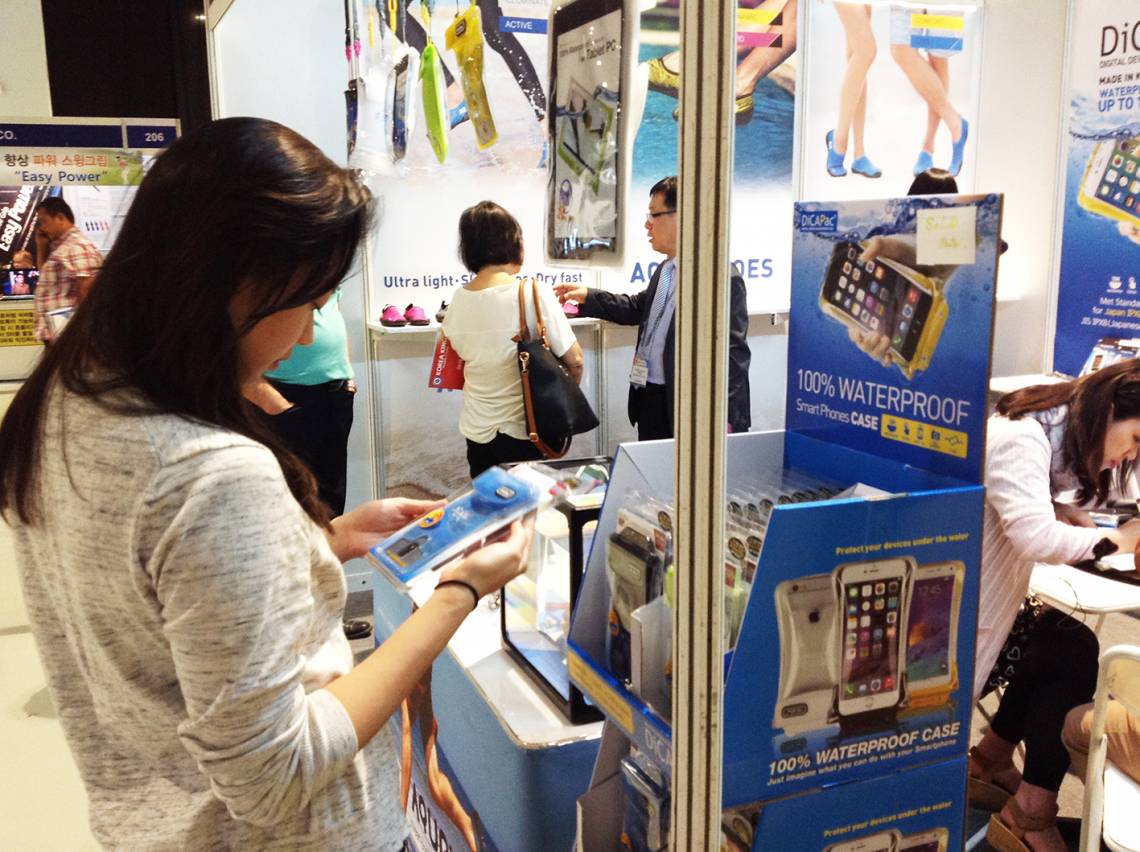 What are you waiting for? See a part of Korea in the Philippines as you go to Korea Philippines Trade Fair 2017!
This event is sponsored by the Department of Trade and Industry (DTI), Philippine-Korea Economic Council (PKEC), MetroBank, and Pollution Control Association of Philippines, Inc. (PCAPI).
DETAILS
What: Korea Philippines Trade Fair 2017
When: April 6 to 8, 2017; 10:00 am to 6:00 pm
Where: Hall 4, SMX Convention Center, Seashell Lane, Pasay City
Facebook page: https://www.facebook.com/KoreaPhilippinesTradeFair/
Website: http://www.kptf.com.ph