Pet Summit Philippines – Pet Trade Show 2017
Pet lovers, check out this event!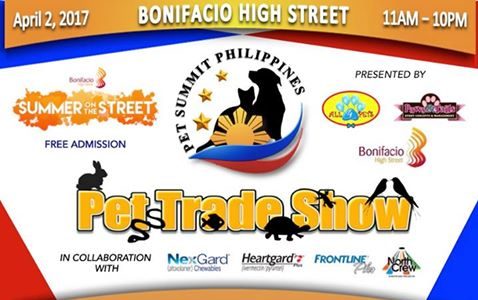 Learn more on how to take care of your pets as you join Pet Summit Philippines 2017, a family pet trade show happening this April 2, 2017 in Bonifacio High Street!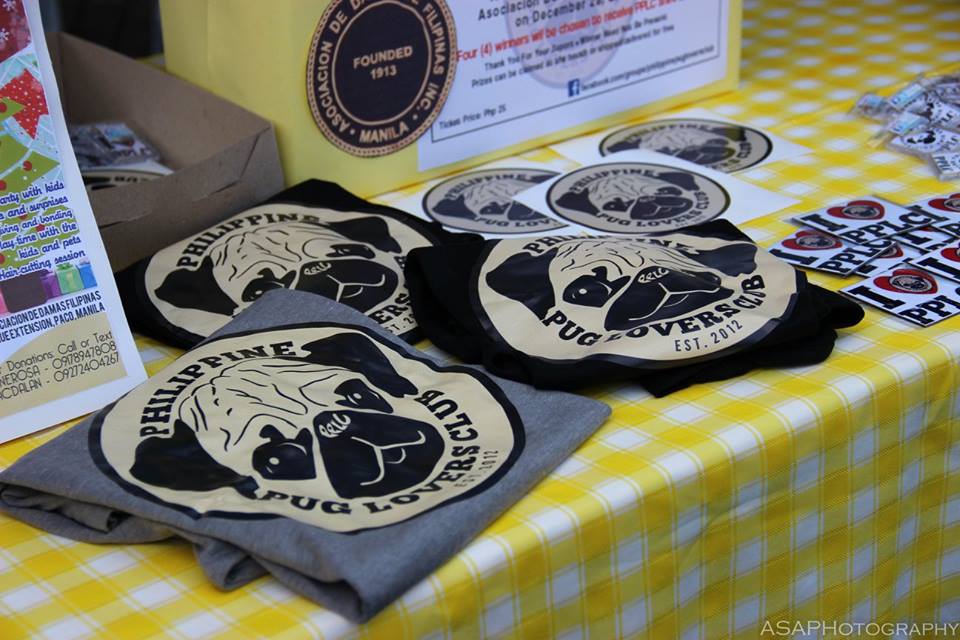 Merchandise sold in Pet Summit 2014
In this event, Pet Summit Philippines invites the country's finest leaders in "pet care, health, beauty, fashion, lifestyle, and service providers." The Pet Summit Philippines event will contains loads of surprises that can help you be better fur parents!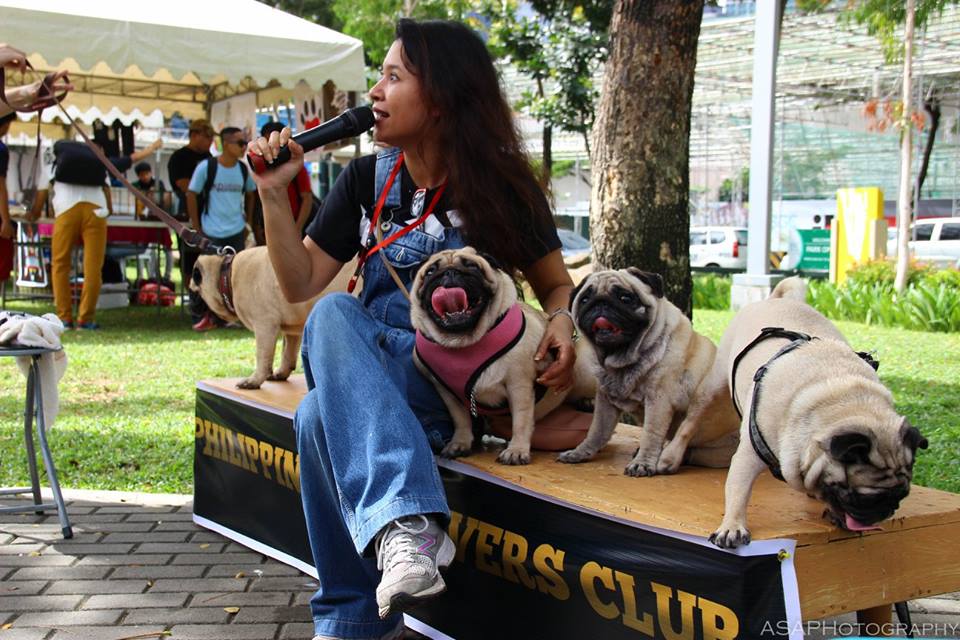 Furry friends spotted at the Pet Summit 2014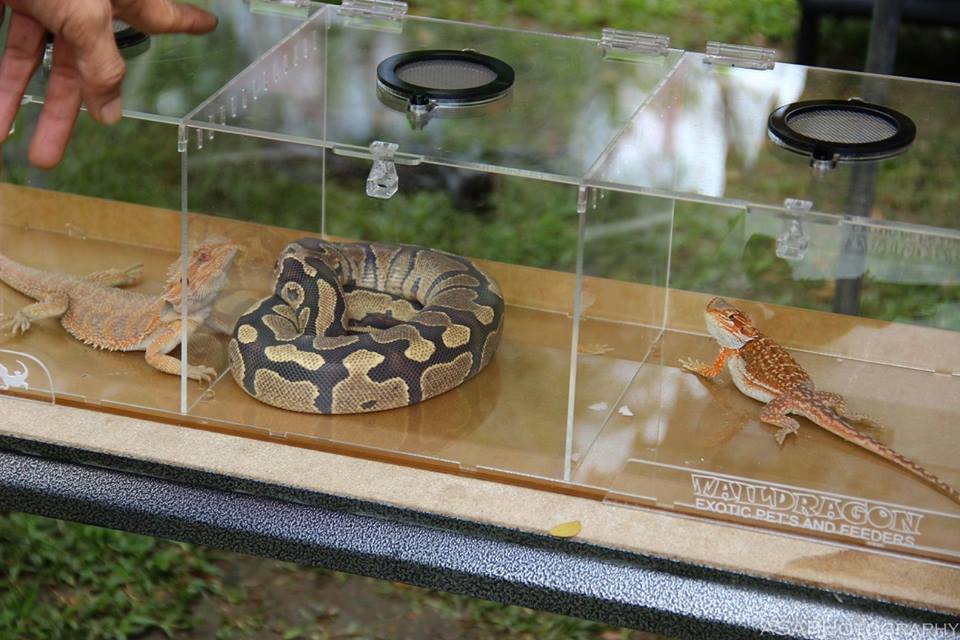 Aside from furry friends, exotic pets are welcome too!
Some of the exciting activities in the event include pet adoption, games, raffles, giveaways, and there will be booths where you can buy goodies for your furry friends! Tag your fellow pet lovers now and see this great event for free.
For more information, see the details below.
DETAILS
What: Pet Summit Philippines – Pet Trade Show 2017
When: April 2, 2017 (Sunday); 11:00 am to 10:00 pm
Where: Blocke 3 – Near 7th Ave. and Lane P, Bonifacio High Street, Taguig City
Facebook page: https://www.facebook.com/petsummitphilippines/
FREE ADMISSION
Images by ASAPHOTOGRAPHY grabbed from Pet Summit Philippines' Facebook page