#EarthHourPH2017 set for March 25th

On March 25, from 8:30 pm to 9:30 pm, Earth's most iconic landmarks will once more switch-off their lights for Earth Hour 2017. Earth Hour Philippines' main switch-off event shall be held at SM by the Bay, Mall of Asia Complex from 7:00 PM to 10:00 PM on March 25, Saturday night.
This year, there will be an Earth Hour Camp starting at 4:00PM that will feature interactive climate adaptation and mitigation booths, specifically, native tree planting, renewable energy technologies, and disaster go-bag preparation.
A large focus of #EarthHourPH2017 will be on galvanizing the youth to be the climate leaders of tomorrow. Members of our National Youth Council will lead the Earth Hour Camp while two new Youth Ambassadors for the World Wide Fund for Nature (WWF) will be introduced along with the official WWF-Philippines song.
EARTH HOUR PHILIPPINES 2016
"While the theme of Earth Hour remains at Shining a Light on Climate Action, we took to heart the role of the youth as the key to further propel the country into a climate-resilient one. We continue to engage and encourage the public to emphasize that together, we thrive," says WWF-Philippines President and CEO Joel Palma.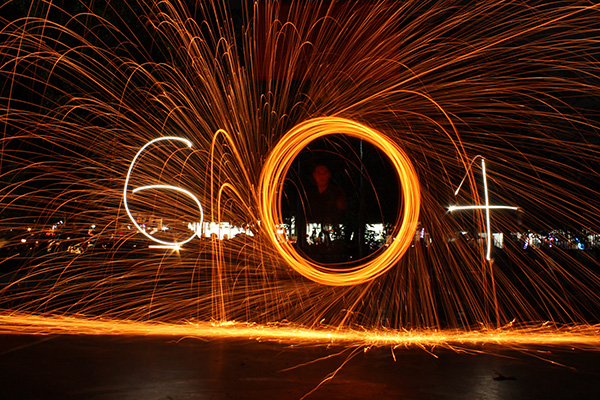 EARTH HOUR INDONESIA 2016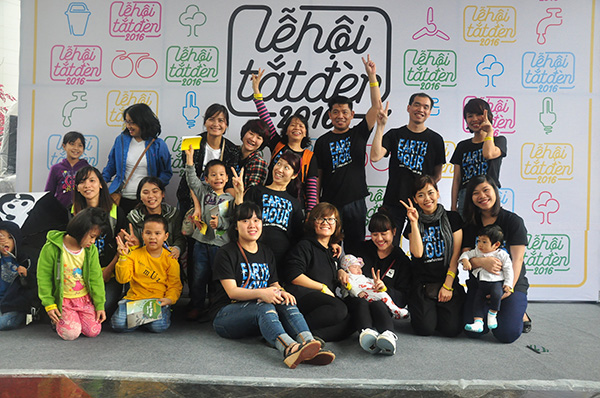 EARTH HOUR VIETNAM 2016
Using the simple action of turning off lights for 60 minutes to deliver a powerful message about the need for decisive climate change solutions, Earth Hour has grown in the past decade from a symbolic switch-off event in Sydney, Australia to the world's largest open-sourced environmental campaign, catalysing environmental and social projects with tangible outcomes while mobilizing hundreds of millions of people in over 7,000 cities and 176 countries.
The Philippines has been championing the switch-off since 2008 and has topped global participation records from 2009 to 2012 – earning it the title of Earth Hour Hero Country. Through the support of the Department of Interior and Local Government, the Leagues of Municipalities, Cities, and Provinces, the Metro Manila Development Authority, and other government partners, Earth Hour in the Philippines has always been a success with each year witnesses a growing multi-sectoral support system, proving that more and more Filipinos believe in the message of Earth Hour.
Social media users can promote their commitment to the planet by donating their Facebook feeds to spread climate awareness and action in a few clicks. Everyone is highly encouraged to use the official hashtags #EarthHourPH2017 and #ChangeClimateChange as well as to upload the best photos of their event to the official Facebook event page.
Since 2007, WWF and Earth Hour teams worldwide have harnessed the power of the movement to raise support and funds for access to renewable energy, protection of wildlife and their habitats, building sustainable livelihoods and driving climate-friendly legislation and policy.
"Earth Hour is definitely more than just the symbolic switch-off," stressed Atty. Gia Ibay, Earth Hour Philippines National Director, "as it aims to bring concrete solutions, at a time when the challenges of climate change and environmental issues are all too real, yet showing the power of collective climate action."
For more information about Earth Hour Philippines, please contact:
Atty. Angela Consuelo Ibay
Earth Hour Philippines Director
gibay@wwf.org.ph
Ms. Gerlene Reyes
WWF-Philippines PR & Events Officer
greyes@wwf.org.ph
Earth Hour 2016 event photos from EarthHour.org
Source: WWF-Philippines
Details:
Earth Hour Philippines 2017
March 25, 2017; 4:00 pm – 10:00 pm
SM By The Bay, Mall of Asia Complex, Pasay City