Manila Food and Beverage Expo 2017
Amateurs and professionals in the food trade is set to gather in Manila Food and Beverage Expo (MAFBEX) on June 14-18, 2017, at the World Trade Center, Main Hall and Hall D.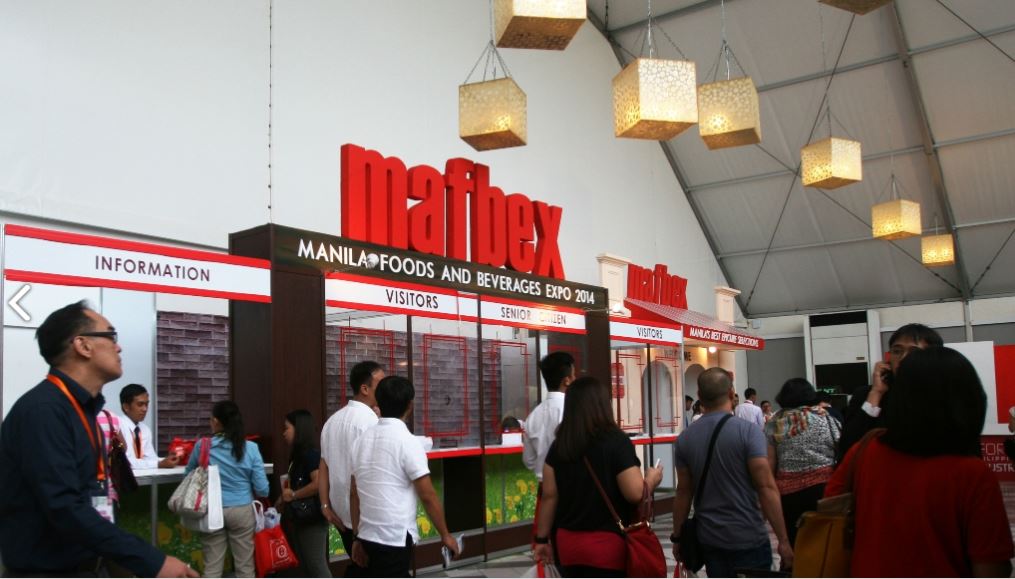 MAFBEX 2014. Image grabbed from www.worldbex.com.
This event, held every June will be attended by 500 booths, 300 companies, an estimated 50,000 visitors, and international pavilions from Europe, United States of America, Taiwan, Malaysia, Japan, and Korea.
According to www.worldbex.com, MAFBEX offers more than just a taste of the finest flavours in the land and of its neighbouring countries, it also coats big and small time players of the food and beverage business with its recipe of good trading opportunities from a plethora of buyers and traders present in the show, the availability of WSI's business matching services and free viable seminars from the industry's pros and experts makes MAFBEX even sweeter.
Cooking demonstrations by incomparable chefs, ethnic delicacies and ingredients from all over the world plus flair cup and interschool and professional contests are mixed evenly to spice up every MAFBEX serving.
Event details:
What: Manila Food and Beverage Expo 2017
When: June 14-18, 2017
Where: World Trade Center, Main Hall and Hall D
For participation details, click HERE
Source: www.worldbex.com