PROTECT 2017
PROTECT 2017, the 12th anniversary of the PROTECT series will be held on March 29-30, 2017 at the SMX Convention Center, Metro Manila, Philippines.
PROTECT is an international exhibition and conference on Security and Safety which Leverage International (Consultants) Inc. organizes every year.
Launched in 2005 with the Anti-Terrorism Council, the PROTECT series is the only government-private sector partnership in the Philippines devoted to security and safety. It consists of a high level conference and an international exhibition.
The PROTECT exhibition is a showcase of the latest technologies, solutions and services to meet security challenges.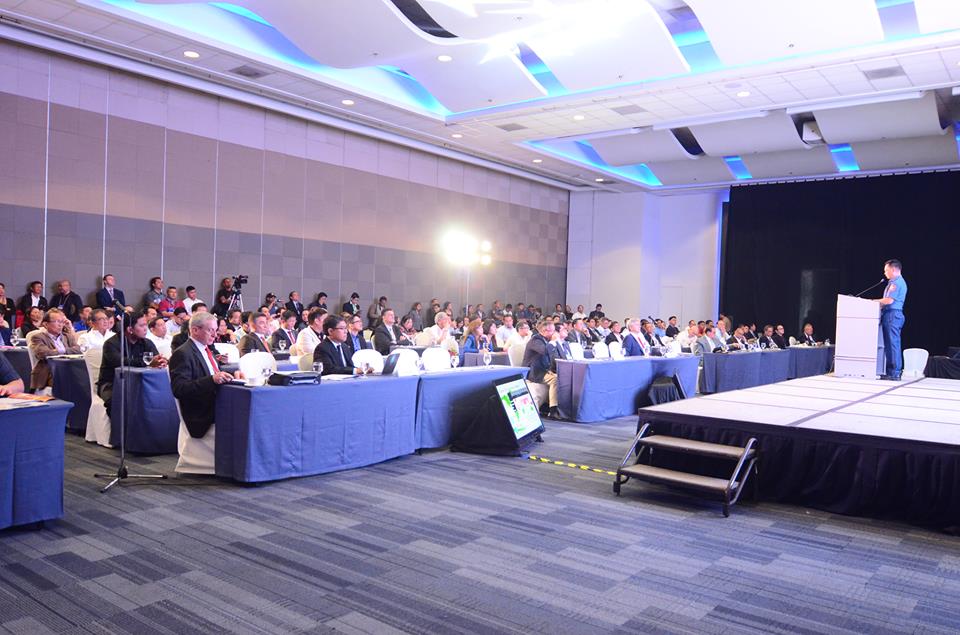 Image grabbed from protectph
The PROTECT conference series on Doing Business Amidst New Threats is a serious forum for communicating areas of concern on security matters. It provides the setting for dialogue and network thinking among concerned government agencies, managers of critical infrastructures and those responsible for security and safety of business, the community and our people.
A networking cocktail in the first evening brings together government security officials, businessmen and security practitioners in a social business-like setting.
PROTECT brings to realization that all threats to security must be a commonly – shared task between the government and the private sector.
If you wish to book a stand, be a sponsor, attend the conference, or visit the event, you can print the form which you can find on their website and fill it up with the necessary information: protect
Event Details
What: PROTECT 2017
When: March 29-30, 2017
Where: SMX Convention Center, Metro Manila