42nd Bamboo Organ Festival on Feb. 16 to 22
Witness the longest-running annual international music festival held in the country, the Bamboo Organ Festival on February 16 to 22 at the Youth Center, St. Joseph's Parish Bamboo Organ, Las Piñas City.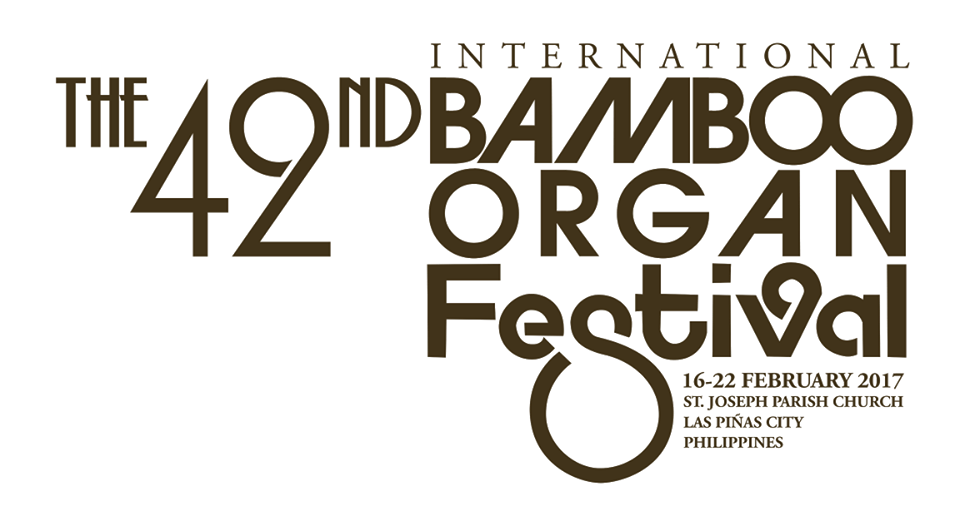 The center of the annual Festival is the Bamboo Organ, a retro-18th century instrument, designed and constructed by Fr. Diego Cera for the performance of the Spanish organ literature. This year, the Festival is introducing to its audience the cornetto, one of these ancient instruments which are re-appearing in order to give a more authentic rendition of the music played in Intramuros between 1600 and 1850. When the modern trumpets were introduced, the cornetto disappeared because it was easier to play the new instruments.
Celebrate the music of the reborn instrument and its unique sound as well at the 42nd Bamboo Organ Festival!
Schedule of the event as follows:
Ticket Price:
• Price Level 1 – P600
• Price Level 2 – P400
• Price Level 3 – P200
Click here to buy tickets: ticketnet.com
Event Details
What: 42nd Bamboo Organ Festival
When: February 16 – February 22, 2017
Where: Youth Center, St. Joseph's Parish Bamboo Organ, Las Piñas City
All images grabbed from bambooorgan
Source: bambooorgan, ticketnet