Angels Walk for Autism 2017
The yearly celebration of autism awareness will take place on February 5, 2017 at the Mall of Asia Arena in Pasay City.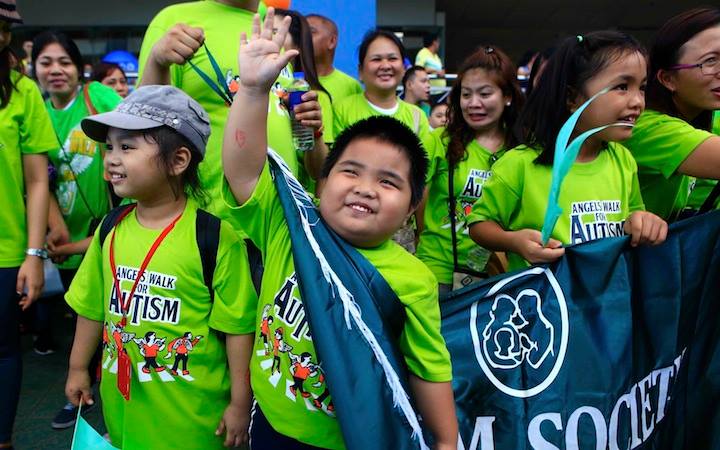 Image from Angels Walk for Autism 2017
The Autism Society Philippines Angels Walk for Autism is an annual advocacy event that has been held since 2007. It has grown from 200 to 15,000 participants in 2016. Over the last 10 years, it has become the kick-off event of the Philippine National Autism Consciousness Week — an observance made possible by Philippine President Fidel Ramos' Proclamation 711 of 1996.
The ASP's Autism-OK Philippines campaign serves as a springboard for public awareness, private sector involvement and inclusion of the autism agenda in government social development initiatives.
In 2016, the ASP welcomed fellow advocates from Brunei, Cambodia, Indonesia, Japan, Laos, Malaysia, Myanmar, Thailand and Vietnam to the Philippines bringing to the core how autism advocacy has become a genuine global movement.
Join the "Angels Walk for Autism 2017" and uplift and make time for people with autism.
Event Details:
What: Angels Walk for Autism 2017
When: February 5, 2017 (6:30 a.m.)
Where: MOA Arena, Mall of Asia, Pasay City
Ticket Details: This is a first-come first-served basis
You may get register first at angelswalk2017.eventbrite.com
Sources: Angels Walk for Autism 2017